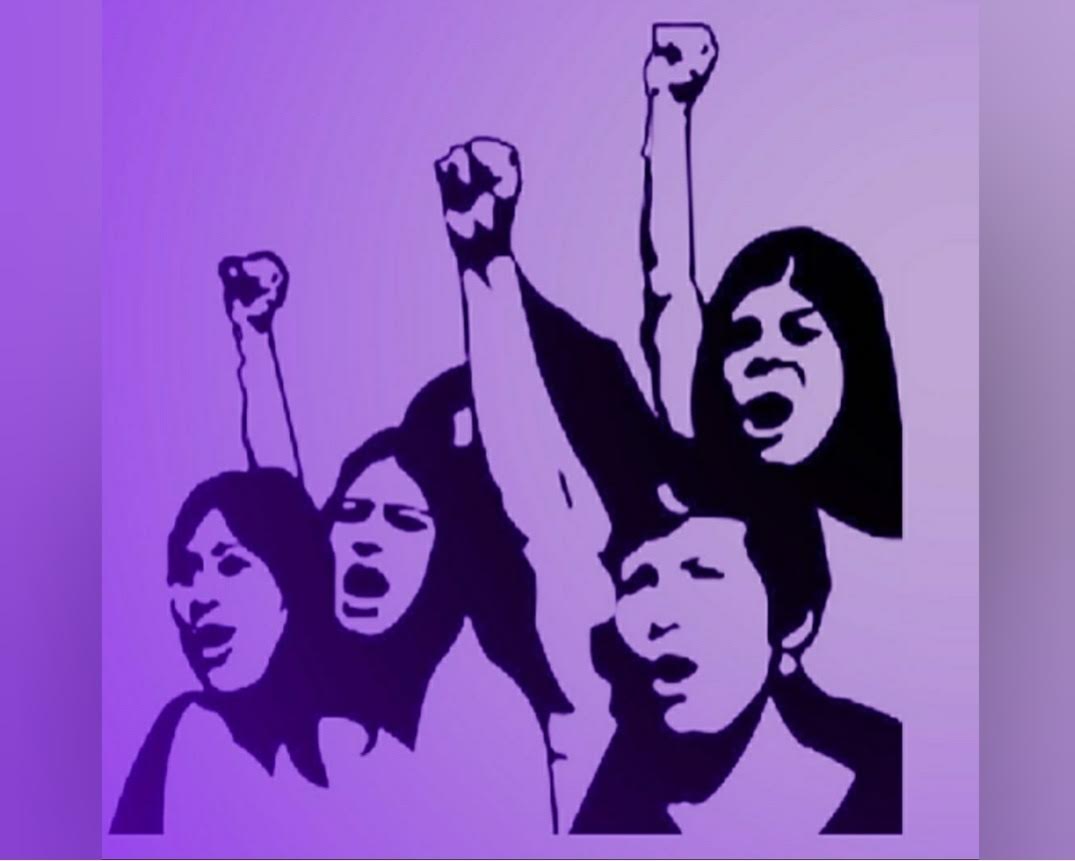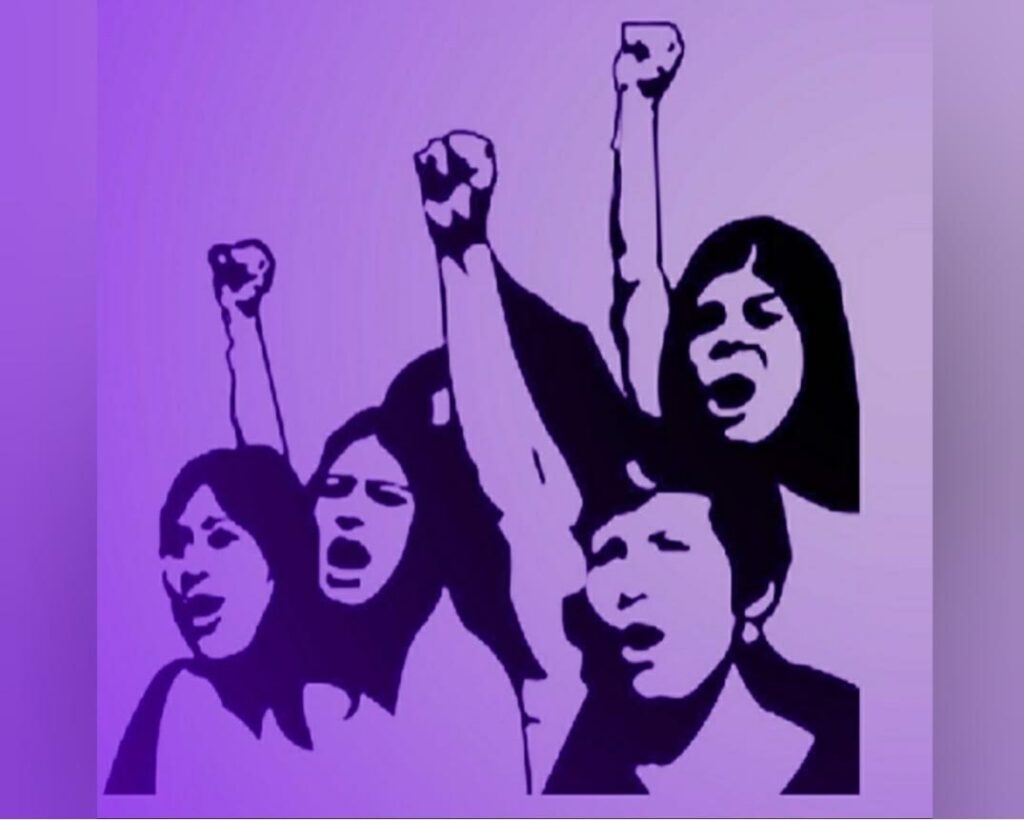 On a day when journalist Tarun Tejpal was acquitted of all charges – rape, unlawful confinement and sexual harassment – by a District and Sessions Court at Mapusa, Goa, the Network of Women in Media, India (NWMI) stands in solidarity with the survivor and applauds her courage and determination to pursue justice. 
Tejpal, founder and former editor-in-chief of the newsmagazine Tehelka, was accused of sexually assaulting a junior colleague on November 7 and 8, 2013 at a luxury hotel in Bambolim, Goa, where THiNK 13, an official event organised by Tehelka was being held. The Goa police took suo motu cognisance of the case.
He was tried for committing offences punishable under IPC Sections 341 (wrongful restraint), 342 (wrongful confinement), 354 (sexual harassment), 354A(1)(I)(II) (demand for sexual favours), 354B (assault or use of criminal force to woman with intent to disrobe), 376 (2)(f) (person in a position of authority over women, committing rape) and 376(2)(k) (rape by a person in a position of control).
The seven-and-a-half-year journey has been a long and difficult one for the survivor and her family, dealing with major disruptions in her life and work, travelling to Goa periodically to give evidence under hostile circumstances. Dealing with immense pressures, relentless and harrowing backlash on social media and elsewhere, she has stood firm. 
Her struggle has been the struggle of every woman facing sexual harassment and sexual violence at the workplace and attempting to push back the asymmetric power of dominant men in the media. It has been a conversation starter in newsrooms to better understand gender-based violations and has given courage to women to jettison shame and speak out about workplace harassment and violence.
Her struggle has also highlighted the continuing inadequacy of mechanisms and processes to combat sexual harassment in media workplaces. That, unfortunately, has not noticeably changed since 2013, despite the enactment of the Sexual Harassment of Women at the Workplace (Prevention, Prohibition and Redressal) Act earlier that year.
The state of Goa intends to challenge the acquittal and file an appeal in the High Court; the struggle for justice will continue.
Even as we await the judgement for an in-depth critique, we continue to stand with all survivors of sexual assault and harassment, and pledge to strengthen our struggle to ensure safety for women at work.
The Network of Women in Media, India
21 May 2021
Statements related to the Tarun Tejpal case:
NWMI demands institutional redress of sexual harassment and assault
The "Tarun Tejpal Tapes" affair: NWMI responds to Seema Mustafa and Manu Joseph
NWMI protests against unethical and illegal media coverage of Tehelka case