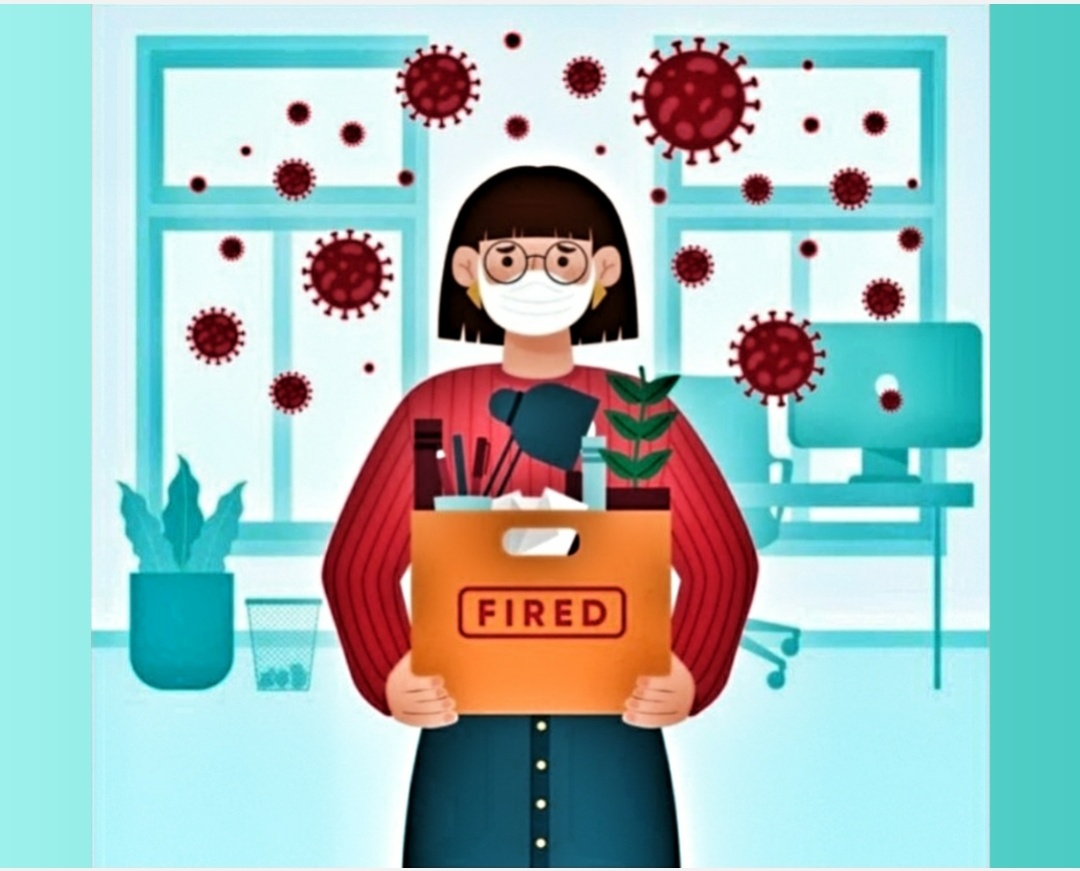 By Editors

2020 saw nothing short of a bloodbath in the Indian news media. In the backdrop of the Covid-19 pandemic, hundreds of journalists and other media workers lost their jobs overnight. Media houses across the country reportedly coerced staff to accept salary cuts, go on loss of pay leave and furloughs. Many also announced large scale retrenchments and even closures.
In response to the situation, the NWMI launched an initiative aiming to provide support and solidarity to beleaguered colleagues. As part of this effort, from end-May onwards, the network began a series of open to all webinars. 
Topics ranged from how to cope in such a situation, legal options available to those affected, freelance opportunities, how independent media companies were affected, how to set up a start up in a difficult environment, as well as a paid workshop on Data Journalism. 
The well-attended webinars evidently fulfilled a felt need among media professionals. Speakers included experienced individuals from across the media landscape, legal experts and others.
For detailed summaries, please click on the relevant slider below.
Covid-19 and the media's co-morbidities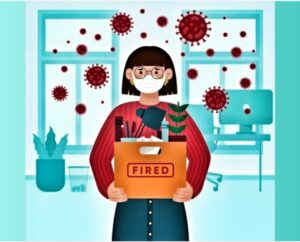 As expected, stories on media retrenchments have seen little or no visibility anywhere in the Indian media. The result of this glaring lack of transparency has been that the number of people whose livelihoods are affected by the pandemic is still unclear and remains in the realm of speculation. This is true of the media in India, and all the more so with regard to the Indian language media.
Statement
The NWMI issued a statement condemning the brutal action taken by media houses during a period that was already precarious and stressful on account of the pandemic, adding to the several other threats journalists were facing. The network expressed its shock at the fact that, in the midst of this unprecedented crisis, media organisations have unleashed a fusillade of retrenchments, wage cuts, delays in salary payments, enforced furloughs (leave without pay) and closures of establishments, often dismissing journalists with little or no communication, let alone notice. Acknowledging that the pandemic and accompanying global and national lockdowns have plunged the world into a major economic crisis, and that the media industry is not untouched by the upheaval, the NWMI pointed out that media employees constitute the backbone of the media and that insensitivity to their plight will sound the death-knell for independent journalism.
Support
In response to the job crisis in the media industry, the NWMI also launched an initiative in mid-April to reach out and provide support to media colleagues facing job and income insecurity and loss. A helpline for journalists, male and female, whose livelihood has been affected was introduced, with two network members opening their direct message options (DMs) to enable affected journalists to get in touch.
Mental health resources, including helplines and contacts of mental health organisations and professionals, were shared so that journalists in distress could access professional services if they wished to. A list of lawyers willing to help those affected is also being compiled.
In May 2020, a survey was conducted to gather data on the impact of the pandemic on the financial security of journalists – both freelancers as well as staffers – and to document the manner in which media outlets were axing jobs.
A total of 38 responses were received till July 2020. The work experience of these respondents ranged from under one year to under 30 years. A vast majority of those who participated in the survey were contractual employees (36.8%), followed by permanent or Wage Board employees (28.9%) and freelancers (23.7%).
More than 40 per cent of the respondents (16) had either lost jobs during the COVID-19 crisis, experienced pay cuts or sent on unpaid furlough. Nearly 35 per cent of those who were informed about sackings or pay cuts received the information through an office e-mail, while nearly 15 per cent received a phone call and only 10 per cent were called for a one-on-one meeting. There were also cases where employees only discovered the news when they received revised pay cheques, with no other official communication from their organisations.
To a question on what support participants required, many replied that they needed financial support or fellowships, help with job openings and freelancing opportunities, and guidance on pitching stories. Some also replied that they took the survey because of their faith in the power of collective bargaining
Supriya Unni Nair & Ayswarya Murthy