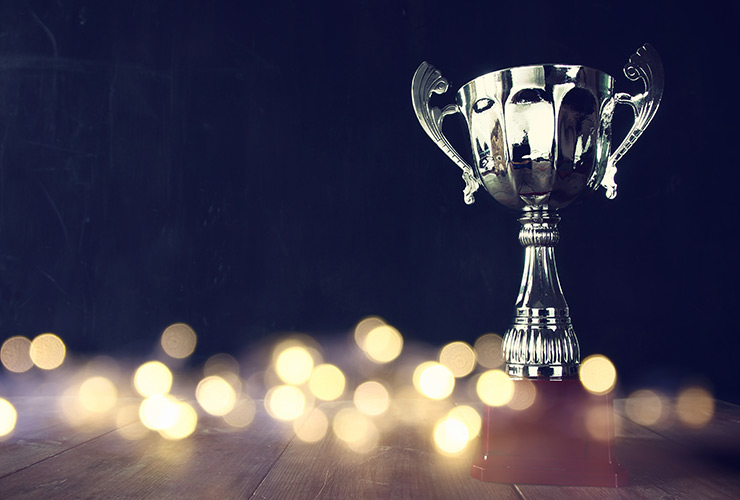 By Editors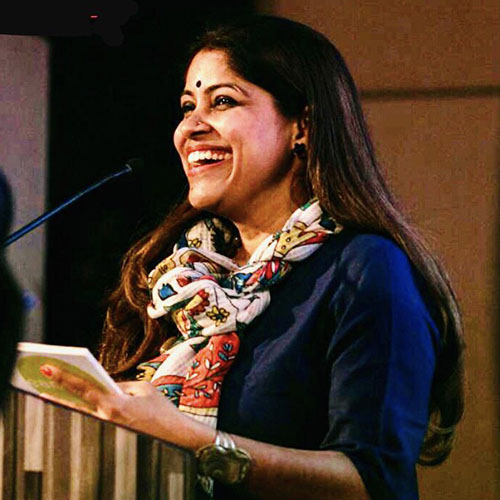 13 among the 90+ journalists across India chosen by the jury
Towards the end of a year when the media has itself been a newsmaker under public scrutiny comes a welcome spotlight on those who have persevered at gender-sensitive journalism in the course of their ground reporting and investigation.
The 10th edition of the well-regarded Laadli Media and Advertising Awards 2018-19, in collaboration with UNFPA United Nations Population Fund, was held on November 20.
Ninety three media professionals were felicitated for their outstanding effort in highlighting gender concerns from across the country in 10 languages". Thirteen of these winners are affiliated to NWMI, the Network of Women in Media, India.
The Laadli Media and Advertising Awards for Gender Sensitivity were instituted in March 2007 to "acknowledge, highlight and celebrate the commendable efforts of the print and electronic media (TV, radio and web) and advertising agencies, to promote gender sensitivity as an integral part of their work." The Laadli Awards started off as a Mumbai-centric event and were subsequently taken to the national level with the support of the United Nations Population Fund or UNFPA.
The Laadli winners this year in alphabetical order from the NWMI family are
| | | | |
| --- | --- | --- | --- |
| Ankita Anand | Web | Op-ed | thequint.com |
| Anuradha Sharma | Print | Features | Fountain Ink Magazine |
| Aparna Singh / Tanvi Sinha | Web | Blog | womensweb.in |
| Chatura Rao | Print | Feature: Magazine | Caravan |
| Geetika Mantri / Shiba Kurian | Web | Features | thenewsminute.com |
| Laxmi Prasanna Ajai | Print | News Report | The Times of India |
| Neetu Singh | Web | Investigative story, Article & Series of Articles | gaonconnection.com |
| Nileena Atholi | Print | Feature | Matrubhumi |
| Nidhi Jamwal | Web | Feature | gaonconnection.com |
| Raksha Kumar | Print | Feature | The Hindu |
| Roli Srivastava | Web | Investigative story | Thomson Reuters Foundation |
| Urmila Chanam | Print | Feature – Newspaper | The People's Chronicle |
| Vasanthi Hariprakash | Electronic | Topical | YouTube – Pickle Jar series appeared in The Wire |
The winning stories were a mix of ground reportage during elections, of stories that highlight women not succumbing to injustice as 'victims' but as fighters, and as changemakers in society. Gaon Connection's Neetu Singh, 30, based in Lucknow, scored a rare hat-trick with awards in the 'story series', 'feature' and 'investigative story' categories.
The function, usually a grand coming together of grassroot journalists from across India, jury members and invited guests, in a city like Mumbai, was an online awards programme much like other Covid-adapted programmes this year.
In her inaugural address, Dr A L Sharada, Director, Population First, said, "The Laadli Media Awards prove that even in the worst situations and cynical times there is hope. There is hope because there are many who are being true to their profession in journalism, showing great sensitivity and compassion, raising critical questions about gender inequalities, discrimination and violence and showing a mirror to our politicians and all of us. They are role models for many aspiring journalists and media persons. We honour them with pride."
Seventy five mediapersons have received the awards and 18 mediapersons have received the jury appreciation citations for their work that looked at the happenings around them through a gender lens. The languages these winners represent are Hindi, Tamil, Telugu, Malayalam, Kannada, Oriya, Assamese, Bengali, Gujarati, and English. The winners were selected from four regions, North, East, West, and South. The categories were news story, feature, investigative story, article, editorial, op-ed, column, podcast, electronic, blog, and social media campaign.
Ms Argentina Matavel Piccin, representative for UNFPA in India and country director of UNFPA Bhutan, also spoke on the occasion saying her organisation recognises the important role of the media in "altering public perceptions around valuing women and girls, and being champions of change" and is delighted to support the awards.
Multi-percussionist and music composer Pandita Anuradha Pal, who breached the gender barrier and entered the male dominated field of tabla playing, enthralled the audience with a unique 'Jugalbandi with herself".
December 2, 2020