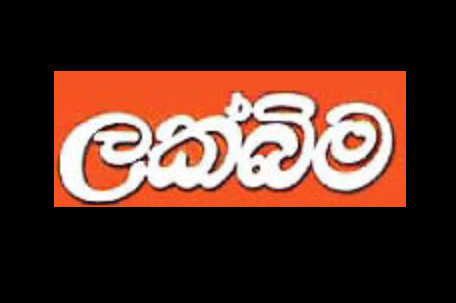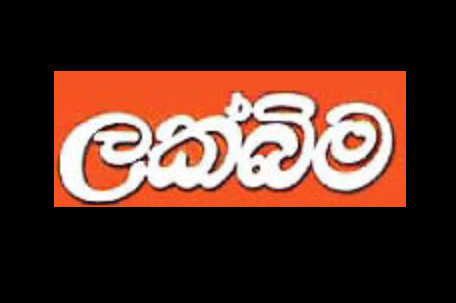 Lakbima cartoon: a new low for misogyny in the print media
We, the undersigned, condemn the sexist portrayal of Tamil Nadu Chief Minister J. Jayalalithaa and Indian Prime Minister Manmohan Singh in a cartoon by Hasantha Wijenayake published in the Sri Lankan daily Lakbima on September 9, 2012.
We are deeply disturbed by the summary expulsion of school sports teams from Sri Lanka which had arrived in Tamil Nadu to engage in friendly tournaments, and the life-threatening attacks on Sri Lankan pilgrims visiting a place of worship at Vailankanni.
However, we do not believe that the vulgar depictions in the cartoon constitute a legitimate way to criticise such politically opportunistic acts. We firmly believe that such issues must be handled by the media with a certain level of dignity and professionalism. With this cartoon, Lakbima has reached a new low point for misogyny in the print media.
Even as we are against the gender politics of the cartoon, we are also against politics that resort to demonising and punishing ordinary citizens for the crimes of their governments. We also believe that political differences cannot possibly justify the misogyny and sexism evident in that cartoon.
According to the Journalists for Democracy in Sri Lanka (JDS), at least 39 journalists and media workers have been killed by the ruling UPFA government under Mahinda Rajapakse. The rape, torture and subsequent murder of Tamil TV journalist Isaipriya by the Sri Lankan military forces was exposed in Channel 4's documentary Killing fields. Against this background of intolerance and persecution, we are appalled to note that freedom of expression appears to mean that a female politician can be portrayed in a crass and tasteless manner.
We are glad to know that individuals and organisations in Sri Lanka are also critical of the cartoon and have registered their objections. We add our voices to theirs.
Signed:
Laxmi Murthy (Bangalore)
Ammu Joseph (Bangalore)
Pushpa Achanta (Bangalore)
Sameera Khan (Mumbai)
Meena Menon (Mumbai)
Kamayani Bali Mahabal (Mumbai)
Satyavathi Kondaveeti (Hyderabad)
R Akhileshwari (Hyderabad)
Jency Samuel (Chennai)
Rajashri Dasgupta (Kolkata)
[
All journalists and members of the Network of Women in Media, India
]
and
Dilrukshi Handunnetti (Colombo)
Sanjana Hattotuwa (Colombo)
Sharmini Boyle (Colombo)
Hana Ibrahim (Colombo)
To read the response of the Press Council of Sri Lanka to NWMI, click here.