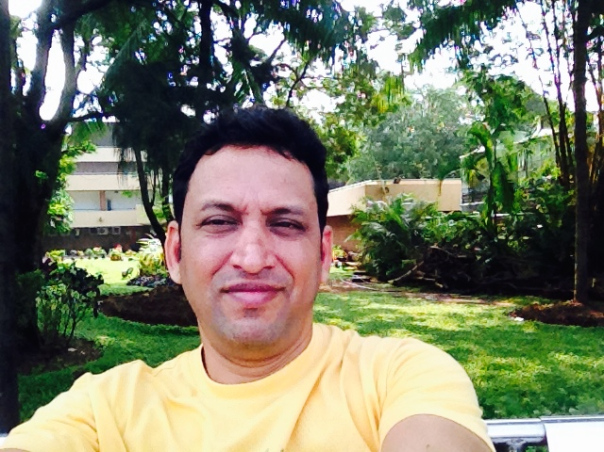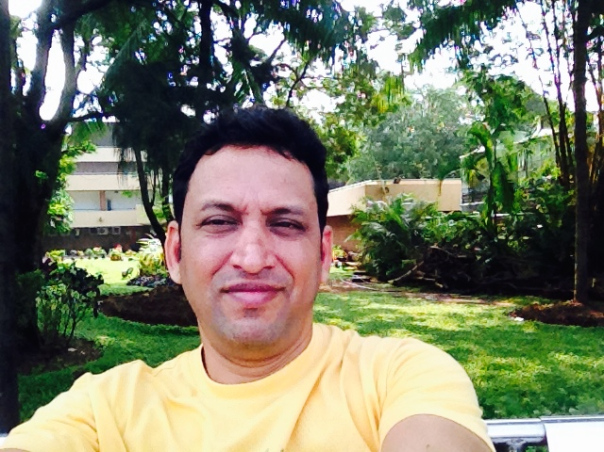 NWMI is shocked to hear that the Press Trust of India has applied for accreditation to Rupesh Samant, who faces investigation and judicial proceedings on charges of sexual harassment
To,
Mr Vinodkumar DV
Deputy Director (M&C)
Press Information Bureau, Goa
October 6, 2016
Sub: Withhold accreditation of Rupesh Samant
Dear Mr Vinodkumar,
We at the Network of Women in Media, India (NWMI) write to you on an urgent matter related to the sexual harassment of women journalists in Goa.
You are probably aware that four separate FIRs were filed by three women journalists and an office helper at a media house between September and October 2015 against Rupesh Samant, then the PTI Senior Principal Correspondent, based in Goa. The complaints amounted to crimes under the Sexual Harassment of Women at the Workplace (Prevention, Prohibition and Redressal) Act, 2013 and Section 254 of the Indian Penal Code (Criminal Law Amendment 2013) or using criminal force on a woman with the intent to outrage her modesty.
Almost one year later, we have learnt that the police have filed charge-sheets under Sections 354, 354 (A), 509 and 354 (D) of the IPC. This is a welcome move, and we hope the complainants will ultimately get justice, given Rupesh Samant's record of intimidating the complainants, absconding and attempting to evade due process of law with impunity.
We have been deeply concerned by the lack of accountability of Rupesh Samant's employer, the Press Trust of India (PTI). We have repeatedly raised the issue of Rupesh Samant misusing the good offices of the PTI and masquerading as PTI staff, although we were assured by the PTI in February 2016 that he had ceased to be a formal member of the organisation. Yet, as far as we are aware, PTI has not held any formal inquiry into his misconduct and allegations of sexual harassment till today. This is particularly shocking given that PTI is a government agency and mandated to uphold the Constitution of India and obliged to follow the law of the land.
Instead, we are dismayed to learn that the PTI regional bureau chief (West) has requested accreditation for Rupesh Samant (whom he calls PTI "senior contributor") at the upcoming BRICS Summit in Goa (October 15-16). A visiting card that Rupesh Samant has recently been circulating mentions him as "special correspondent" of PTI. Besides what appears to be a misrepresentation of his employment status, we are shocked that the PTI – far from holding Rupesh Samant accountable for multiple cases of sexual harassment – is requesting accreditation for him at an international event where several local, national and international media persons – including women journalists – will be present. Should the PIB accede to PTI's application for accreditation to Rupesh Samant, who was arrested and is currently facing investigation and judicial proceedings for multiple crimes of sexual harassment, it will be in danger of violating Constitutional values and the rule of law. In addition, given Rupesh Samant's dubious employment history with PTI, granting him accreditation could amount to a violation of the Central News Media Accreditation Guidelines, whereby only full-time bona fide correspondents can obtain accreditation.
In this context, we urge you to not approve the accreditation application of Rupesh Samant and also to take suitable action to penalise his misrepresentation of employment status.
We hope that the PIB will take a serious view of the matter and act at the earliest.
Sincerely,
Ammu Joseph, Laxmi Murthy, Geeta Seshu and Rina Mukherji
On Behalf of the Working Council
Network of Women in Media, India
www.nwmindia.org
cc: Mr AP Frank Noronha, Director General, PIB
NWMI has written letters to PTI on January 7, February 1 and August 9, 2016 on the sexual harassment charges against Rupesh Samant