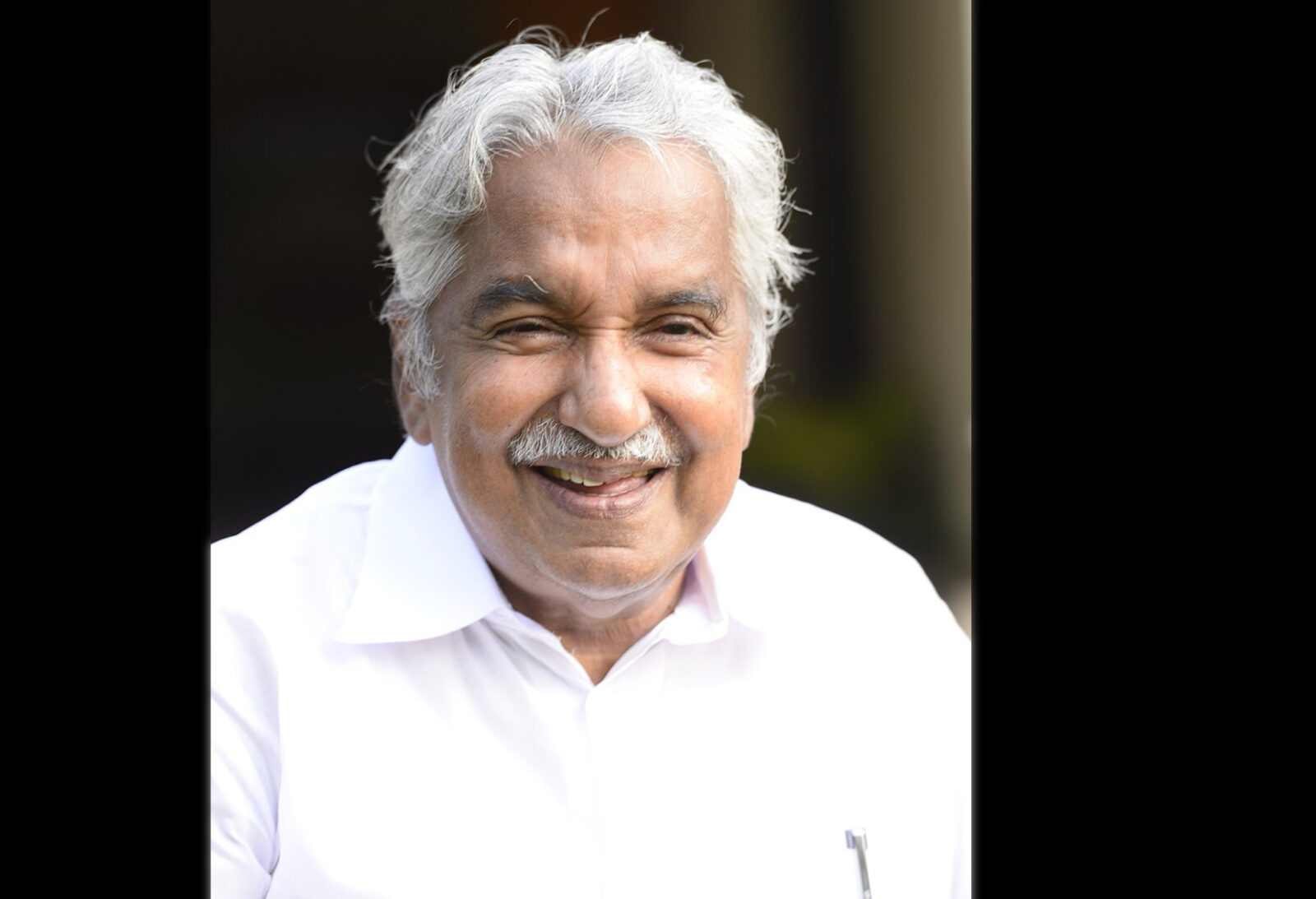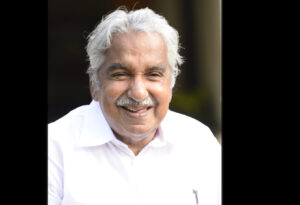 "The government will take a compassionate stand towards the problems faced by women journalists, such as lack of accommodation and absence of transport facilities for those working in night shifts," said Kerala's chief minister, Oommen Chandy.
Mr Chandy was inaugurating a meeting organised by the Kerala branch of the Network of Women in Media India (NWMI) in Thiruvananthapuram.
The presence of women journalists had paved the way for a qualitative change in the media, the chief minister said. It had also helped give prominence to issues related to women and children.
Mr Chandy presented a fellowship instituted by NWMI, Kerala, to Geethanjali Krishnan for her research on self-financing education and women. He also distributed mementos to women journalists who had won various awards.
K A Beena, NWMI national council member, delivered the welcome note. 'Mattathinte Paattukari', a documentary about P K Medini, directed by Sajitha Madathil, was also screened.
April 23, 2012