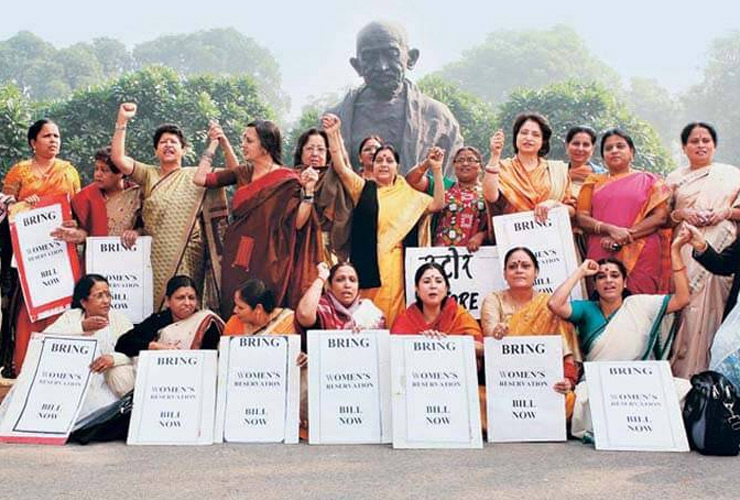 By Manjira Majumdar
Despite the fact that there has been a marked rise in women candidates contesting the 2019 Lok Sabha polls, at least in some parts of the country, the "mainstream" media has still not paid much attention to the political aspirations and expectations of women cutting across class, caste and communities.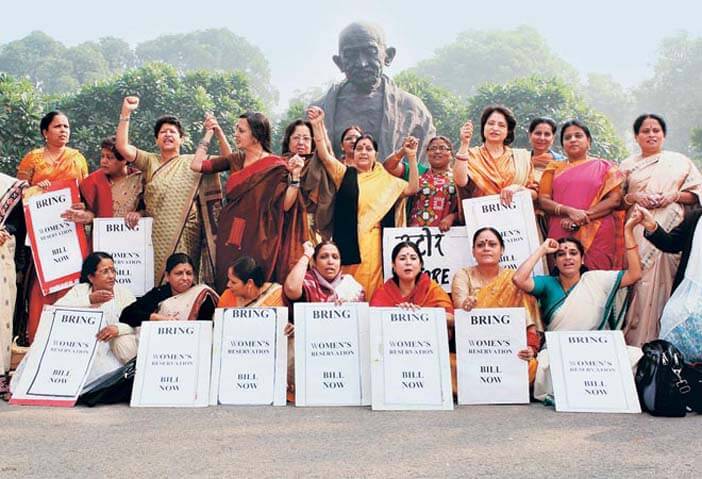 The coverage given to a Marie-Antoinette type remark such as Asansol (Bengal) candidate Moon Moon Sen's lament about her late bed tea on polling day (April 29) and, earlier, Hema Malini doing a farm girl routine with sickle in hand, will probably result in greater recall value among newspaper readers than more substantive issues concerning women and electoral politics.
However, the web media have done much better on this front by focusing on several aspects of the intersection between elections and gender, through news, analysis and opinion pieces. Here is a sampler for those who may have missed some of these important stories.
The CNN-Network 18 series has already been highlighted on this blog:  https://nwmigenderwatch.wordpress.com/2019/05/02/what-do-women-want/
Scroll.in has a series titled 'Half the Vote' spotlighting women's issues within its overall coverage of the elections: The Election Fix:  https://scroll.in/tag/Half%20The%20Vote
The Wire's multimedia presentation on women and politics is available here:  https://thewire.in/politics/watch-womens-participation-in-electoral-politics
 The News Minute has done a comprehensive series examining the elections through a gender lens. In the impressively wide range of gender-related election stories published by TNM, the four southern states have been particularly well-covered.  The TNM links below have been compiled in no particular order:
This is, of course, not a comprehensive listing.  Please do add links to other online sources of gender-related coverage of the ongoing Lok Sabha elections 2019 in the comments section to make it more complete.