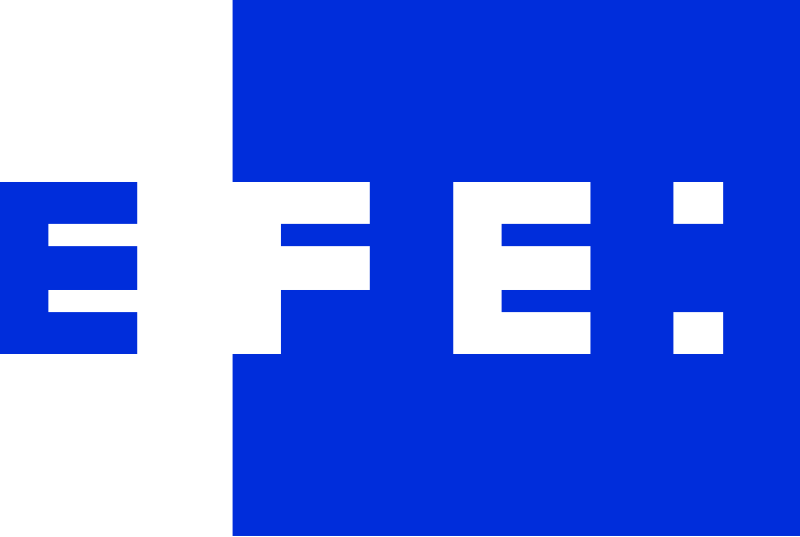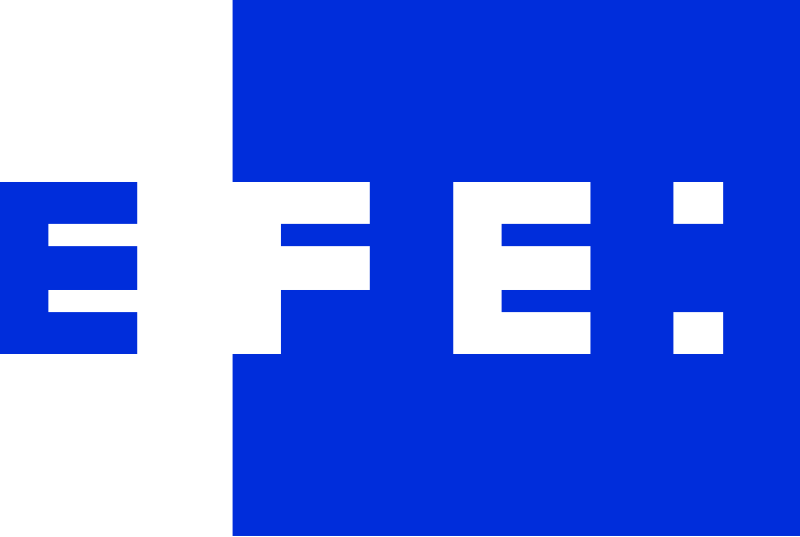 The Network of Women in Media in India (NWMI) is shocked at the despicable manner in which one of its members has been treated by a reputable international news agency, Agencia EFE, a Spanish News Agency, the world's fourth largest, headquartered in Madrid, Spain. The NWMI condemns this patently intimidatory and illegal behaviour and demands immediate redressal from Agencia EFE.
Nilanjana Bhowmick, a senior Indian journalist working as an editor with Agencia EFE's English desk in New Delhi, reports being emotionally harassed and persecuted by the bureau chief, Mr. Ramon Torres, who also exhibited blatant gender bias. The months of harassment culminated in her arbitrary dismissal, without prior notice, in the middle of the day. On April 24, she was suddenly called to a conference room, asked to sign a termination letter and told not to come back the next day.
Ms. Bhowmick says she was confined to a conference room and intimidated, bullied and threatened by Torres and a lawyer to sign a termination letter that amounted to her giving up her right to take action against any EFE employee. She was refused time to go through the letter and consult with her family and lawyer and allowed out of the room only when she started filming the procedure on her phone, she says.
This behaviour is shocking and unacceptable, a violation of a woman employee's rights and compromising her safety in the workplace. It also denigrates the basic tenets of journalism ethics.
Ms Bhowmick is not the only woman who faced bullying and harassment in the Delhi bureau. NWMI learns that there has been at least one other instance of a woman employee who faced similar bullying and harassment from senior administrative officials at Agencia EFE.
However, despite repeated complaints (of which NWMI has copies) no action has been taken against the perpetrators, leading them to carry on with impunity. Agencia EFE's indifference to these complaints is surprising as bullying is a violation under Spanish criminal law. Moreover, the Spanish constitution guarantees "dignity" as an inalienable right. The Law of the Statute of Workers protects against abuse based on ethnic origin, religion, convictions, sickness, age or sexual orientation.
These actions indicate that Agencia EFE is openly flouting the Constitution of Spain as well as principles of the UN Human Rights Council of which Spain is a member.
Agencia EFE's bureau is located in India and surely it is aware of India's laws, especially Article 21 of the Indian constitution, which enshrines the right to personal liberty! In substance, it gives persons the right not to be subjected to imprisonment, arrest, or other physical coercion in any manner that does not admit of legal justification.
May we also draw attention to The Sexual Harassment of Women at the Workplace (Prevention, Prohibition and Redressal) Act, 2013 which makes it mandatory for employers to ensure a workplace free of harassment and discrimination and prohibits a hostile work environment where women are unable to achieve their professional best.
Agencia EFE must comply with the laws of the country of operation, in this case India, and offer its employees – especially its women employees – a harassment and exploitation free work environment with well-defined rights.
We demand:
Ms. Bhowmick be given a valid reason for the termination of her contract and an opportunity to present her side of the argument.
A public apology for the trauma caused to her.
Damages for the months of harassment, persecution, loss of dignity, loss of livelihood and trauma caused to her
An impartial inquiry into the labour practices of the Delhi bureau headed by Mr Torres, and appropriate action if he/the management is found guilty of improper conduct.
Network of Women in Media, India
May 8, 2019.