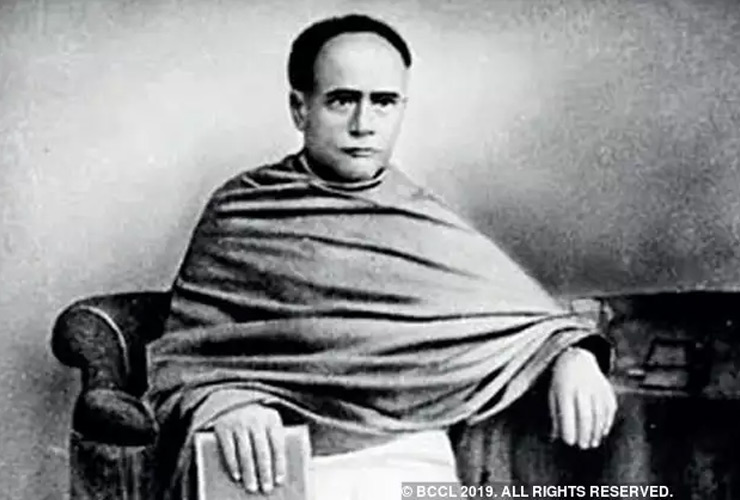 By Manjira Majumdar
In the countdown to the final phase of the Lok Sabha polls, in Bengal, in the absence of any real focus on the concerns of ordinary citizens, it is ironical that an early 19th Century Bengali Hindu reformer, Ishwar Chandra Vidyasagar, who fought for women's rights, is at the centre of a slugfest between two polarised parties, the All India Trinamool Congress (AITMC) and the Bharatiya Janata BJP.
Vidyasagar's bust was vandalised, allegedly by BJP supporters, during a road show by Amit Shah in North Kolkata on May 14, 2019. Both parties traded charges regarding the incident in front of the college named after Vidyasagar, who not only wrote the first Bengali primer but advocated widow remarriage and the abolition of polygamy among Kulin Brahmins, along with Raja Ram Mohun Roy. In the midst of the fracas an important fact comes into the limelight: the power of communication through a pamphlet, which can be considered the forerunner of today's magazines.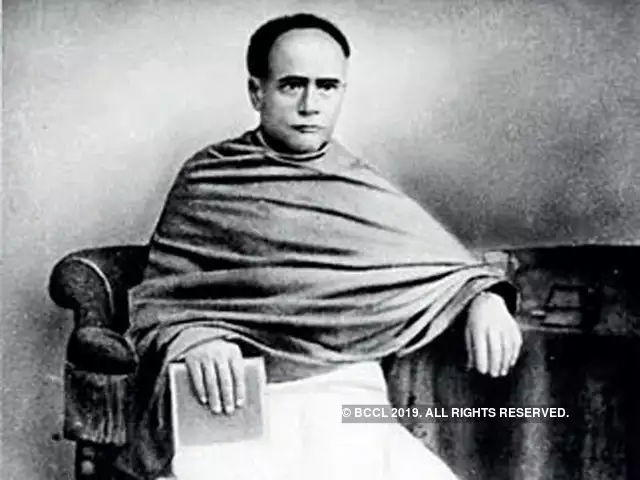 An article by Abhijit Gupta in The Economic Times on May 16, 2019 explains why and how we should remember Vidyasagar:
"Of all his efforts, the institution of widow remarriage through an Act of 1856 still seems hard to wrap our heads around — how did one person manage to prevail against the combined might of the traditional Hindu samaj? In order to seek religious sanction for widow remarriage, Vidyasagar had to dig deep into scriptures, engage anti-reformist pundits in debate, and write two Bengali pamphlets that instantly became bestsellers."
"The first, 'Should widow remarriage be instituted' came out in January 1855, and according to Vidyasagar's elder brother Sambhuchandra, sold 2,000 copies in a week! The second pamphlet came out in October that year, and in between, there was a slew of counter-pamphlets by a galaxy of pundits of the day. The question of widow remarriage did not remain confined to Bengal."
***
Buried among "burning" headlines about the political slugfest on the eve of the last phase of the 2019 Lok Sabha polls was a report by Dwaipayan Ghosh 
in The Times of India on May 16, 2019 that highlighted a gender issue. It dwelt on the demand by trafficked women for proper rehabilitation. According to some of the survivors interviewed, no party manifesto mentions this important issue that has plagued the state bordering Bangladesh, Nepal and Burma for quite some time now. Bengal figures among the top states in India in the number of trafficking cases registered in 2016: 44 per cent of the total number. According to the report, none of the parties in the fray – Congress, TMC or BJP – has anything relating to trafficking in their manifestos. Only the Communist Party of India (CPI) has advocated a stringent law to curb it.