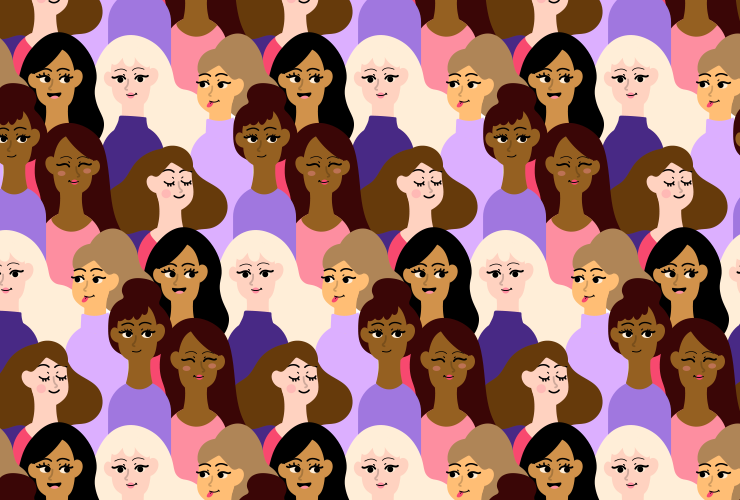 Of course, this perennial question (first asked and left unanswered by Sigmund Freud)  usually concerns sexual desire.  But a new series of articles recently initiated by CNN-News18 (and accessible here) sets out to find out what women want from their elected representatives, especially – in this election season – members of the Lok Sabha.
The rationale for the series is that conversations and analyses examining the various factors that are believed to impact election results tend to focus primarily on caste, money power and current issues such as unemployment and the agrarian crisis. As the introduction to the series points out, "In all of these factors, women appear as a footnote," leaving many important questions about their attitudes, behaviour and priorities as voters unaddressed.
The latest article in the series focuses on women in Tamil Nadu and the concerns they are likely to have taken along to the polling booths on 18 April.