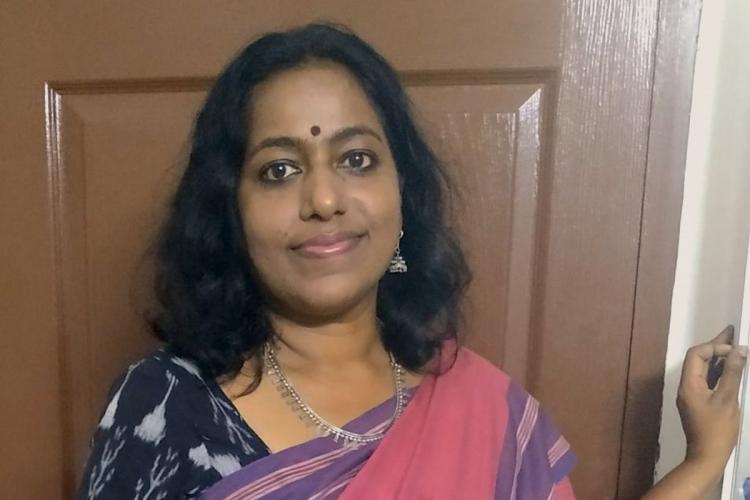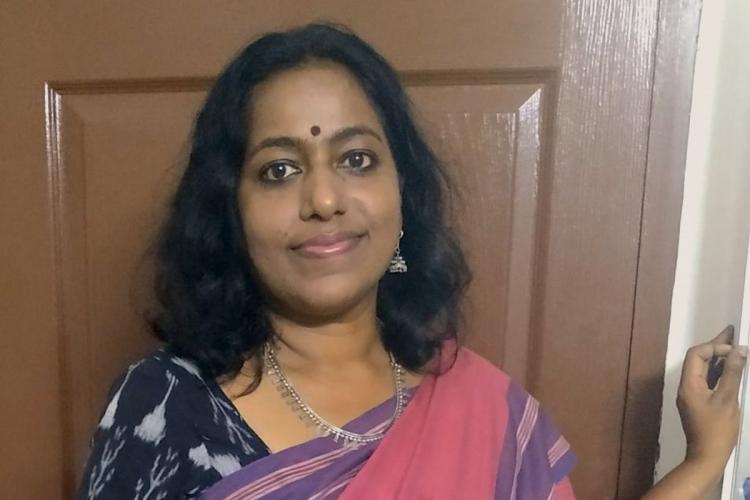 To:
Shri Hans Raj Bhardwaj
Honorable Governor of Karnataka Raj Bhavan, Raj Bhavan Road Bangalore 560 001
Respected Sir,
The Network of Women in Media, India, is deeply concerned about the charges framed by the Karnataka Police against Shahina KK, a journalist working for the Tehelka magazine. Charges were drawn up after she conducted interviews and filed a story titled "Why is this man still in jail?" on the case relating to Abdul Nasar Madani, Chairman of the People's Democratic Party (PDP), one of the accused in the Bangalore bomb blasts.
After the publication of her report in the December 4, 2010 issue of Tehelka, Shahina has been facing harassment and intimidation from the Karnataka Police. A case has been registered against her at the Somawarpet Police Station (No. 199/10) and Siddhapura Police Station (No. 241/10) under Section 506 for allegedly intimidating witnesses. A team from the Crime Branch has reportedly left for Kerala to carry out further investigations.
As working journalists, we are gravely concerned about what appears to be a clamp down on journalists doing their duty to investigate events and issues in their attempt to uncover the truth and keep the public informed. We believe the false charges framed against Shahina KK is an attempt to silence the press and to dissuade the media from delving into such matters. The trumped up charges against Shahina KK appears to be yet another instance of social profiling based on religious identity that has become all too common in recent years. We think it is imperative to uphold the right and duty of journalists to probe issues relating to human rights, including the rights of persons belonging to minority communities who are accused of criminal acts, in the public interest.
By slapping charges of criminal intimidation (which carries a seven-year jail term as punishment) against a journalist the Karnataka Police has attacked the very basis of the freedom of expression, which is vital for the functioning of democracy. That the charges are cooked up is apparent from the fact that the police claimed that they were not sure of her identity, even though Shahina showed them her press identity card, issued by Tehelka. The authorities' misuse of all means – both fair and foul – purportedly in the 'war on terror' is fast becoming a war on minorities, and the freedom of press.
We therefore demand the following:
Withdraw all cases against KK Shahina and recall the Crime Branch team immediately.
Conduct an independent enquiry into the harassment of Shahina by the police
Allow journalists to investigate and report on cases relating to "terrorism," including the Madani case, without further harassment
Sincerely,
On behalf of the Network of Women in Media, India.
1. Pushpa Achanta, Journalist, Bangalore
2. Anita Cheria, Journalist and Activist, Bangalore
3. Rajashri Dasgupta, Independent Journalist, Kolkata
4. Ammu Joseph, Independent Journalist, Bangalore
5. Sameera Khan, Independent Journalist, Mumbai
6. Laxmi Murthy, Consulting Editor, Himal Southasian, Bangalore
7. Susmitha Narayanan, Journalist, Bangalore
8. Jyoti Punwani, Independent Journalist, Mumbai
9. Kalpana Sharma, Independent Journalist and columnist, Mumbai
Cc
Shri B S Yeddyurappa, Chief Minister of Karnataka
Justice Shri K G Balakrishnan, Chairperson, National Human Rights Commission
Justice Shri Subray Rama Nayak, Chairperson, Karnataka State Human Rights Commission
Shri P Chidambaram, Union Minister of Home Affairs
Shri Gopal Pillai, Home Secretary, Government of India
Director General of Police, Karnataka
Chairperson,Press Council of India
For readers, also of interest: 'Investigate' the police at your own peril, a commentary published in The Hoot
11 December 2010