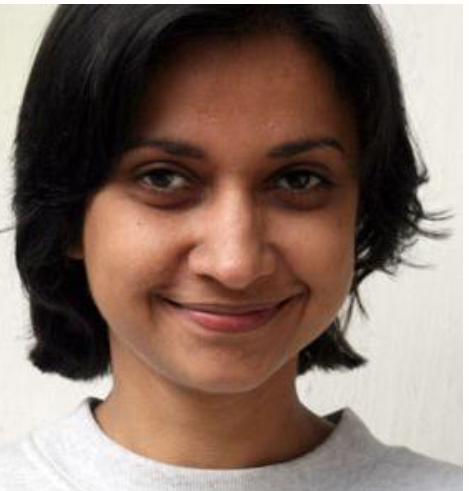 By Editors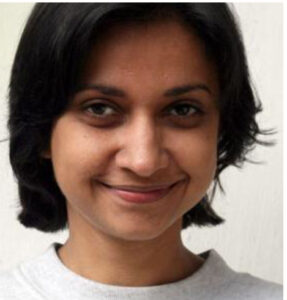 NWMI member Dilnaz Boga, an Indian photojournalist and reporter, won the Agence France-Presse Kate Webb Prize for her courageous work in Kashmir, the AFP Foundation announced on March 16, 2011.
Boga, 33, spent a year in Srinagar working for the respected news portal Kashmir Dispatch as well as a number of international publications and websites, the culmination of a decade covering the troubled region.
The Kate Webb Prize was launched in 2008 in honour of the legendary AFP correspondent in Asia who blazed a trail for women in international journalism.
The prize recognises exceptional work produced by locally engaged Asian journalists operating in dangerous or difficult circumstances in the region.
Boga received a certificate and 3,000 euros ($4,200) in cash at a ceremony in Hong Kong.
"Covering Kashmir is tough enough for any journalist," said Eric Wishart, AFP's regional director for the Asia-Pacific region.
"As a woman, Dilnaz endured difficult, male-dominated conditions in an extremely hostile environment to report on the human side of the Kashmir situation, particularly the impact on the youth," Wishart added.
Boga said monitoring the extent of the violence in all its forms is often difficult, especially when international human rights groups are barred from operating.
"Our stories manage to shed some light on the reality of those who have no voice," said Boga, who was educated in India and Australia.
Before working in Srinagar, Mumbai-based Boga earned a master's degree in Peace and Conflict Studies at the University of Sydney with a dissertation on the psychological impact of human rights violations on children in Kashmir.
"India may be the world's largest democracy but it still has a long way to go when it comes to respecting the civil liberties of its citizens and letting them exercise their right to life, education and free speech," she added.
The inaugural Kate Webb Prize was given in 2008 to Pakistani journalist Mushtaq Yusufzai for his reports from the border region between Pakistan and Afghanistan.
The 2009 prize was awarded to the Philippine Center for Investigative Journalism, which was chosen for its fearless work in the deadliest country for reporters.
Webb, who died in 2007 at the age of 64, was one of the finest correspondents to have worked for AFP, earning a reputation for bravery while covering wars and other historic events in the Asia-Pacific region over a career spanning four decades.
She first made her name as a UPI correspondent in the Vietnam War prior to assignments in other parts of Southeast Asia as well as India and the Middle East with AFP.
The prize is administered by the AFP Foundation, a non-profit organisation created to promote higher standards of journalism worldwide, and the Webb family.
Source URL: http://www.france24.com/en/20110316-indian-reporter-wins-afp-prize-work-kashmir-0