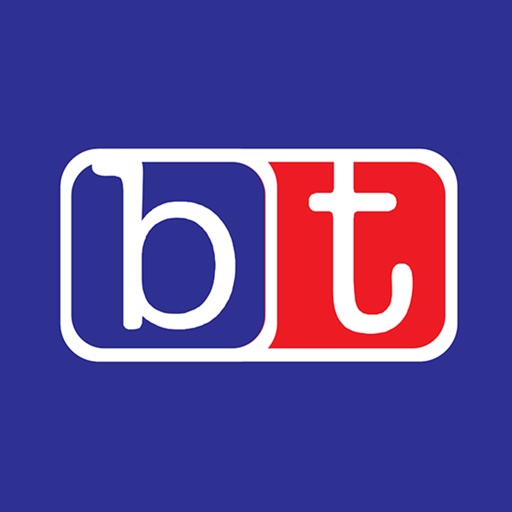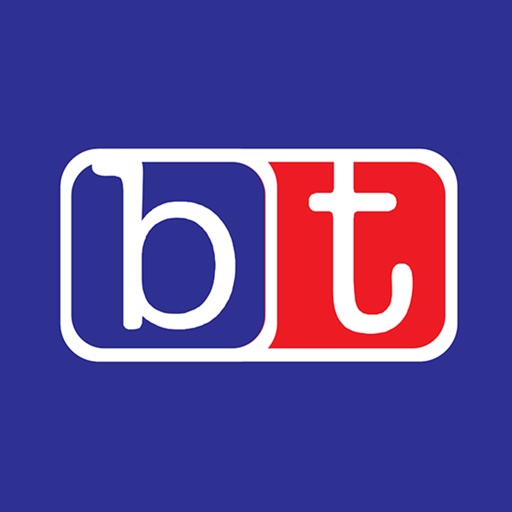 Letter protesting against the recent attacks on journalists
Sub: Recent attacks on journalists
The Network of Women in Media, India (NWMI) wishes to protest against the attack last Friday by the Shiv Sena on the Business Today office.
Political parties, especially the Shiv Sena and the BJP, are notorious for targeting the media, blaming them for their alleged biased reporting. But what happened at the offices of the India Today group goes beyond all norms of democracy. A media house is at perfect liberty to invite whoever it wants to its private functions. By wrecking the office of the magazine the Sena has once again proved its lumpen character. As media persons, we wish to register our protest at these types of incidents, which are becoming far too common in various parts of the country. We urge all those working as journalists to take a strong stand on this issue.
This incident comes after the attack on NDTV journalist Ms Priyanka Kakodkar who was covering the events in Goa recently. On March 4, the day of the trust vote in Panaji, she and other reporters were heckled and assaulted by BJP workers who were demonstrating outside the Raj Bhavan in Goa after the BJP lost the trust vote. The Congress won the trust vote and, later, President's rule was imposed. There is evidence to believe the attack was planned as Ms Kakodkar was there for over an hour before the attack began. Shortly before the journalists set up their cameras for live broadcast, the BJP started shouting slogans against NDTV reporters, calling them "pimps of the Congress" and making lewd gestures. While Ms Kakodkar was on air, they continued to shout slogans against her, accusing her of being pro-Congress.
At one point, one of them threw stones at her and, then, they tried to snatch the crew's equipment.Luckily, Goa reporters rallied around and defused a potentially violent situation. Although a BJP leader from the former chief minister's officer was at the spot, he merely said, "What can I do if the rank and file is upset?"
We strongly oppose such attacks on mediapersons. We believe they undermine the freedom of the press and represent attempts at censorship by mob. At a time when press freedom is under so much threat from various quarters it is important for journalists to resist such efforts to intimidate the media. Journalists' right to report news without fear or favour is closely linked to citizens' rights to freedom of expression and to information which, in turn, are essential aspects of democracy. No political party has the right to infringe on the democratic character of the press. Assaults such as these reveal the undemocratic character of parties that indulge in them.
We also demand that the culprits in both cases be brought to book.
The Network of Women in Media, India, is an association which aims to provide a forum for women in media professions to share information and resources, exchange ideas, promote media awareness and ethics, and work for gender equality and justice within the media and society. Local groups linked to the NWMI are currently functioning in 16 centres across the country.
Sincerely,
On Behalf of NWMI
Ammu Joseph, Kalpana Sharma, Sameera Khan, Geeta Seshu, Manjeet Kripalani, Neeta Kolhatkar, Shubha Khandekar, Rajni Bakshi, Nilan Singh, Meena Menon, Laxmi Murthy, Lalitha Vaidyanathan, Akhileshwari Ramagoud, Shala Raza, Manipadma Jena, Renu Ramanath, Rajashri Dasgupta, Ranjita Biswas, Ananya Chatterjee Chakraborti, Ritusmita Sikdar, Indira Kanjilal, Annam Suresh, Rina Mukherjee, Anjali Mathur.
A copy of this letter was sent to:
National Commission for Women
4, Deen Dayal Upadhayaya Marg
New Delhi-110 002
India
Tel: 91-11-3237166, 91-11-3236988
Fax: 91-11-3236154
Email: member_secretary@nationalcommissionforwomen.org or
member_secretary@ncw-india.org
Press Council of India,
Soochna Bhavan, 8-C.G.O. Complex,
Lodhi Road,
New Delhi 110003
Email: pcids@vsnl.net
March 14, 2005