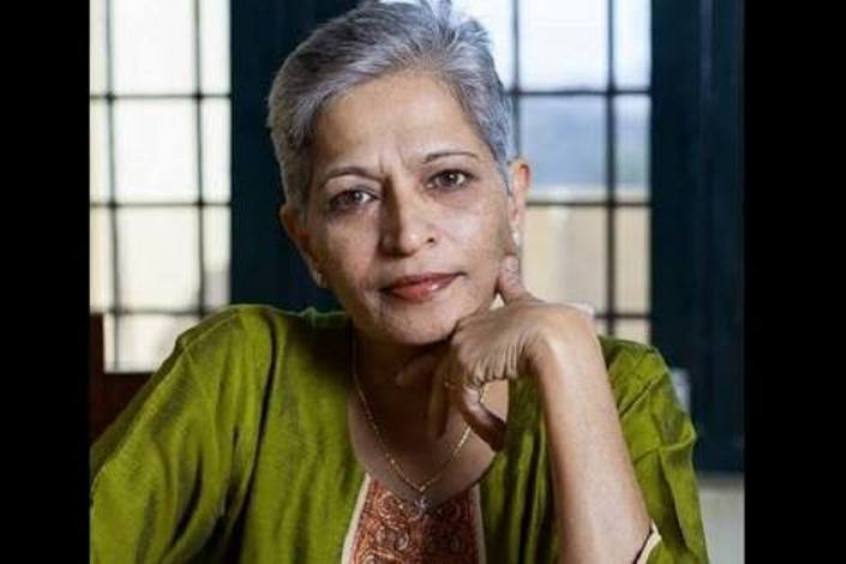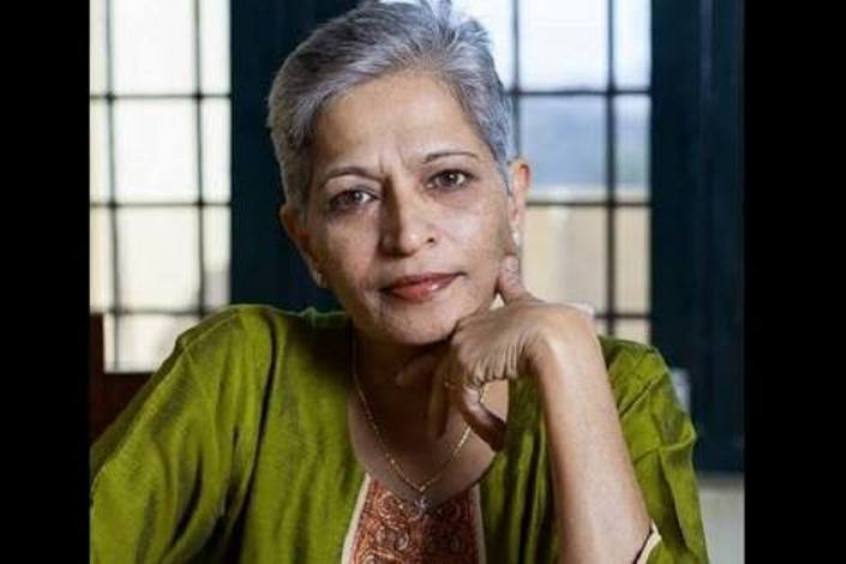 To the spirit of Gauri Lankesh, you inspire us forever. To journalists everywhere, this is a note of solidarity. We the Network of Women in the Media, India solemnly swear to uphold the values of journalism. This does not and should not need to be prefaced with good. Or courageous. Or brave. We must simply power on in the face of the greatest adversity, threats and political opposition to do what our job mandates. To be free and fair and stand together solidly behind each other to be able to rise against the tidal wave of intolerance and often criminal intimidation that surrounds us and tries to prevent us everywhere. We want to declare to ourselves and to everyone that is watching with and without malice – we will not be prevented, silenced, outdone or shut down.
We at NWMI also take this opportunity to say we continue to back, fight for and voice each others' concerns legally, politically, journalistically. We urge everyone to not share insensitive pictures of Gauri's body post her killing. We would also like to bring to the notice of the Press Club of India, the Editors' Guild and Twitter of the online lynch mob that has surrounded the murder of Gauri Lankesh. In particular the twitter handle of @JagratiShukla29 and others like her that have been baying for Gauri's blood need to be disbanded immediately.
In continued determination, steadfastedness and support of each other and the universe of journalism we inhabit.
The Network of Women in Media, India
September 05, 2017