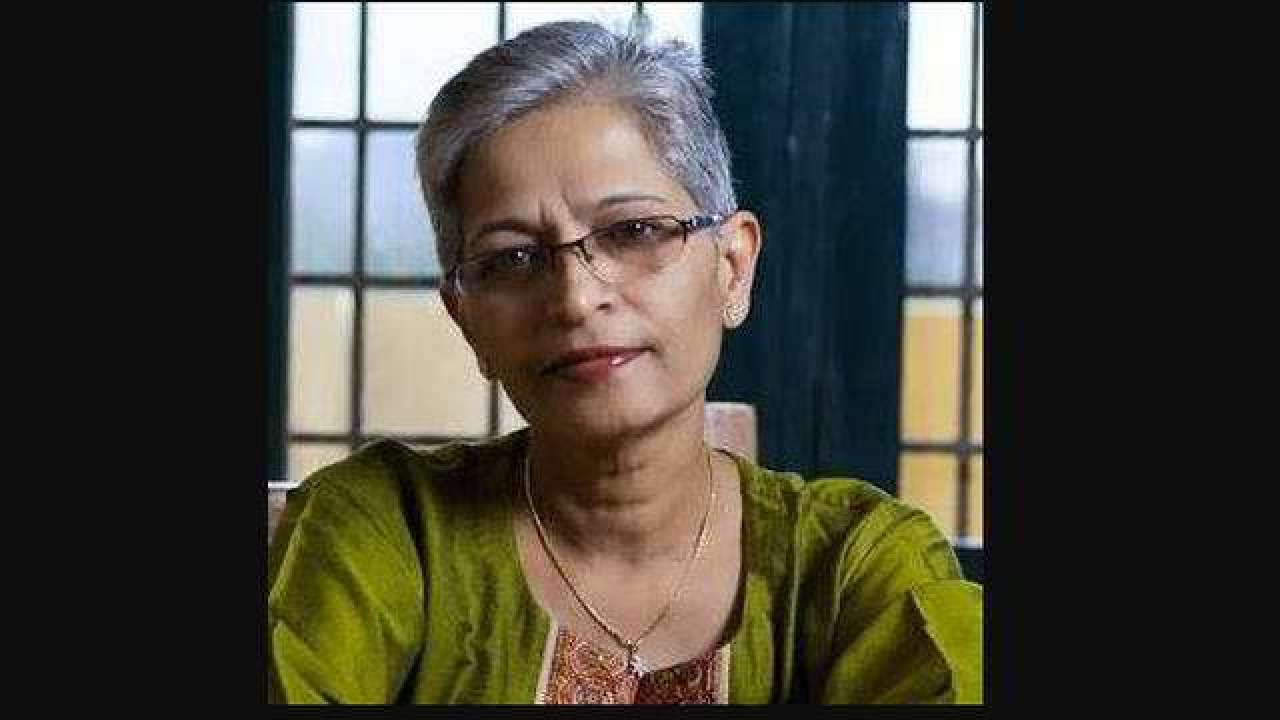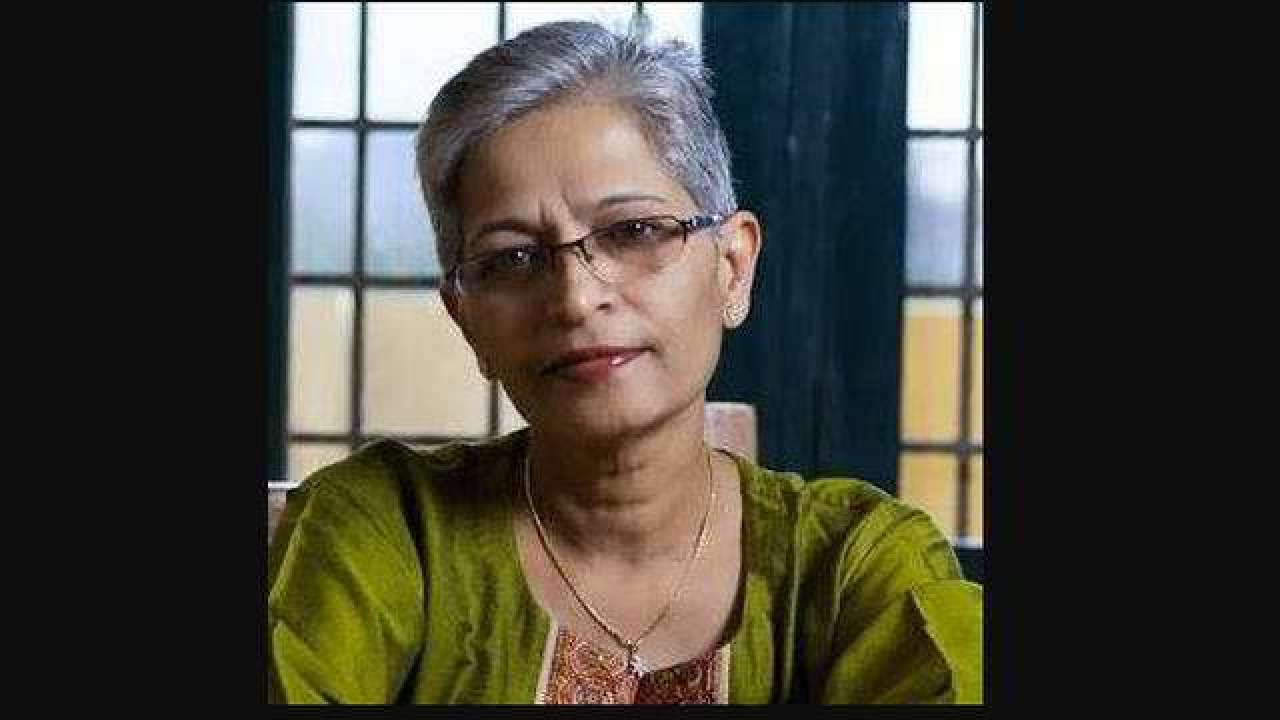 The Network of Women in Media, India, (NWMI) expresses deep shock, sorrow and anger at the killing of Bangalore-based senior journalist Gauri Lankesh. We strongly condemn the cold-blooded, execution-style murder of the editor of the weekly Kannada publication, Gauri Lankesh Patrike, outside her home on Tuesday, 5 September 2017.
The noted journalist and activist, known for her spirited and consistent opposition to communalism and casteism, was shot dead by unidentified assailants on a two-wheeler. The killers fired at her as she was unlocking the door to her house around 8pm after returning from work. She is the latest of the 40 journalists known to have been killed in India between 1992 and 2016 for confirmed, work-related reasons. The parallels with the murders of rationalists Narendra Dabholkar, Govind Pansare and MM Kalburgi over the past few years are inescapable and chilling.
In an interview last year, after she was convicted on charges of defamation for a story about a case of cheating involving three Bharatiya Janata Party (BJP) workers, Gauri not only reiterated that certain people want to see her in jail but added, "…let me assure you, they are keen to somehow shut me up too…" And now, tragically, they have.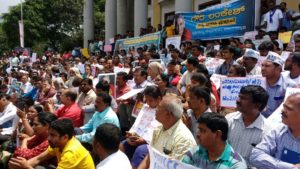 The NWMI believes that the implications of the cold-blooded killing of Gauri Lankesh goes beyond the murder of an individual journalist and constitutes a blatant attack on freedom of expression. She herself had recently called attention to the growing threat to freedom of expression in general and the right to dissent in particular.
The NWMI demands that:
The investigation into the assassination of Gauri Lankesh be quick and thorough, and that her assassins – from the hitmen to the conspirators – be identified, charged and tried without undue delay.
Swift justice and strong criminal action be taken against those seeking to curtail and attack freedom of expression.
Supporters of the murder who are vitiating the atmosphere in the media, and social media in particular, be dealt with firmly to reinforce the message that violence is not an acceptable response to dissent.
Mechanisms be put in place to ensure safety for all journalists, to allow them to carry out their duties without fear or favour.
The Network of Women in Media, India
September 7, 2017
Also read https://nwmindia.org/statements/press-freedom/in-solidarity-with-gauri-lankesh/
UPDATE: Eighteen people have been arrested have been arrested in connection with the case. A city court framed charges against the 18 accused in the Gauri Lankesh murder case on October 30, 2021.