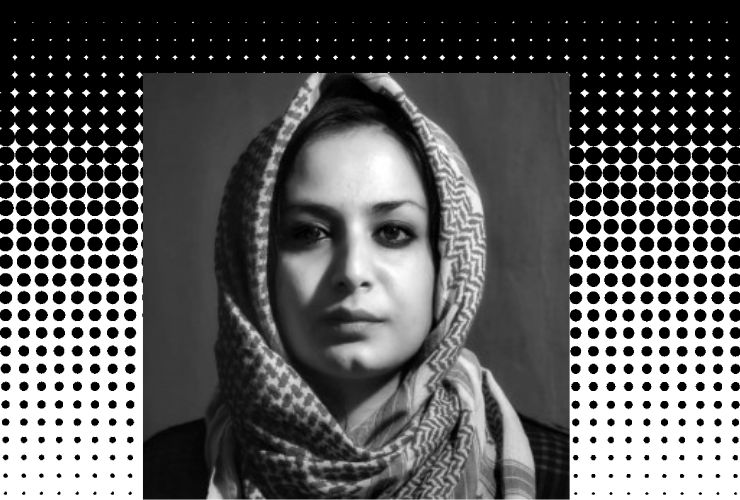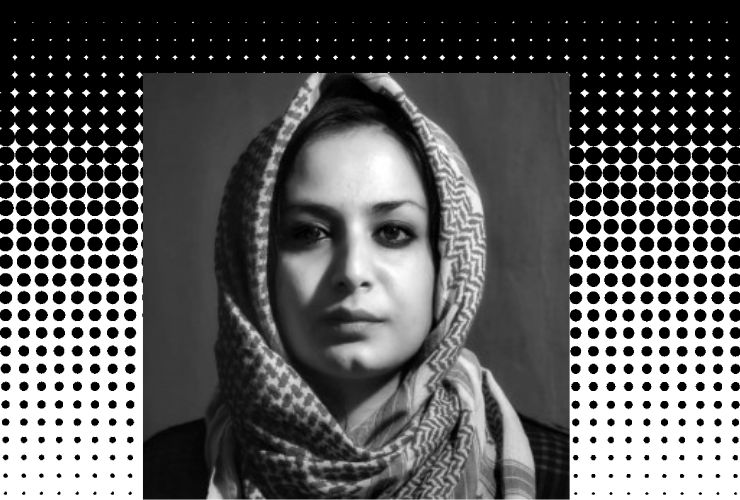 The Network of Women in Media, India (NWMI) condemns the refusal of the Indian immigration authorities to allow its member, Kashmiri photojournalist, Sanna Irshad Mattoo, the right to travel abroad. Sanna Mattoo, in a tweet on 2 July, 2022, said she was at the New Delhi airport to take a flight to Paris when she was stopped at the Immigration desk at Delhi airport and told she would  not be allowed to fly despite holding a valid visa. She was not given any reason for the refusal.  News reports cite "restrictions" imposed by the Jammu and Kashmir police.
Mattoo, who is one of the 10 award winners of the Serendipity Artists Grant 2020, had been invited to attend a photography exhibition in which her works are being exhibited.
A highly reputed photojournalist, Mattoo had been picked by the late Danish Siddiqui to be part of the Thomson Reuters team. Earlier this year she and other team members, including Siddiqui,  were awarded the prestigious Pulitzer prize in the Features Photography category for the coverage of the coronavirus pandemic. Her image captures the dedication of a medical team that took on the challenging task of vaccinating Bakarwal or nomadic tribes, constantly on the go, and was displayed in many international publications.
Mattoo is also among the 20 selected artists chosen by the Magnum Foundation for the 2022 counter histories initiative that supports projects  which creatively reframe the past to engage with questions of the present and future.
Regrettably, a pattern has emerged whereby many Kashmiri journalists and scholars are being subjected to arbitrary travel restrictions and put on 'no-fly list' without reasons or even information given to them. This is a violation of their dignity, self-respect and right to mobility.
The latest episode involving Mattoo comes in the midst of what appears to be a nationwide crackdown on journalists and activists, the most alarming instances being the arrests of activist-journalist Teesta Setalvad and the co-founder of the fact-checking website Alt News, Mohammed Zubair, just in the past week.
The NWMI calls upon the Government of India to honour the right of Sanna Irshad Mattoo to international travel without any restrictions and she be compensated for the inconvenience caused.
The Network of Women in Media, India
3 July 2022