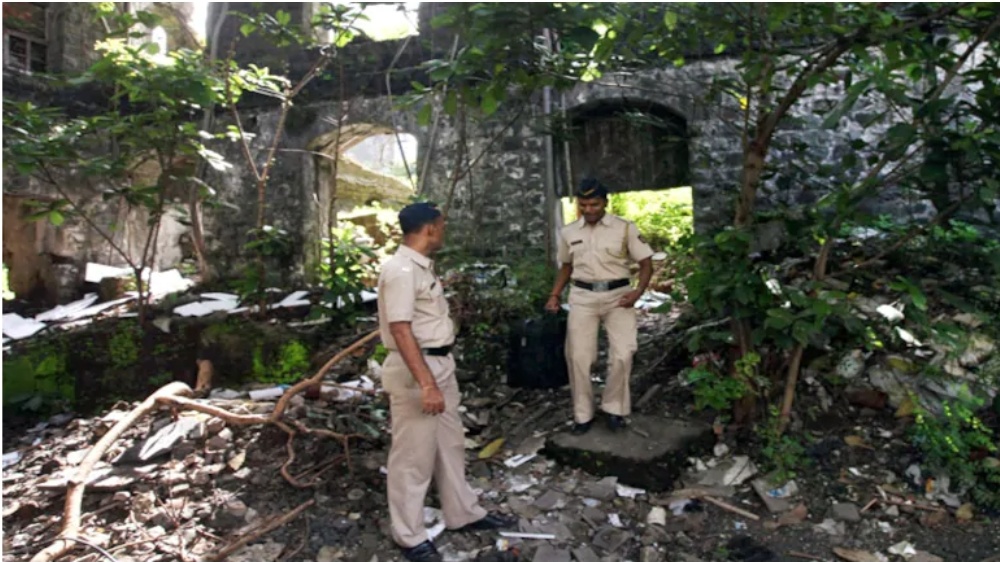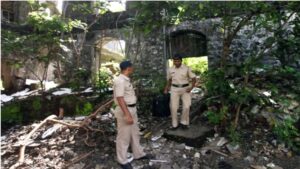 The Network of Women in Media, India, (NWMI) is shocked and angry at the alleged gangrape of a woman journalist and the assault on her male colleague in the evening of August 22, 2013 while they were on assignment for a print publication near the Shakti Mills compound at Mahalaxmi in Central Mumbai.
The two journalists were accosted and intimidated by a few people who demanded to see their authorisation for shooting in the area. They took the woman journalist aside on the pretext of securing the authorisation for her, tied up her colleague and allegedly gangraped her. In all, five persons perpetrated the attack, according to preliminary reports. The woman journalist showed great presence of mind in freeing herself and also managed to free her colleague and the two then sought to file a complaint with the NM Joshi Marg police station. They are being treated at Jaslok Hospital now for multiple injuries.
The incident is a grim reminder of the deteriorating state of safety for women across the country, as well as the lack of security for mediaprofessionals, especially women media professionals. The harassment of women professionals in the media is on the rise and, along with workplace related harassment, journalists also have had to contend with anti-women prejudices and biased reactions from employers as well as law enforcement officers.
The Network of Women in Media, India extends all support and solidarity to the journalist who were assaulted. The NWMI also cautions its colleagues in the media to report on the incident responsibly and sensitively, without providing unnecessary details that provide markers to the identity of the journalists involved.
The NWMI demands that the police conduct a speedy investigation into the gangrape and assault and ensure that justice is delivered without delay. The NWMI also urges media employers to desist from introducing restrictions on work assignments for women journalists and instead ensure the safety and security of their staff.
Geeta Seshu, Mumbai
Jyoti Punwani, Mumbai
Kalpana Sharma, Mumbai
Kamayani Bali Mahabal, Mumbai
Madhavi Rajadhyaksha, Mumbai
Meena Menon, Mumbai/Islamabad
Ramlath Kavil, Mumbai
Sameera Khan, Mumbai
Sandhya Srinivasan, Mumbai
Sharmila Joshi, Mumbai
Binita Parikh, Ahmedabad
Rupa Mehta, Ahmedabad
Tanushree Gangopadhyay, Ahmedabad
Ammu Joseph, Bangalore
Gita Aravamudan, Bangalore
Laxmi Murthy, Bangalore
Pushpa Achanta, Bangalore
Shree DN, Bangalore
Susheela Nair, Bangalore
Kavin Malar, Chennai
Kavitha Muralidharan, Chennai
Lakshmy Venkiteswaran, Chennai
Nithila Kanagasabai, Chennai
Aditi Bhaduri, Delhi/Kolkata
Teresa Rehman, Guwahati
Padmaja Shaw, Hyderabad
R Akhileshwari, Hyderabad
Satyavati Kondaveeti, Hyderabad
Renu Ramanath, Kochi
Rajashri Dasgupta, Kolkata
Ranjita Biswas, Kolkata
Rina Mukherjee, Kolkata
Aaparna Degaonkar, Pune
Jayashree Bokil, Pune
Kaumudi, Pune
Manaswini Prabhune, Pune
Megha Shimpi, Pune
Namrata Phadnis, Pune
Prachi Bari, Pune
Sandhya Taksale, Pune
Savita Gopalan, Pune
Shubhada Chandrachud, Pune
Sushma Neharkar, Pune
Swati Jarande, Pune
K A Beena, Thiruvananthapuram
and others
on behalf of
Network of Women in Media, India