By Editors
The Mumbai Press Club saw a full house for the release of Freny Manecksha's book Behold, I shine: Narratives of Kashmir's Women and Children. Freny described her journey of over seven years as she went from looking for stories to immersion journalism in a community under constant surveillance.
She felt moved to record the voices of women who have been "unseen and unheard for too long". She spoke about what one woman called "hidden damage", caused by the inability to live a normal life, to work, to study and to celebrate without fear.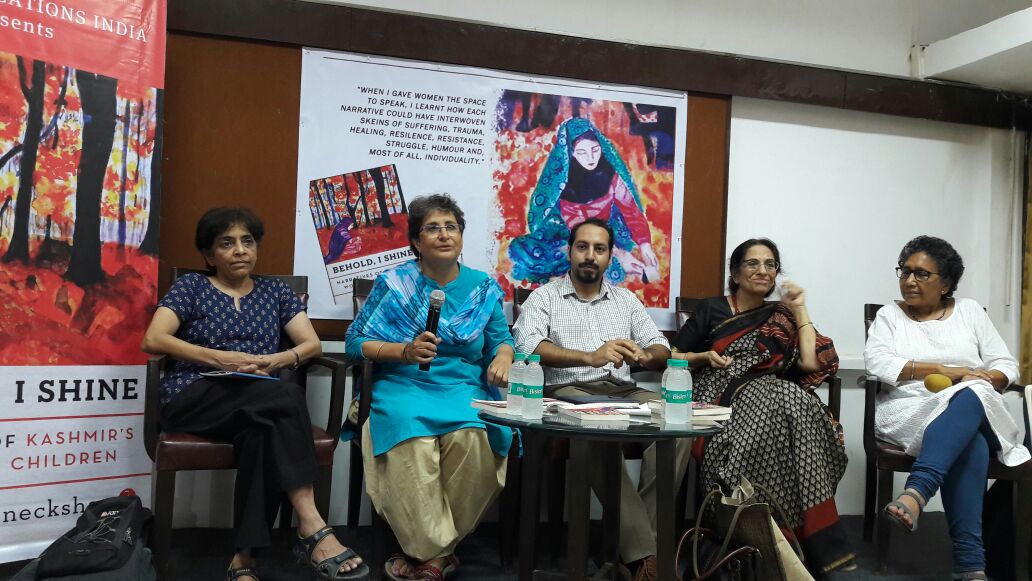 NWMI member Kalpana Sharma then moderated a panel discussion with Indra Munshi, former head of the department of sociology, University of Mumbai; Sandhya Gokhale, member, Forum Against Oppression; and Mirza Saaib Beg, NALSAR Univesity of Law. The meeting was co-organised by NWMI and the Press Club.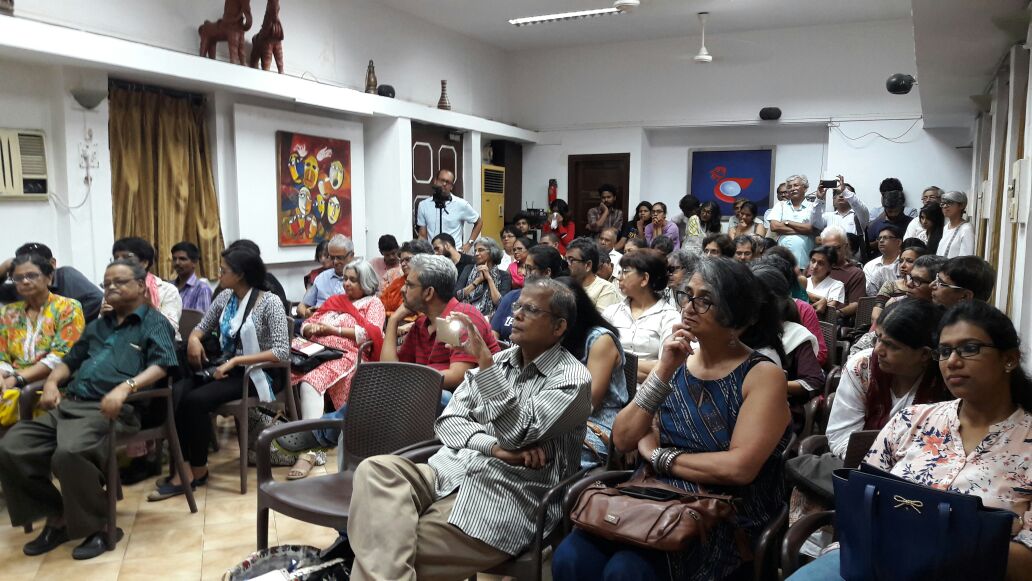 The video of the launch and panel discussion, shot by Satyen Bordoloi and produced by Vivek Sundara of Truth Deserves You Production, can be viewed here