By Editors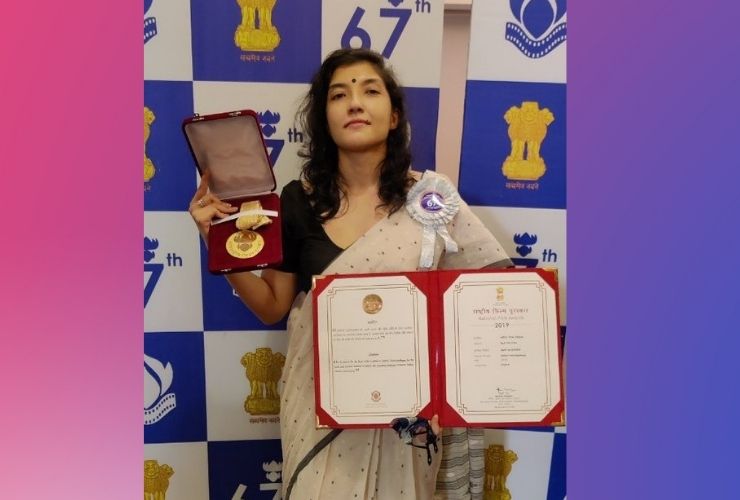 NWMI member Sohini Chattopadhyay was awarded the Best Film Critic at the National Film Awards 2019. "The award for the Best Critic was given to Sohini Chattopadhyay for the lucid and incisive manner in which she examines linkages between Indian cinema and society," says the award citation. It was presented in October 2021. This category of the award was instituted in 1984. She received a Swarna Kamal medal, a citation and Rs 75,000.
Sohini is an independent journalist who writes on health, science, politics and films. She has served as writer and editor at Open magazine. Some of her writing on films can be found here.
Previous winners of the Best Film Critic award include NWMI member Meenakshi Shedde in 1998.