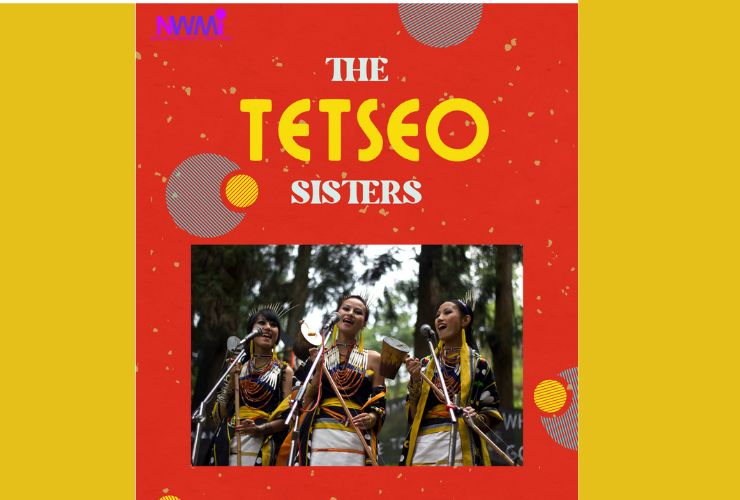 By 
Thingnam Anjulika Samom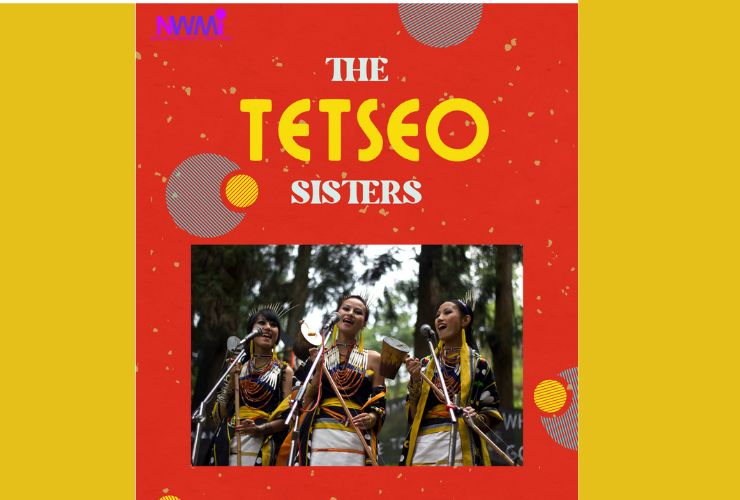 After two days of intense discussions at the 20th anniversary celebrations of the Network of Women in Media, India, the Tetseo Sisters got everyone's feet tapping and heads swaying on the evening of 19 March through their live performance online.
The Tetseo Sisters are siblings who have spent their young lives promoting the nearly forgotten music of the Chakhesang Naga tribe that they inherited from their parents. They are musicians, folk artists and storytellers, but most importantly they are cultural ambassadors from the Northeast of India. They like to call themselves storytellers who present songs passed down the traditional oral way to their audiences with a contemporary twist. Hailing from Kohima, the capital city of Nagaland, they write and sing in the Chokri Naga dialect as well as English and Hindi.
Their efforts have won them numerous awards and accolades including the Nagaland Governor's Award for excellence in Music.
Adorned in the traditional Naga dresses, the sisters Mercy, Kuvelu and Alune, presented 'Li' or the songs of the people, a celebration of the unique Naga way of life in a way it has been rarely portrayed – timeless and yet contemporary. Their guitar-toting musician, composer and producer brother Mhaseve also accompanied them for a few songs. The songs cover life lessons, nature, love and friendship, hope, courage and youthful ambitions, universal values, time and about living an inspiring life. They are melodious, focused on vocal harmonies – rich in tones and nuances culminating in a startling perfection of rhymes and rhythm.
Watch the performance here: