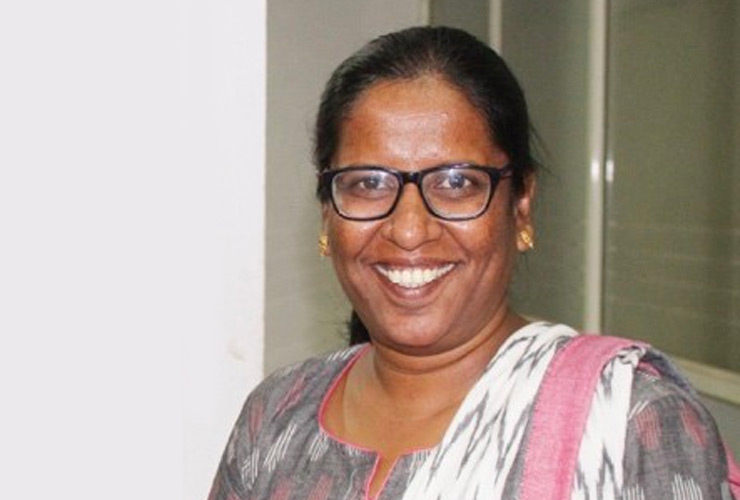 By Editors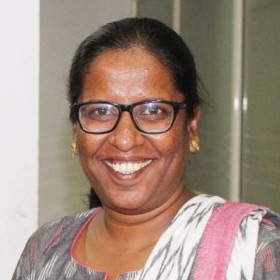 The Network of Women in Media, India (NWMI) is pleased to announced that Telangana-based independent journalist Kavitha Katta, 40, has been conferred the Fourth NWMI Fellowship (2020), instituted to support women journalists working in various kinds of challenging situations. In view of the major disruptions in the media industry due to the Covid19 pandemic and accompanying lockdown, the focus of the Fellowship this year was to support NWMI members who had been adversely impacted by the pandemic.
Kavitha Katta, whose work in Telugu journalism includes her work in the field of news and news production in print and electronic media such as Praja Shakti, Vanitha TV, Maha TV and Nava Telangana, has written on issues related to women and social justice, besides on politics and environment. Kavitha has also been the winner of the Laadli award for gender-sensitive writing in 2017.
Kavitha hails from a remote village in Nalgonda district of Telangana and has faced immense hardships in her journey towards being a journalist. She was also one of the many media persons across the country who lost her job in the season of the Covid19 pandemic. The jury of the NWMI Fellowship found in Kavitha a professional deserving of support and solidarity in order to keep at her important work in journalism.
The NWMI Fellowship, spontaneously initiated in 2017, aims to support deserving women journalists. The fellowship is entirely based on voluntary contributions of money, material and other resources from members of the network. Previous recipients of the NWMI fellowship are Jayanti Buruda, Ambika Raja and Marouf Gazi.
For details on previous awardees, click here.