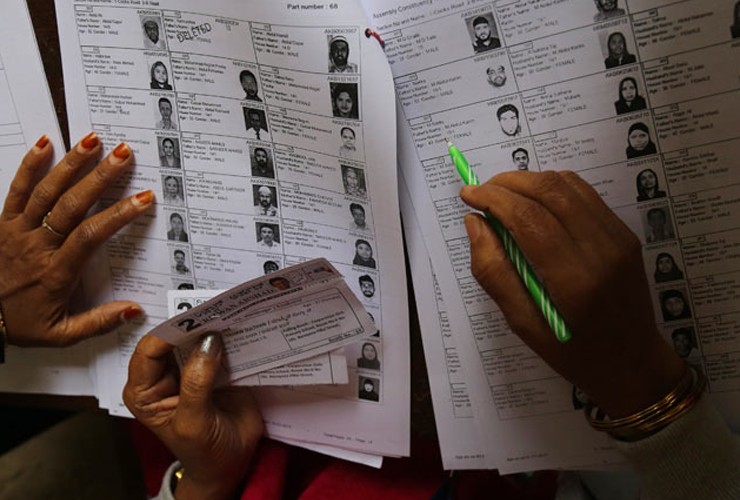 By Sumita Jaiswal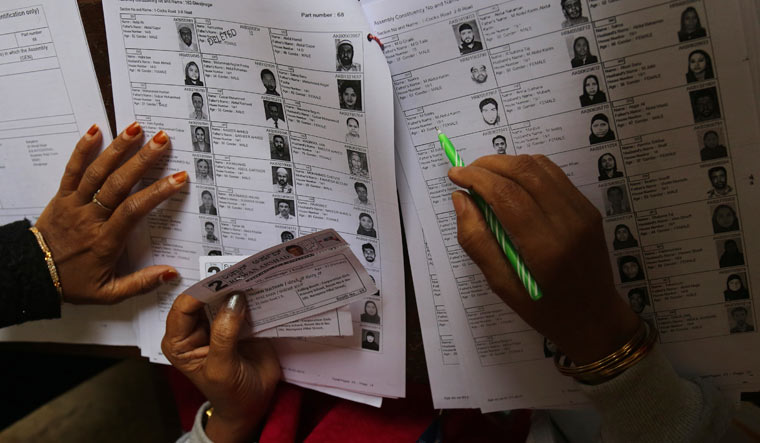 The Bihar Assembly Elections 2020 will be the largest electoral exercise to be conducted in the midst of the COVID-19 pandemic so far, not just in India but possibly also across the world. In view of pandemic and related safety guidelines, history will be in the making during the Assembly polls scheduled to begin on 28 October. This will be the first time that such a large number of female polling agents and personnel will be deployed to help conduct the elections. The Election Commission is all set to give electoral responsibilities to women following the increase in number of polling booths in the state. Over two lakh women have been enlisted to perform election duties, creating a new record.
This time there will be a total of 1.06 lakh polling booths, compared to 65,000 during the last Assembly Elections, in 2015. The 63 per cent increase in the number of booths, necessitated by pandemic-related safety concerns, has made it necessary to deploy more polling agents and other election-related personnel. That, in turn, has resulted in the inclusion of such a large number of women on election duty. A total of 6.58 lakh polling personnel are being engaged for election duty this time; of them 4.55 lakh are male and 2.03 lakh female. This means women make up almost 50 per cent of the personnel engaged in polling duties. Women employees of the state government will be deployed in almost all the various roles, such as magistrate, presiding officer, polling agent, polling personnel, observer and supervisors, depending on their position and seniority in the bureaucracy.
According to the District Magistrate of Patna, Kumar Ravi, over one third of the polling personnel deployed in the district will be female: 12,834 out of a total of 46,386 polling personnel. Apart from this, as many as 277 booths will be managed only by women. Even the security forces deployed at these booths will be women. The purpose of all-women polling booths or "pink booths" is to encourage women to participate confidently in the elections and securely cast their votes.
While announcing the schedule of the Bihar Assembly Election, Chief Election Commissioner Sunil Arora had said that as many as 70 countries have postponed elections due to fear of the coronavirus. Bihar is going to make history by holding the biggest election in the country and perhaps the world during Covid-19 pandemic, he claimed. The Bihar Assembly Polls will be held in three phases – on 28 October, 3 November and 7 November. The results will be declared on 10 November.
---