By Editors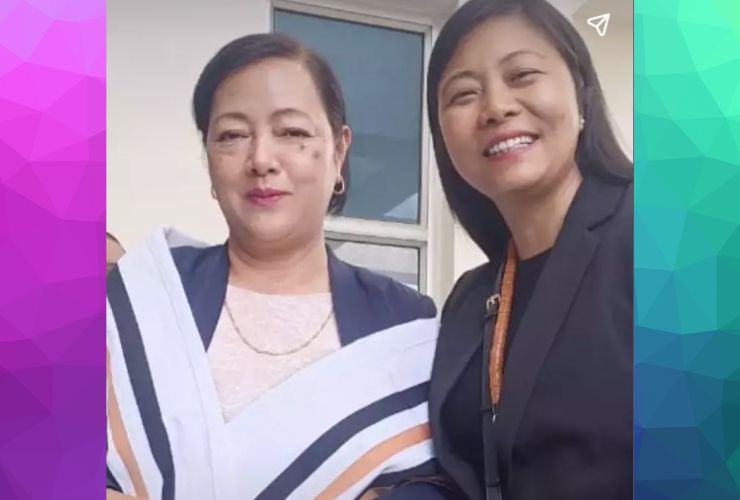 News of the first two women MLAs to be elected to the state Assembly, Hekani Jakhalu and Salhoutuonuo Kruse, received prominent media coverage both within the state and elsewhere in the country. Salhoutuonuo Kruse also became
Nagaland's first woman minister
.
In this
opinion piece
, 
Nagaland Page
 Editor Monalisa Changkija says it heralds a 'Yes, we can' moment for women in Nagaland. According to Changkija, the new trailblazing MLAs must focus on women and gender issues, as well as on the environment. She calls on them to be leaders 'of ideas', and not mere followers.
The Eastern Mirror carried the statement of the Naga Mothers' Association congratulating all four women candidates.
The Hindu's profile of Hekani Jakhalu quotes her on the election results, which the newly elected MLA sees as a victory for the state's women. The writer, Sudipta Datta, suggests that the presence of two women MLAs in the state Assembly, along with the presence of a woman from Nagaland in the Rajya Sabha for the first time, must pave the way for elections to urban local bodies in the state, which have been long delayed because of opposition to the introduction of 33 per cent reservation for women in ULBs.
Previous post on women's representation in politics in Nagaland (27 February 2023):
Women, media and elections in Nagaland