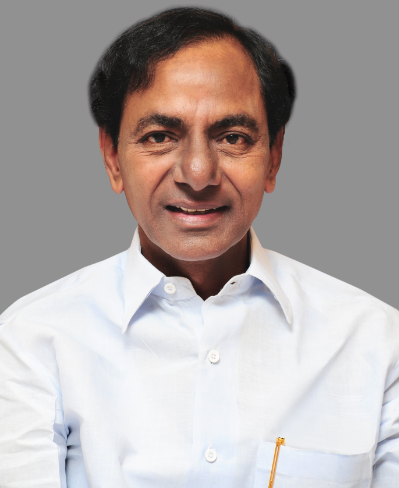 By Vanaja C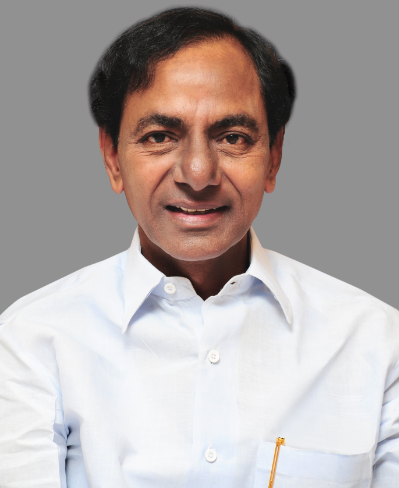 Despite receiving severe criticism for not having a single woman in the first cabinet of new state Telagnana, the ruling party has neither shown any remorse nor tried to make any course correction.
The second cabinet formed on Tuesday with 10 members is also an all male affair.  When asked why there was no woman again, a newly sworn-in minister G Jagadeeshwar Reddy said, "they are at home" (Intlo unnaru in Telugu). Interestingly, Reddy was active in Left politics as a student for long time and then later practiced as an advocate before joining Telangana Rashtra Samithi and mainstream politics. He served as a minister for education and power in the last term and continues to be holding the same portfolio this time too.
The cabinet was sworn in after 70 days of the elections results and the formation of the new government. Since it is mandatory to have a council of ministers to run the government, TRS leader K Chandrasekhar Rao had sworn-in as Chief Minister and took only one deputy CM who he interpreted as the "council of ministers".  Thus the so-called expansion which in fact is the formation of cabinet happened only 70 days later, ostensibly in search of an auspicious day according to the strong beliefs of the CM in astrology.
The new cabinet is dominated by members of the dominant castes with no representation to scheduled tribes or women.  Similar to the comment that amounts to restricting the woman's place to home they also defended that giving representation to weaker sections (the backward castes and scheduled tribes) was not necessary when the ministers are capable to serve all.
Women legislators who expected a berth in the cabinet couldn't digest the consequent blow but kept a brave face as they wish to get one in the next expansion and it is now time for them to win the Parliament elections and not time to fight for their representation in the cabinet. However, it is interesting to know that the ruling party which made sure that the women's representation in the Assembly to drop from 10 percent national average to 5 percent in Telangana has announced that they support the women reservation bill that guarantees 33 percent reservation for women in Assembly and Parliament. They made this statement immediately after the Assembly elections where they have given only 4 percent tickets to women, an all time low in the last two decades.

More on this here: https://www.thenewsminute.com/article/telangana-kcrs-cabinet-has-no-women-again-96991
Read the article on how women's political empowerment was punctured in Telangana in the last decade of movement for separate statehood and in the new state here:https://nwmigenderwatch.wordpress.com/2018/12/22/new-state-same-old-problem-for-women/