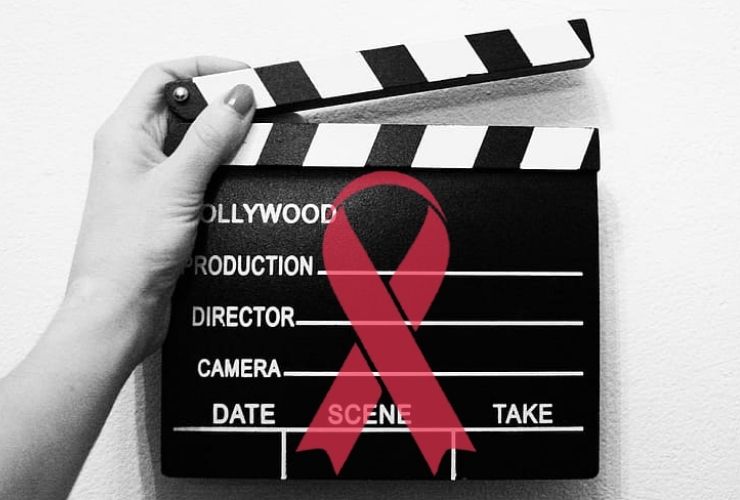 By Shamantha DS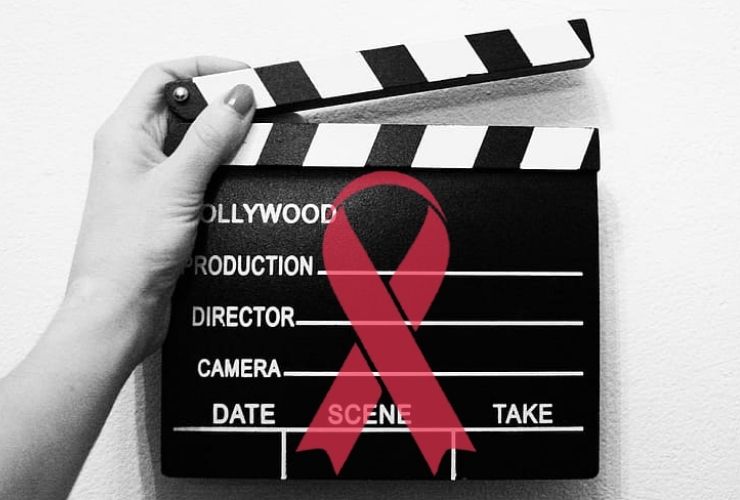 HIV/AIDS? No, I don't know any thing about it, but yes, I have heard about that in TV, radio and read in papers. Still I don't know"
In Kannada film industry we have heard of such cases. Few of them have died too.. But people do not speak about any such diseases because of stigma attached to it. Forget about HIV, we don't even have access to proper health care under the ESI scheme. HIV/AIDS is quite a new concept for film industry."
"Though we have worked in many documentaries, TV serials and films based on HIV/AIDS, honestly we do not know much about this deadly disease. Our medium teaches the general public, creates awareness across sections of the society. But so far, it has not thought of the welfare of its own fraternity.'.
In this year 2004 , we have seen three deaths due to AIDS in Kannada industry, Bangalore. There may still be other such HIV cases we do not know of, we need some social security programs, intervention at policy level"
Are you surprised to read these comments? Maybe amazed to know that those who inform others on so many issues are often ignorant themselves?
As a film journalist, I have interacted with junior artists and cine workers and discussed with them their insecurity, poverty, unemployment and illiteracy. People in the film industry work under constant emotional stress for long hours and under difficult financial conditions. According to our base line survey , the total number of film and TV workers comprising of the artists, technicians, small job workers, junior artists, distributors, producers, exhibitors and directors are more than a lakh in number. But no organisation has taken up any work on their behalf.
Now, as a development media professional I want to document the health condition of Kannada film industry's marginalised workers. Research has shown that poverty and insecurity forces under-paid cine workers and junior artists to find alternative ways to sustain themselves. Inspite of extensive research on AIDS done by government and other agencies, the visual media has not focussed on AIDS in an organised manner. After South Africa, India has the highest number of AIDS victims in the world.[54.10 % in South Africa and 51.07 % in India ] It is high time the film industry took care of its own lot by spreading awareness.
These concerns have been addressed in my film Deepada Kelage Kattalu ( Darkness Under the Lamp).
Social status of women artists in the film industry
In Karnataka there are about 3000 cine workers, engaged in different areas of the film industry. These artists are working mainly in production, stunts, floor assistance make-up, etc. Inspite of being educated, their awareness on AIDS and its causes is woeful.
The condition of female artists is probably worse. These women live in acute poverty, illiteracy, ignorance and humiliation and most of them are either destitute, widows or sex workers. They work in the film industry because of the glamour associated with it.
Although they are covered under the Labour Act, they have no social security. Moreover, health issues of these artists have been grossly neglected.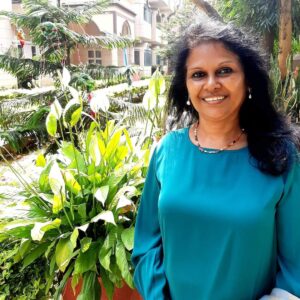 In our study we observed the following points
Most artists work for four or six days every month and earn about Rs.150-200 for a day's work. Uncertainty of their employment has forced the women to work as commercial sex workers while the men act as procurers.
Karnataka Film Chamber of Commerce and the Directors /Producers Association have not taken any initiative to improve the living conditions of these artists.
Homosexuality is also widely prevalent.
As stated by the President of Artists Association of Karnataka, there were four cases of death due to AIDS in 2003 and two in 2004(until now), and these people were not even aware that they were infected with HIV or sufferings from AIDS.
Such shocking and disturbing facts prompted us to make a documentary on the film industry with a sincere hope of educating junior artists especially women artists in the Kannada film industry.
About my film
Keeping all these above mentioned factors in mind, I have directed a film of 30 minutes duration on the issue. My film questions the "need for intervention". The film has been produced in Kannada and talks about social security, need for organizing , understanding HIV/AIDS and the need for creating a conducive platform for public debate etc. Presently, there is no public debate about the issue which I hope will change.
Expected results 
Our main motto is to initiate and address the issue at national level while motivating the industry to address this issue immediately. We are also lobbying with NACO—National AIDS Control Organization, New Delhi, a premier organization and other policy making institutions like National Human Rights Commission. All these policy issues could be addressed effectively, once the industry understands the condition of marginalized film artists empathetically.
NWMI member Shamantha DS is print journalist, a film critic, a radio professional, a script writer, a travel journalist, documentary film maker, founder of a NGO, and author. She is also the founder of rural community radio station, Sarathi Jhalak.