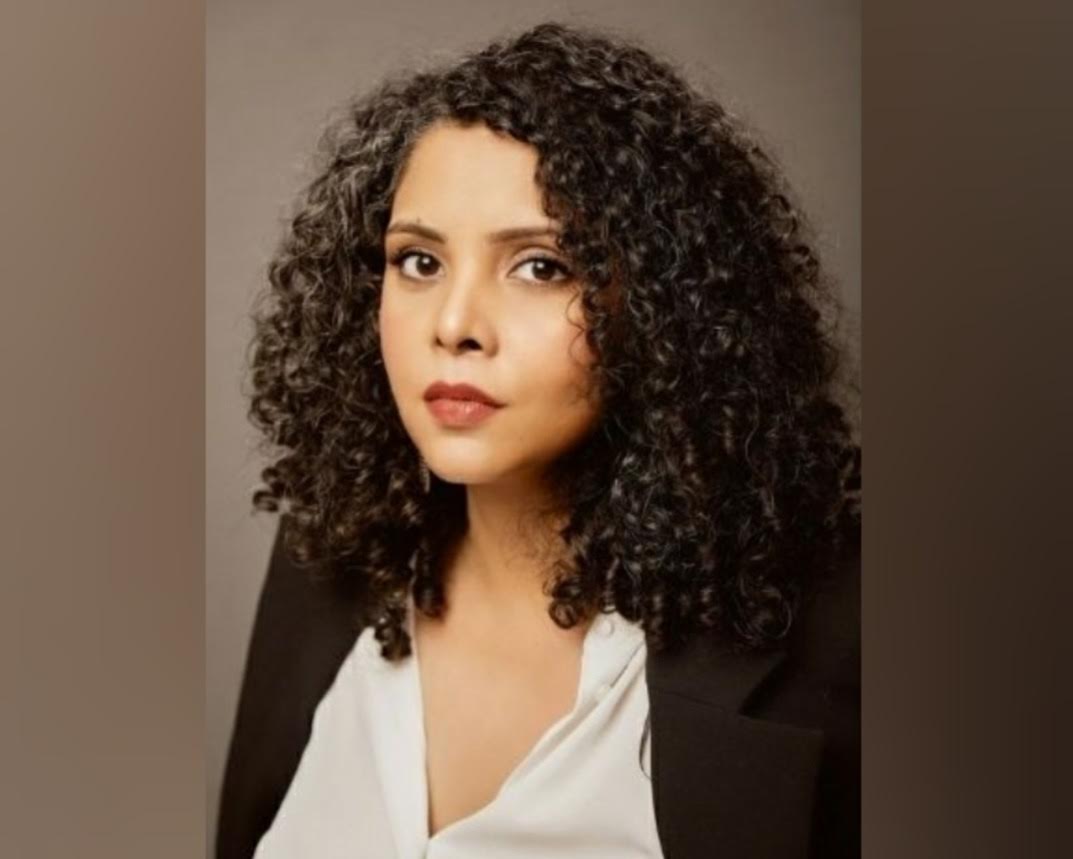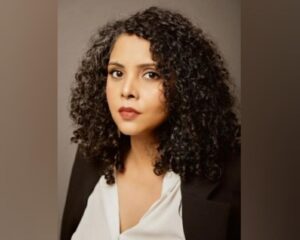 The Network of Women in Media, India demands that Indian authorities stop the harassment and intimidation of women journalists based on dubious police complaints. Women journalists from minority communities (particularly Muslim) and from marginalised communities, have been targeted both because of their work and their identity.
The first information report filed by Vikas Sankrityayan, co-founder of the 'Hindu IT Cell' in Ghaziabad, Uttar Pradesh, against Rana Ayyub alleged that she fraudulently took donations raised for COVID relief work on Ketto, an online fundraising platform. The Hindu IT Cell which identifies itself as "concerned Hindus to protect Dharma through legal Avenues" is not an aggrieved party in the complaint.
Ketto, in an August 27 email said, "The Indian law enforcement agencies have informed Ketto that the funds (partly or fully) raised in the said campaigns were not utilised for the purpose for which they were raised, and the funds (partly) are still in the accounts of the respective campaigns".
Ketto's email added, "When enquired by Ketto, the campaigner has intimated that out of the total funds received (about 1.90 crores INR net) and 1.09 lakhs USD (net) for these campaigns (total around Rs 2.69 crore approx), only a portion has been spent (about 1.25 crores), and certain amounts have been or will be paid as taxes (about 90 lakhs). The balance funds, after these debits, are still retained by the campaigner."
Based on the Hindu IT Cell's complaint against Ayyub, police registered an FIR under IPC sections 403 (dishonest misappropriation of property), 406 (punishment for criminal breach of trust), 418 (cheating with knowledge that wrongful loss may ensue to person whose interest offender is bound to protect), 420 (cheating and dishonestly inducing delivery of property), section 66D of the IT Act and section 4 of the Prevention of Money Laundering Act, 2002.
The complainant, by his own admission, was not a donor to the COVID relief, and has no legal stakes in this matter. Investigations under FCRA are the jurisdiction of the Ministry of Home Affairs.
It is also pertinent to note that Ketto told fundraisers in July 2021 about the Indian government's new RBI guidelines requiring fundraisers to seek permission before accepting foreign donations on its platform. At that time, Ayyub's fundraiser had been running for over a month. The updates on the campaign page state that after the new RBI guidelines, the campaign "returned more than 60 lakhs to foreign donors."
In a statement released by Ayyub, she said that she had been defamed, trolled and abused online on the basis of this allegation. Further, she added, "I have paid a heavy amount of tax on the donations, as directed by the CBDT", saying that her accounts and donations for relief work had been scrutinised by the IT department.
The Hindu IT Cell FIR isn't the first attempt at criminal prosecution that Ayyub has faced. In June, Ayyub, Saba Naqvi, a senior journalist, and Mohammad Zubair, co-founder of Alt News (an award-winning fact-checking platform) were accused of criminal conspiracy by the Ghaziabad police. They tweeted a video of an elderly Muslim man being beaten up by men, who allegedly cut his beard off and forced him to chant 'Jai Shree Ram'. An informal network of right wing volunteers, the Hindu IT cell is known to hound several other journalists they perceive as critical of Hinduism or the present government.
The Hindu IT cell, a group of self-proclaimed "concerned Hindus" who volunteer to protect gods on the internet, has filed over 500 complaints in multiple cases against the individuals alleging hurt to the Hindu sentiments, most of them journalists. Journalists like Srishti Jaswal, Sushmita Sinha, Sucharita, Tanveer Ali and Prashant Kanojia among others either lost their jobs, were arrested or even physically assaulted due to a hate campaign manufactured against them.
India law enforcement agencies have failed to investigate cases of gross harassment and threats of violence against women journalists with the seriousness such incidents require. Ayyub had previously received death and rape threats as "payback" for her work criticising the BJP government. The police failed to find the culprits and closed the case after a cursory investigation.
Women journalists in India face an endless barrage of online abuse, including threats of sexual violence or on their life, for doing their work. If they belong to a minority community like Muslims, who face the worst brunt of a majoritarian government in India today, they are doubly marginalised and viciously attacked. This was most evident from the recent 'Sulli deals' (a derogatory term), where photos of Muslim women (including Fatima Khan, a journalist with ThePrint) were 'auctioned' on GitHub (an online application), severely compromising their privacy and safety. Months since the incident, no breakthrough has been made in the police investigation.
The NWMI urges the police to carry out due diligence before registering such complaints and conduct themselves fairly and independently while investigating the allegations.
The NWMI also demands that authorities swiftly conduct a thorough inquiry in cases where women journalists have been victims of cybercrimes and other forms of intimidation and harassment.
The Network of Women in Media, India
17 September 2021