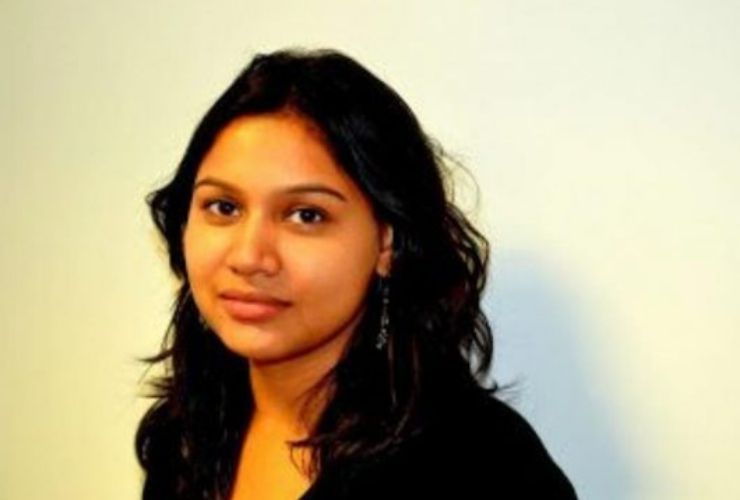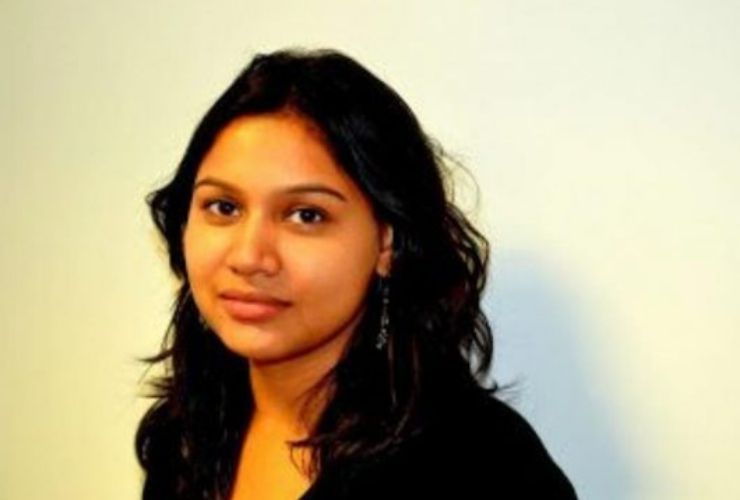 The Network of Women in Media, India (NWMI) is outraged at the stalking of journalist and NWMI member Neha Dixit and the attempted break-in by unidentified person(s) into her residence. The NWMI condemns all such attempts to intimidate and threaten media professionals and stands in solidarity with our colleague. We demand the right to carry out our profession with security and without fear or favour.
As per a statement Ms Dixit has published on her social media accounts, while the stalking has been going on since September 2020, an attempt was made to break into her residence at 9 p.m. on January 25, 2021. The intruder/s ran away when Ms Dixit raised an alarm. The next day, she filed a complaint with the police station.
In her complaint, Ms Dixit detailed how those who stalked her repeatedly called her up, using three or four different voices and over a dozen phone numbers. The callers monitored her movements and appeared to have her exact physical location, referred to her professional identity and work and threatened her with rape, acid attack and death. The caller had also threatened to kill her partner, documentary film-maker Nakul Singh Sawhney.
This is not the first time Neha Dixit has been targeted online, although we note with concern that the threats have now been taken offline. Neha Dixit, an award-winning journalist, faced online harassment and death threats after the publication of her five-part investigative report entitled 'Operation #BabyLift" on the trafficking of 31 young tribal girls by the Sangh Parivar from Assam to other states in violation of the law in Outlook magazine in July-August 2016. Retribution following the publication of the series was swift, with the resignation of the magazine's editor Krishna Prasad, seemingly linked to the reports and subsequent cases. While members of the Rashtriya Swayamsevak Sangh (RSS), the ideological parent organization of the ruling Bharatiya Janata Party (BJP), gave statements against Ms Dixit, BJP associates filed cases on charges of defamation and incitement to communal disharmony against her in Assam.
This instance is the latest in a long list of cases of women journalists being harassed and trolled for their work. Apart from Neha Dixit, right wing trolls have launched online attacks ranging from misogynist abuse and communal profiling to rape and death threats to writer-activist Meena Kandaswamy, journalists Anuradha Bhasin, Anna M.M. Vetticad, Dhanya Rajendran, Kavin Malar, Rana Ayyub, Sandhya Ravishankar, Supriya Sharma, Arfa Khanum Sherwani, and Barkha Dutt, to name just a few in the recent past. We know all too well from experience that online abuse and threats can translate into offline violence. Ms Dixit's narrow escape this weekend is a terrifying reminder of this reality.
Indeed, women journalists in India have experienced immense violence in the course of their work, whether it is the attacks on journalists investigating sand mining, covering conflicts like the Sabarimala issue, corruption or mob violence. Over the last few years, the increase in physical attacks on journalists underlines the unsafe conditions they operate in as well as the impunity these attacks are shrouded in.
There has been little or no effective investigation into these cases or any condemnation of such online harassment by members of the ruling dispensation, giving rise to suspicion that these harassers are given free rein under its watch. In the absence of a strong message against such criminal tactics, there is a chilling effect on investigative journalism and media freedom.
The NWMI condemns these continued attempts to silence journalists and intimidate them. The NWMI demands that the police:
• Immediately register an FIR;
• Conduct a thorough investigation into Ms Dixit's complaint and
• Move swiftly to book the culprits.
The NWMI stands in solidarity with all media professionals who are targeted for their work and affirms that the powerful voices of women journalists and writers who investigate and challenge the status quo will not be silenced.
The Network of Women in Media, India
January 27, 2021