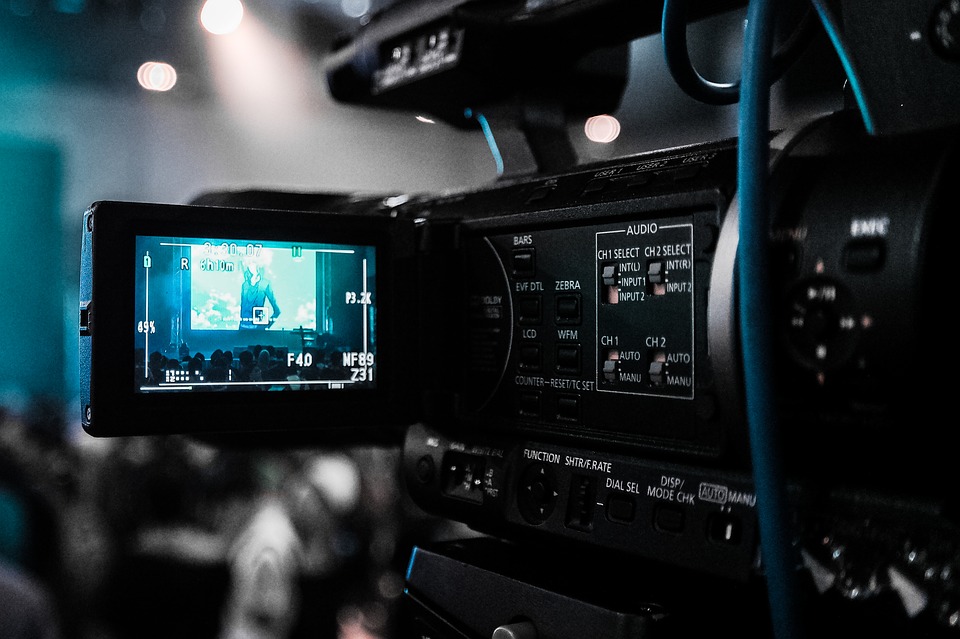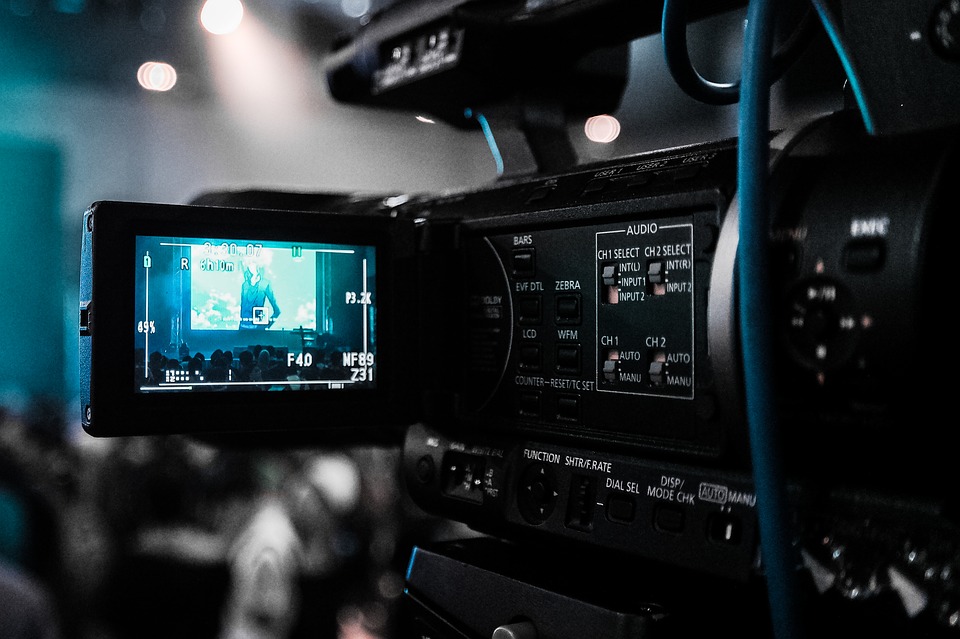 NWMI wrote to the News Broadcasting Standards Authority protesting a CNN 'Face the nation' programme on sexual harassment. 'Phaneesh Murthy case: is sexual harassment in workplace a double-edged sword?' was telecast on CNN-IBN on May 22, 2013.
Despite clear rules and regulations regarding issues related to offences concerning women, in accordance with which survivors of sexual harassment, molestation and rape enjoy protection of their identity, the name of one such survivor was flashed when revealing the details of her case on the programme.
Moreover, misleading information on her case was given on the programme, giving the impression that the complaint was false and without substance. The programme claimed that the FIR related to the case had been quashed, when the contrary is true. This was not only unfair to viewers, but has ended up causing the woman in question immense trauma.
Note: NWMI's letter to the NBSA and a letter of complaint regarding another episode of 'Face the nation' are available by request to editors@nwmindia.org