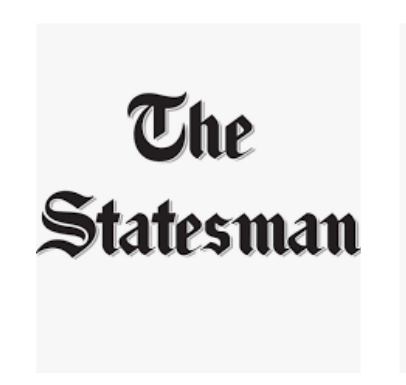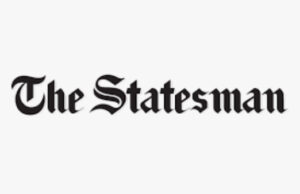 To
Mr C R Irani
Editor-in-chief
The Statesman
Kolkata
February 18, 2003
Sir,
A member of the Bengal Network of Women Journalists, Rina Mukherji, a former employee of The Statesman, has complained to us on February 9th, 2003, that she had been repeatedly sexually harassed by Ishan Joshi, the news co-ordinator, while she was working there.
Since she resisted the sexual overtures, Mr Joshi started to harass her professionally, as is the pattern with most sexual harassment cases in the workplace. Mr Joshi also insisted that she resign from her services if she did not comply with his advances. Ms Mukherji's services were eventually terminated in October, 2002.
For Rina Mukherji, who has worked with reputed newspaper houses, it was the first experience of its kind in a career spanning 15 years. It has taken her months to come to terms with and address this trauma. After being dismissed from The Statesman, she had even contemplated suicide and had to take recourse to psychological counselling to overcome her depression.
As is the pattern with most women who face sexual harassment in the workplace by male peers and seniors, it takes months, sometimes years, to verbalise or confront the injustice and articulate it. It means not only coming out of denial, but also taking on the added pressure of social stigma and the intimidation from institutional power structures.
Perhaps this continuous injustice would not have reached such proportions in a media house like The Statesman that has historically shown sensitivity to the issue of human rights, had a Sexual Harassment Complaints Committee been in place, as per the Supreme Court Guidelines of August 13, 1997. This would have emboldened Rina to speak up earlier and seek justice.
We are certain that if you had some knowledge of this incident, then something as unjust as this would not have happened in The Statesman. We have felt the need to bring this to your notice with the hope that justice will be done and the human dignity of the journalist restored as is expected of a media house of repute.
Yours Sincerely,
Ananya Chatterjee
Rajashri Dasgupta
Co-ordinators
Bengal Network
More on Rina Mukherji's case against sexual harassment at The Statesman, 2003-2013