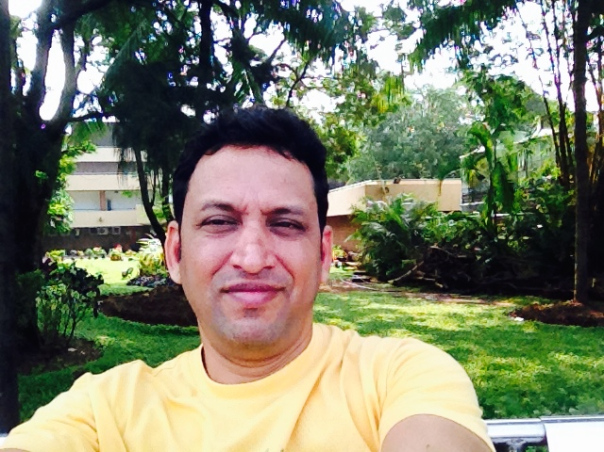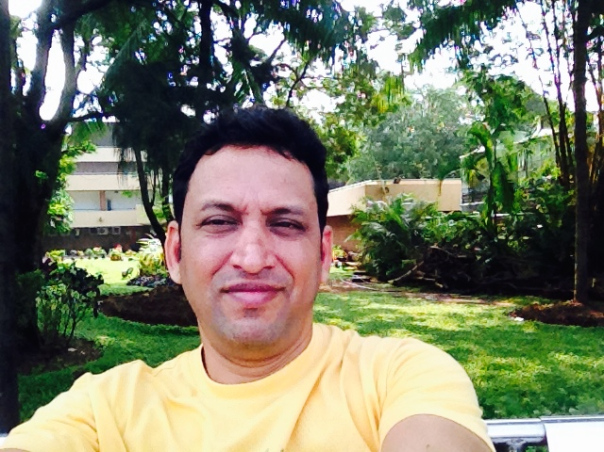 M K Razdan
Editor-In-Chief
Press Trust of India
4 Parliament Street
New Delhi 110 001
January 7, 2016
Sub: Stop Rupesh Samant from masquerading as PTI representative
Dear Mr Razdan,
This concerns the representation of your organisation, Press Trust of India (PTI), by Rupesh Samant as Goa Bureau Chief. You are no doubt aware that inquiries are underway regarding several complaints of sexual harassment filed by women journalists working under him.
As you are aware, these complaints were in the nature of four separate FIRs filed by women journalists between September and October 2015 at the women's police station in Panaji in Goa, and involved physical and verbal acts of a sexual nature that are crimes under the Sexual Harassment of Women at Workplace (Prevention, Prohibition and Redressal) Act, 2013 and Section 354 of the Indian Penal Code (Criminal Law Amendment, 2013).
Pleas for anticipatory bail filed by the lawyers of Rupesh Samant were dismissed by a court in Mapusa, Goa, on October 14, 2015, and the Bombay High Court in Goa on October 30, 2015.
Subsequently, Rupesh Samant went into hiding for nearly one and a half months, but finally surrendered to the police, following protests by the Goa Union of Journalists (GUJ) who went on a relay dharna for several days. After spending five days in police custody, he is currently out on conditional bail.
As matters stand, the police are in the process of preparing a chargesheet on the basis of information gathered through their probe, and Rupesh Samant has yet not received a clean chit.
However, he has been sending out news and representing your organisation as a "contributor" by proxy, even though, as has been made clear by PTI officials to the GUJ, Rupesh Samant has ceased to be a formal member of the organisation.
For a respected organisation such as yours, which represents the fourth estate of our democracy, it is indeed a shame if persons like Rupesh Samant continue to thrive as journalists while inquiries into accusations of serious crimes like the sexual harassment of women colleagues at their workplace are still ongoing.
We, members of the Network for Women in Media in India, appeal to you to take immediate action and prevent Rupesh Samant from masquerading as a representative of PTI, and tarnishing the name of your organisation. A public announcement distancing PTI from Rupesh Samant would demonstrate your commitment to ensuring a safe workplace for women.
Sincerely,
Network of Women in Media in India
View follow-up letters to PTI on February 1 and August 9, and to PIB on October 6, 2016