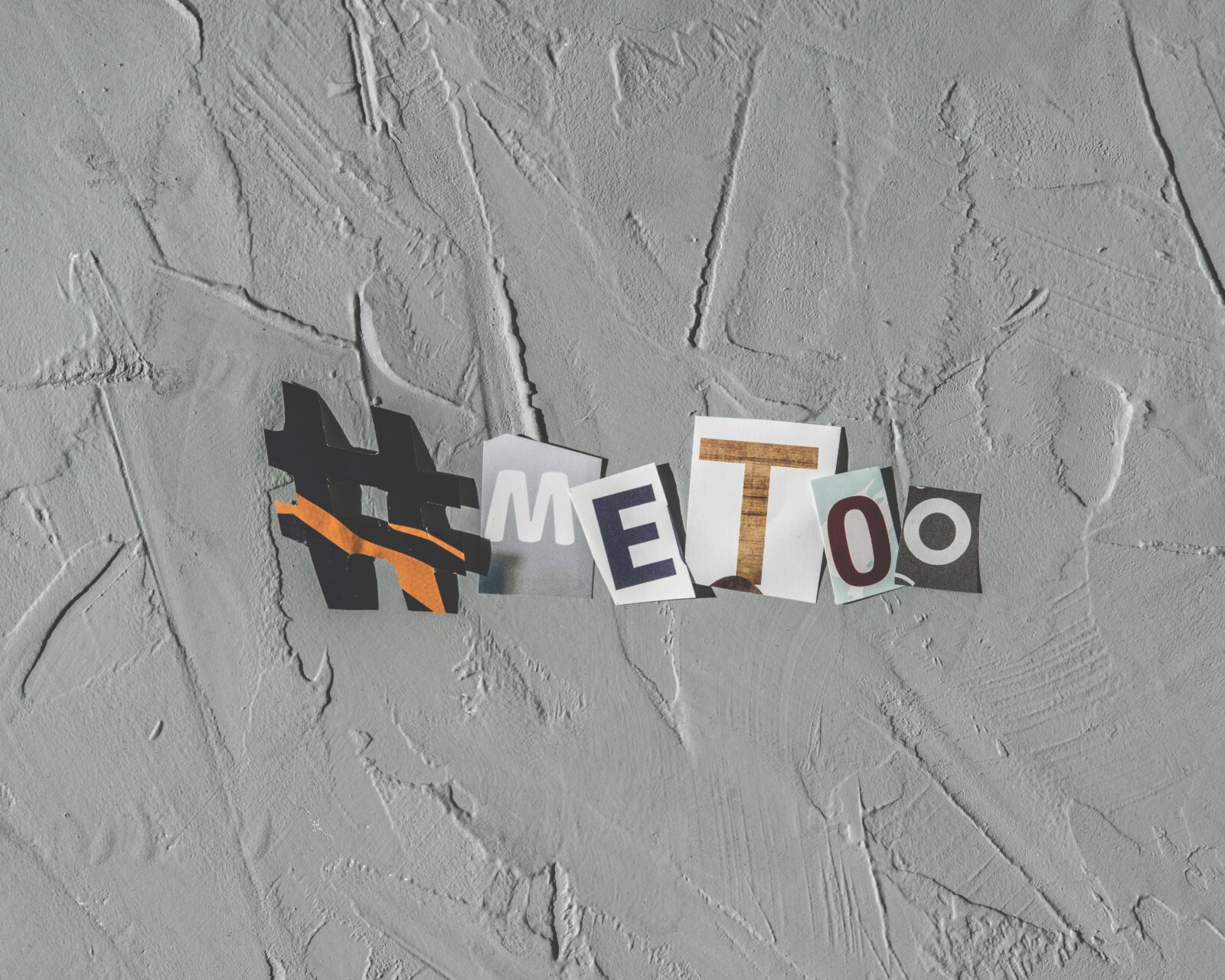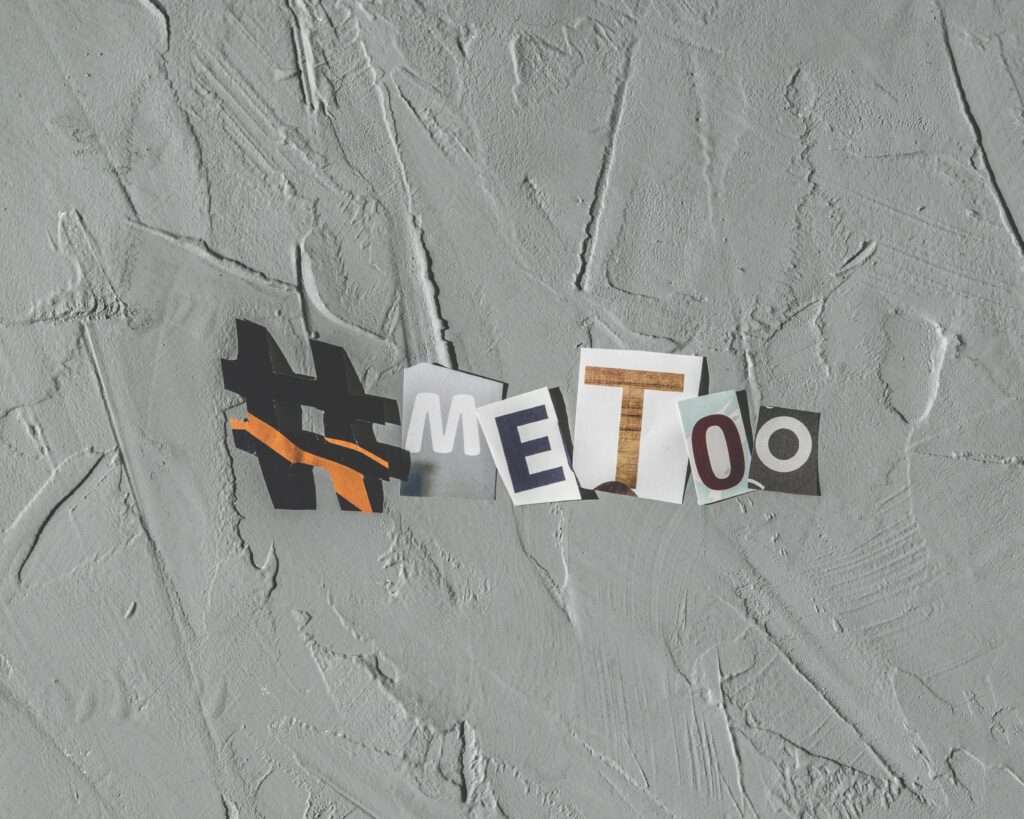 ♣ What exactly is "MeToo"?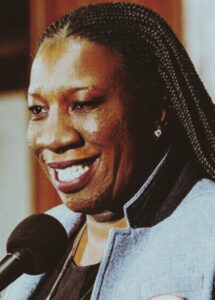 "Me Too' was a phrase coined by American activist Tarana Burke on MySpace in 2006. Born in Bronx, New York, Burke used the phrase as slogan to raise awareness and lend support to African American women  experiencing sexual harassment and abuse. Read more about Tarana Burke and the Me Too movement here.
♣ How did the #MeToo hashtag start?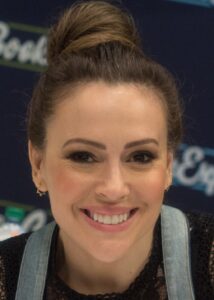 In  2017, when several women began speaking out about sexual harassment by Hollywood producer Harvey Weinstein, actor Alyssa Milano used the phrase as a hashtag on Twitter, encouraging sexual harassment survivors to use the hashtag as a status update.
If you've been sexually harassed or assaulted write 'me too' as a reply to this tweet. pic.twitter.com/k2oeCiUf9n

— Alyssa Milano (@Alyssa_Milano) October 15, 2017
The tweet received phenomenal traction, and within 24 hours, more than 53,000 people had left comments, with thousands of women posting #Me Too, Facebook recorded more than 12 million posts, comments and reactions in less than 24 hours, by 4.7 million users around the world, according to the company.
♣ How did the #MeToo movement resonate in India?
In October 2017, US based law student Raya Sarkar put together a list of alleged sexual harassers in the Indian academia. It came to be called 'The List' or LoSHA (List of Sexual Harassers in Academia).
A year later, women in the entertainment and media industry spoke up about sexual harassment they had faced by big names in the entertainment industry. After actor Tanushree Dutta accused Nana Patekar of sexually harassing her years before, the flood gates opened, revealing the underbelly of the entertainment and media industry in India. Others, such as actor Alok Nath and lyricist Vairamuthu were called out on serious allegations of sexual harassment and assault. Several media persons and former editor and minister MJ Akbar were also called out.
Social media was abuzz with disclosures of sexual harassment, including of incidents that had happened decades ago. 
The wave of disclosures of sexual harassment in the Indian entertainment and news media industry in September-October 2018  drew public attention, for perhaps the first time, to the pervasive sexual harassment in  media workplaces in India. The #MeToo moment might have come as news to the general public,  but it was not surprising for women in the media who were all too aware of the phenomenon.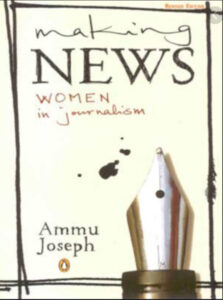 The pathbreaking book, Making News: Women in Journalism (Ammu Joseph, 2000) records the harrowing experiences of  sexual harassment faced by women journalists across the country. An online survey in 2001 by the Network to Empower Women Journalists (later re-named the Network of Women in Media, Bangalore)  revealed rampant sexual harassment, and gender discrimination particularly in the regional media.  Likewise, the 'Status of Women Journalists in India', a national-level survey by the National Commission for Women (NCW) and the Press Institute of India (PII) in 2002-03, found that almost a third of the women journalists surveyed had been sexually harassed at work. The lack of redressal mechanisms despite the existence of laws, was ubiquitous.
Even as NWMI highlighted cases of sexual harassment soon after its launch in 2002, one thing became clear: media managements were not responsive to the issue, investing little to prevent or redress sexual harassment under their watch. The NWMI has also consistently flagged the need for institutional mechanisms of redress, and it is this lack that was most obvious in 2018 when disclosures of sexual harassment began to tumble out of the media closet: #MeToo, said scores of women journalists, speaking out and naming their abusers on social media.