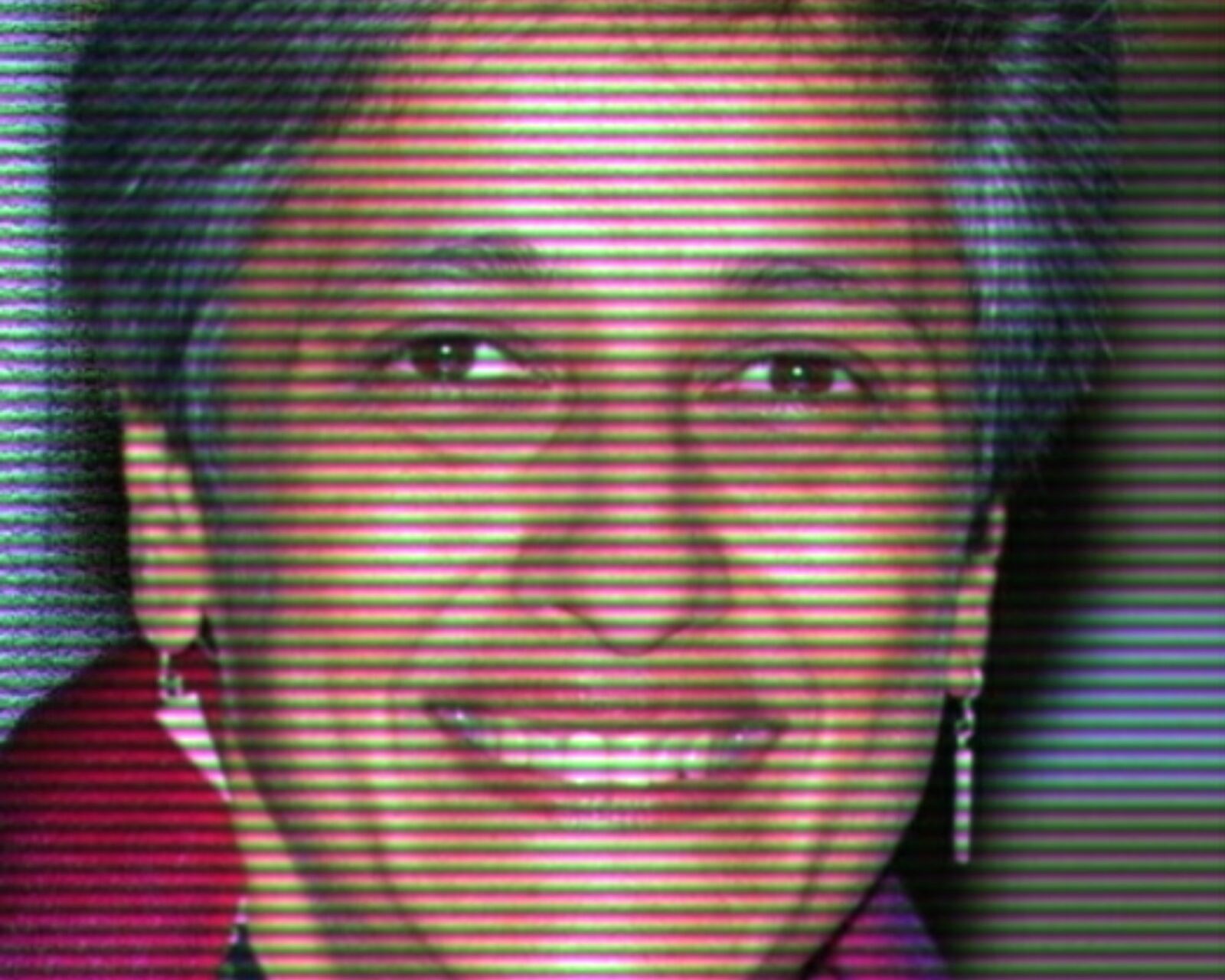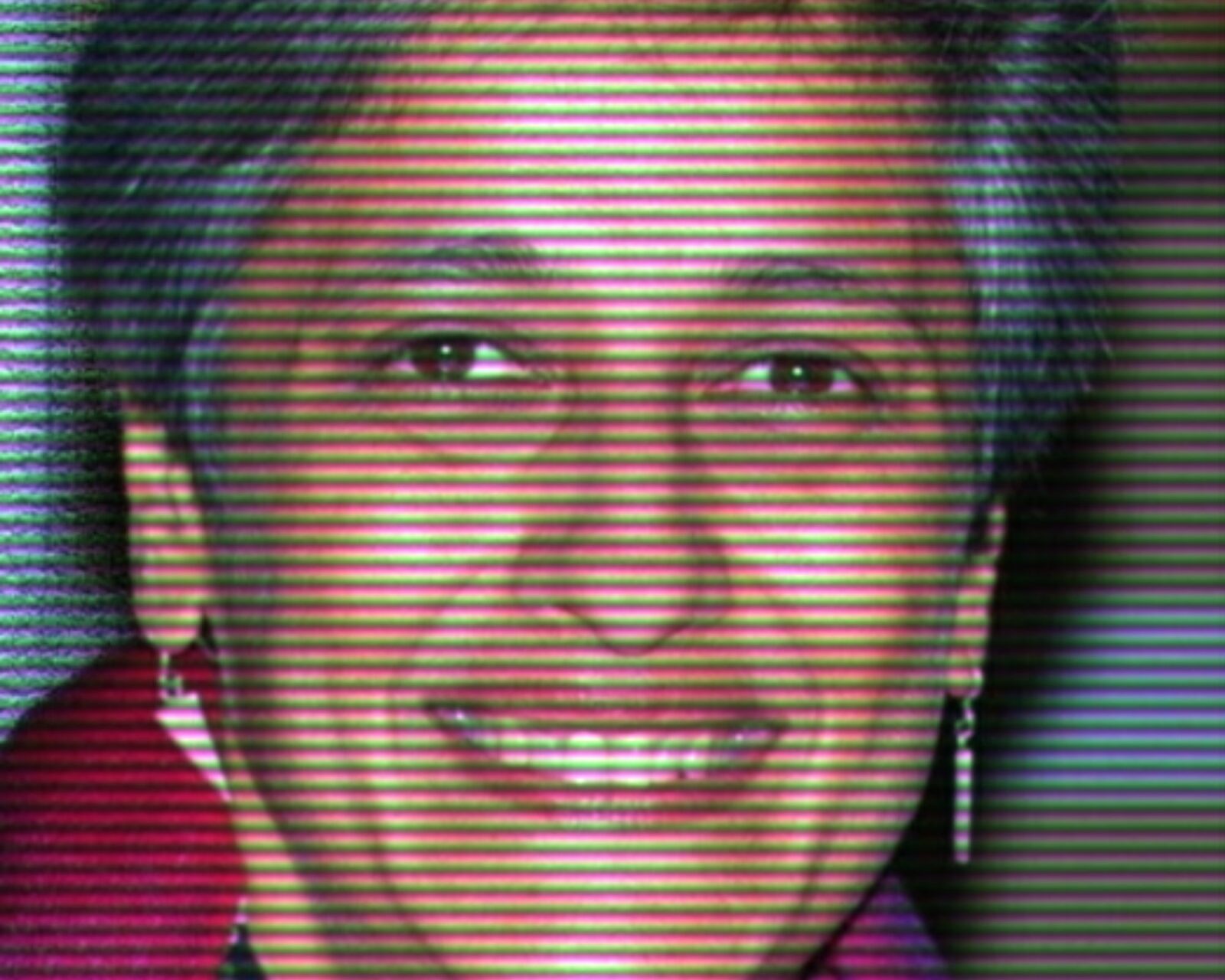 By Naina Kapur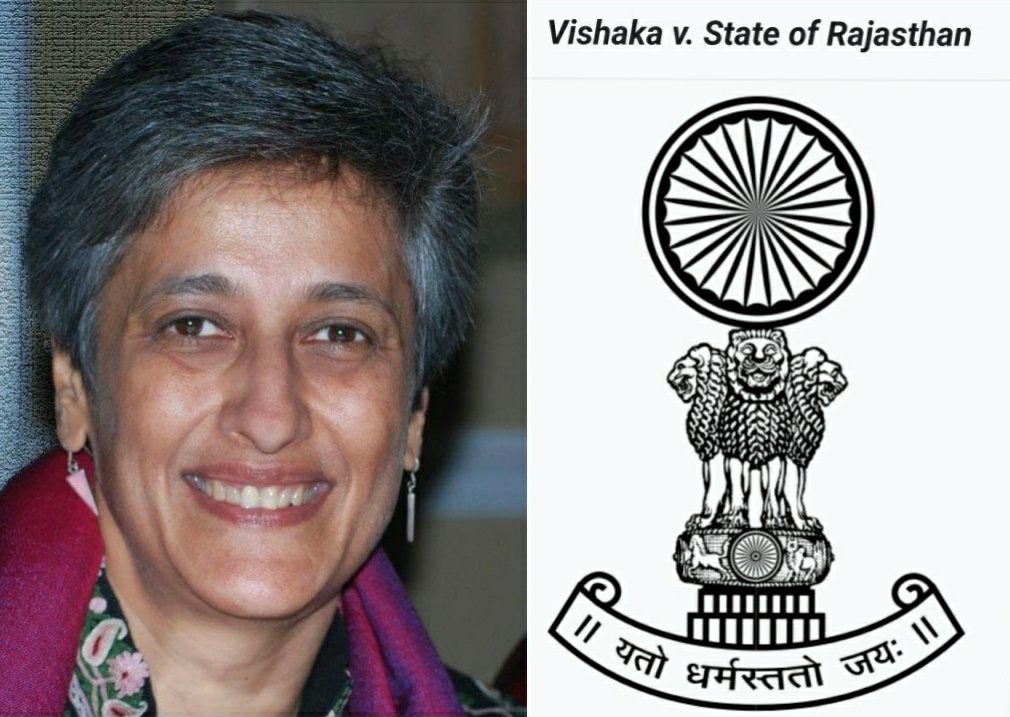 Once upon a time, facts amounting to sexual harassment did not socially 'exist' let alone amount to a legal claim. Even the words "sexual harassment" never settled into the Indian legal lexicon. We were instead saddled with an archaic Victorian template which criminalised "outraging or insulting" a woman's "modesty". It made us pretend that we had it all covered.  But we never did. Unwelcome words, gestures, images, language, and all those subtle intangibles which sexually violate a woman, were comfortably woven into the pattern of life rather than the fabric of law. It all became a silent and acceptable part of the way things are – systemic in nature. They were common life experiences that our mothers, and perhaps their mothers, and the daughters that followed, simply 'managed'.
In the nineties things appeared to change. A significant turning point occurred when a 'sathin' or rural level change agent, Bhanwari Devi was engaged by the Rajasthan State government to prevent child marriages in her district, Bhateri. In the course of her campaign she succeeded in preventing the marriage of a one-year-old child within an upper caste community. The result? Bhanwari faced persistent forms of indirect sexual harassment by men of that community. When she reported the harassment, the local authority did nothing. That omission came at great cost – Bhanwari was subsequently gang-raped by those very men. 
Stepping outside the criminal justice box, the Bhateri gang-rape case became a renewed possibility to connect the dots between sexual harassment, rape and women`s Constitutional equality. Rather than perceive sexual harassment in the home, on the street, at work or in accessing justice as individual personal criminal injuries, it was time to acknowledge them as Constitutional harms. 
The microcosmic commonality of Bhanwari's experience of sexual harassment mirrored what scores of working Indian women faced in India- everyday, everywhere, all the time. In the absence of any existing legal response to "sexual harassment" the opportunity was ripe for a comprehensive approach. In a class action litigation before the Supreme Court of India, I proposed that sexual harassment be recognised as a violation of women's equality rights and that institutions be made accountable and responsible for preventing such harm by upholding those rights. Delivering a landmark judgment in Vishaka v State of Rajasthan (1997), the then Chief Justice, J.S. Verma, adopted a visionary approach to women's rights – one which would expand and uplift those rights through one elementary shift: inclusion. Working women went from being sexual objects to citizens with rights. The results were key innovations for women's human rights at work including an expansive definition of sexual harassment; shifting accountability from individuals to institutions; prioritising prevention; and making the directions "legally binding" on all workplaces, private and public. Most impressively, Vishaka  took a strategic leap forward for equality by creating mandatory committees at all workplaces with third party experts. Such experts would be a means to ensure informed processes and balanced outcomes. Sexual harassment fundamentally moved from the moralistic language of "eve teasing", "outraging modesty", "light-hearted banter" to the violation of a fundamental Constitutional right to equality and dignity for women at work. Vishaka envisaged that we might finally go to work with the legitimate expectation that our workplace would be free of any of the overt or implied sexual harms and declared that "each incident" of sexual harassment was a violation of women's constitutional right to equality and dignity. 
In the 16 years that followed this historical shift in perception, rather than authenticate the Vishaka vision through meaningful implementation, the government fell inexcusably silent. That omission cost us dearly as a nation on December 16, 2012, when a young woman was brutally gang-raped on a Delhi bus.
Consistent with an historical pattern of knee jerk responses, Parliament rushed through The Sexual Harassment of Women at Workplace (Prevention, Prohibition and Redressal) Bill, 2012. Exposing a typical lack of informed thought, research and foresight when it comes to choreographing laws in context of women's lived lives, the proposed Bill sailed through the Lok Sabha in September 2012 in the midst of the coal scam allocation, without any discussion. It took one hour. Nearly three-fourths of Vishaka is devoted to understanding sexual harassment in context of women's fundamental constitutional and human rights. Yet Constitutional equality, the legal backbone of Vishaka found no mention in any subsequent Parliamentary debate. Apart from the statement of objects, the language and content of the 2013 Act serves little to raise the bar on the equality principle.
Legislation, flawed or otherwise, cannot excuse us from implementing change, one which calls upon our own willingness to connect the dots. At most, legislation has reignited attention towards the plague of workplace sexual harassment. Owning the Constitutional sub-text, and to make it work is our job.
The absence of either urgency or an enhanced vision by the legislature gave us a diluted version of Vishaka. A dilution which traditionally allows sexually inappropriate conduct to fester and eventually escalate into rape. That is how it began in Bhanwari's case and was replicated in Nirbhaya. At the same time legislation, flawed or otherwise, cannot excuse us from implementing change, one which calls upon our own willingness to connect the dots. At most, legislation has reignited attention towards the plague of workplace sexual harassment. Owning the Constitutional sub-text, and to make it work is our job.
The recent #MeToo phenomenon is perhaps indicative of promoting that trend. Yet my own encounters with the media's role in this context have given rise to some challenging questions which need attention: What 'service' does a journalist/paper or other electronic media provide in highlighting a case of alleged workplace sexual harassment (and to what end)?; How should the media balance coverage which caters to readership versus the vast public exposure that impacted parties are subjected to; How informed is the media about the issue and its own compliance?; What steps can/does the media take to address irresponsible reporting?
By virtue of being a media outlet, (or for that matter, a lawyer) or someone who has a large social media following, there is often an underlying (and at times self-serving) assumption that the nuances of workplace sexual harassment are inherently within our grasp and understanding. That just isn't true. In my years of working on the issue, I have encountered a critical dearth of experience and understanding not only of the complex nuances of workplaces sexual harassment but of its basic definition: what is it? The result is an inconsistent outcome in reporting and sometimes more troubling, compounding the very harm we seek to prevent.
Personally as well as professionally, Bhanwari's case, Vishaka, the 2013 Act and my role then and thereafter in terms of universal compliance, have been transformative. Personally, I discovered the true reach of being a lawyer. I engaged myself in the search for a creative, purposeful and innovative interpretation and application based on people's lived realities. Not something you learn in either law school or mainstream practice. Professionally it made me see the true value and expanse of equality in creating social consciousness within us and around us. Equality could truly take us beyond the limitations of rules, evidence and adversity which divide us, to the values and systems which can enable us.
Naina Kapur was the pioneer and lead instructing counsel in Vishaka & Ors. v. State of Rajasthan (Supreme Court of India 1997) which established binding landmark directions on the prevention, prohibition and redress of workplace sexual harassment as an Equality mandate.
This piece was written for the Souvenir released at the 14th National meeting of the Network of Women in Media, India, New Delhi, 1-3 February 2019.