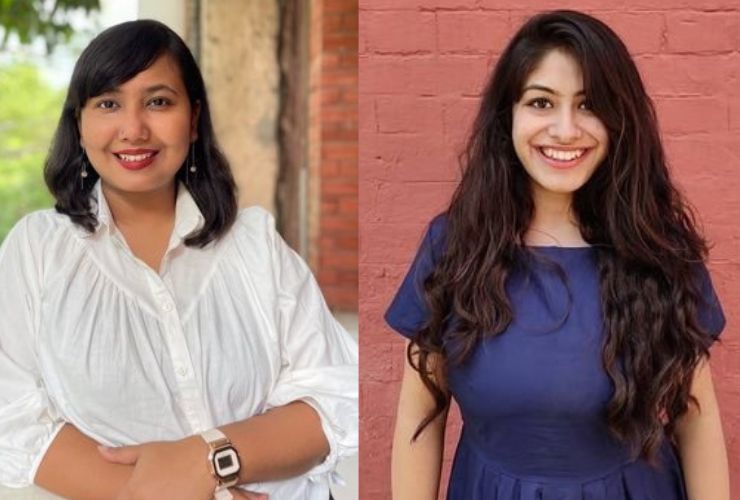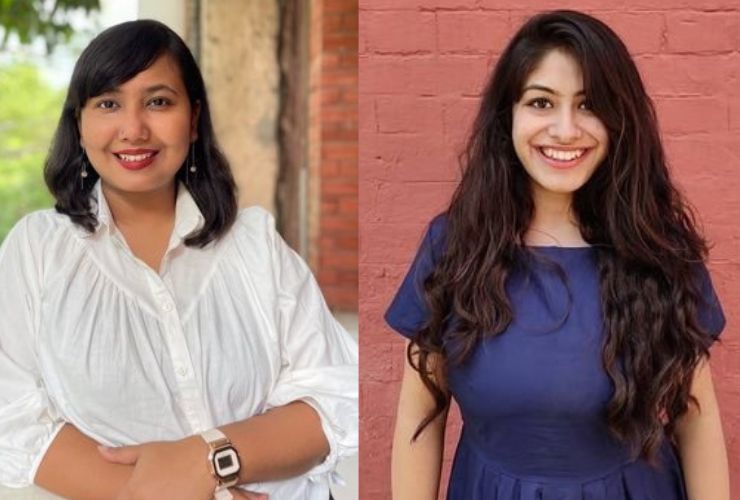 Two members of the Network of Women in Media, India, Pari Saikia and Srishti Jaswal, won at the 2021 'Lorenzo Natali' Media prize announced by the European Commission on 30 September 2021.
Pari Saikia won the Grand prize for her story on the exploitation of Rohingya refugee women exposing 'the drivers and the methods used in trafficking women in the region' in Vice Media India.
Srishti Jaswal won the Best Emerging Journalist prize for her story investigating 'India's hidden hunger crisis and the under-reporting of deaths due to starvation' in StoriesAsia.
The Lorenzo Natali Media Prize, launched in 1992, honours 'courage in journalism' and 'rewards the excellence of journalists reporting about the stories that matter on the topics of inequality, poverty eradication, sustainable development, environment, biodiversity, climate action, digital, jobs and employment, education and skills development, migration, healthcare, and peace, democracy and human rights.'
More details at https://ec.europa.eu/commission/presscorner/detail/en/IP_21_4947