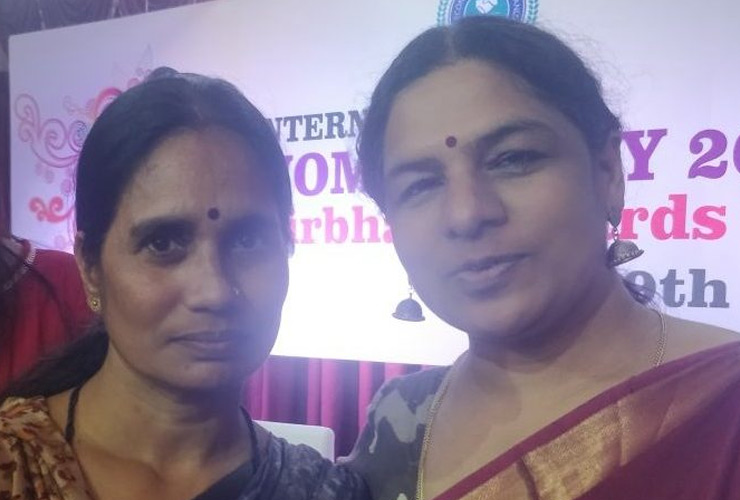 By Editors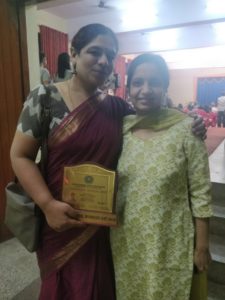 Anita Cheria and Pushpa Achanta from Bengaluru and Linda Chhakchuak from Meghalaya, all NWMI members, were among the women recognised through the Nirbhaya Award for their work in reporting on gender, human rights and social issues. The Nirbhaya Award was presented on March 8, 2018, by the Indian Economic Trade Organisation in recognition of the contribution of women in different walks of life. The award was presented by Asha Devi, mother of Jyoti Singh whose brutal rape and murder in 2012 sparked off a wave of outrage across the country, eventually leading to changes in the criminal law on rape.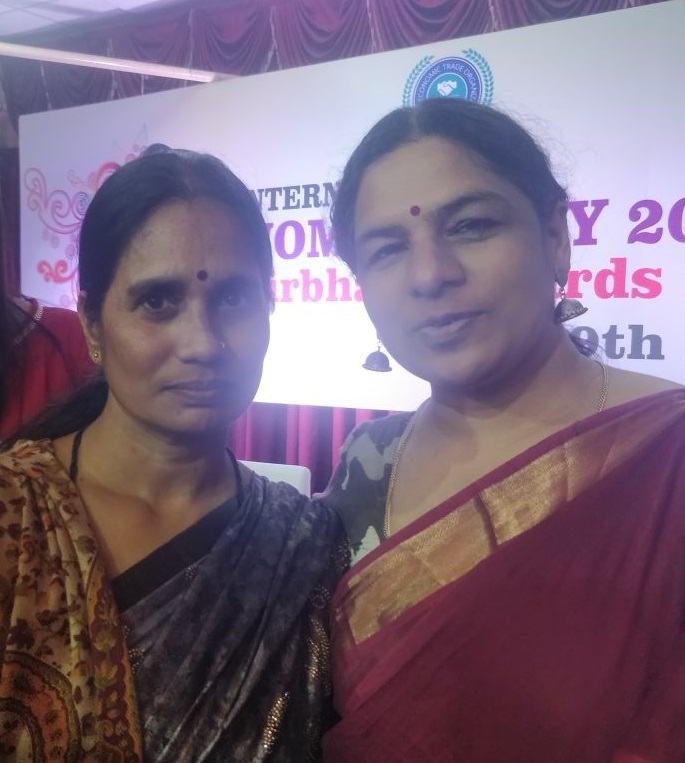 Unfortunately, the award ceremony was marred by the comments of HT Sangliana, former Karnataka director general of police, shifting focus away from the exemplary work of the awardees. Mr Sangliana's remarks — crude references to Asha Devi as "having a good physique", and advice that women threatened with rape should surrender rather than fight back — were universally condemned.
Anita Cheria speaking at the ceremony noted: "In a programme celebrating women's day, a celebration of women's struggles against injustice, top government officials, seemingly well-meaning, think it appropriate to comment on a woman's "good physique", that too about the chief guest. We as a society have long way to go to change mindsets and bring any measurable lasting change for women."
Pushpa Achanta who walked out before the ceremony ended said, "Apart from the physique comment, he made other irritating comments, such as on women's decision making role being at home."
The controversy has been widely reported. Sangliana has said that he was misinterpreted. Asha Devi has issued an open letter through a Hindi paper condemning Sangliana's comments.