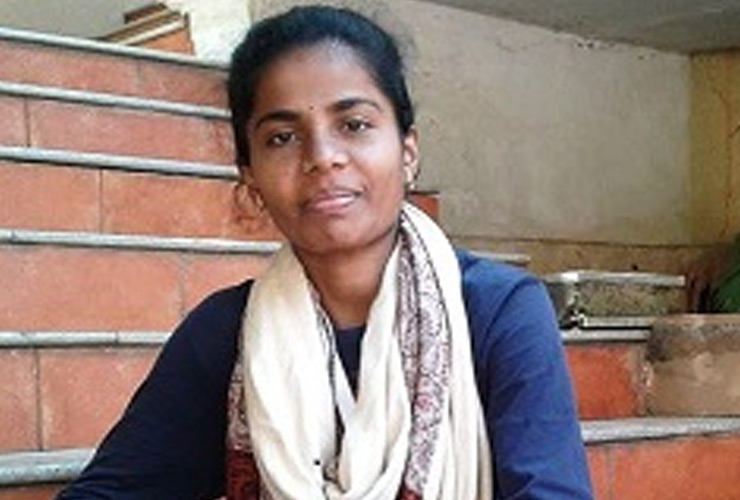 By Editors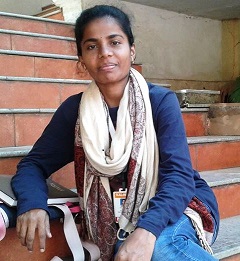 The first fellowship under the newly launched NWMI Fellowship for Women Journalists has been awarded to Jayanti Buruda, 27, an Adivasi journalist from Malkangiri, Odisha.
Jayanti, the ninth among 11 siblings, completed her journalism course at the Central University of Odisha, Koraput, 150 km away from her home in Malkangiri, one of the most underdeveloped districts in the state. She is the first female journalist in her town, encouraged to study by her father who was himself denied the privilege of schooling.
The NWMI fellowship is awarded to promising women journalists working in challenging situations, remote areas or conflict zones, often without regular pay or proper equipment. Young women from Adivasi, Dalit and minority communities face immense hardships in trying to be journalists. Many new entrants to the profession do not have access to professional training or mentoring, and several such struggling journalists are even denied the bylines that could help build up their body of work. The NWMI Fellowship seeks to support such deserving women journalists with a modest stipend, equipment and mentoring, as an act of professional solidarity.
Also read The girl from Serapally who conquered journalism 
For more on the Fellowship click here
April 6, 2017