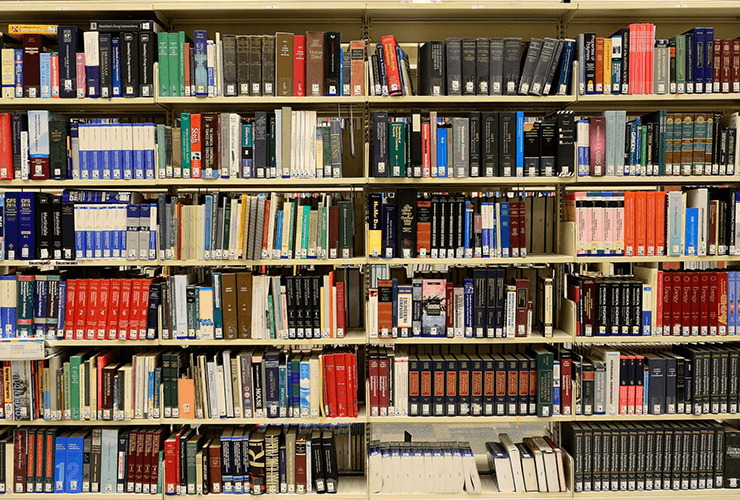 Dear Ms Rina Mukherjee,
I almost cried after reading your description of what happened with you at The Statesman. (Your version was sourced from drikindianews@yahoo.co.uk. And it was routed to me via my colleagues at Outlook, Delhi, where Ishan Joshi worked prior to joining Statesman.)
I sent out your email to some 100-odd people in my address book and have suggested that they send a protest letter to The Statesman top brass. I am sharing with you my letter, which I sent to Irani, Ravindra Kumar and Ishan Joshi, and also sent this as a model protest letter to everyone in my address book.
I appreciate the fact that you have decided to take your struggle to the last and this is to assure you that you have my support and that of scores of others.
Wishing you the very best
S Anand, Outlook, Chennai
---
Dear All,
As a follow-up to the earlier mail on sexual harassment at The Statesman, please send a letter protesting the harassment of Rina Mukherjee by Ishan Joshi to the following email ids.
Ravindra Kumar: ravindra@thestatesman.net, ravindrakumar@thestatesman.net
CR Irani, Editor in Chief: cri@thestatesman.net
CC it to: Ishan Joshi, News Coordinator: ishan@thestatesman.net, calnews@thestatesman.net
Suggested format of letter:
Dear Mr Ravindra Kumar and CR Irani
I was deeply disturbed to read about the sexual harassment of Rina Mukherji at The Statesman by News Coordinator Ishan Joshi. It is most unfortunate, regrettable and ridiculous that Ms. Mukherji should have been forced to leave, while actually the perpetrator of the crime, Mr Joshi, was allowed to continue. What this effectively means is that Mr Joshi has been encouraged by the management to feel free to continue with similar sexual harassment at the workplace. The Statesman editorial office is clearly not a safe place for women to work as long as Mr Joshi is on the prowl.
As a concerned citizen and a mediaperson, I therefore request you to forthwith terminate the services of Mr Joshi and reinstate Ms Rina Mukherji as a 'senior reporter' after tendering an apology to her. As the oldest English langauge newspaper in the country, I hope you would be concerned about the example you are setting.
Sincerely
S Anand
Principal Correspondent
Outlook Newsmagazine
Chennai, July 25 2003
More on Rina Mukherji's case against The Statesman, 2003-2013