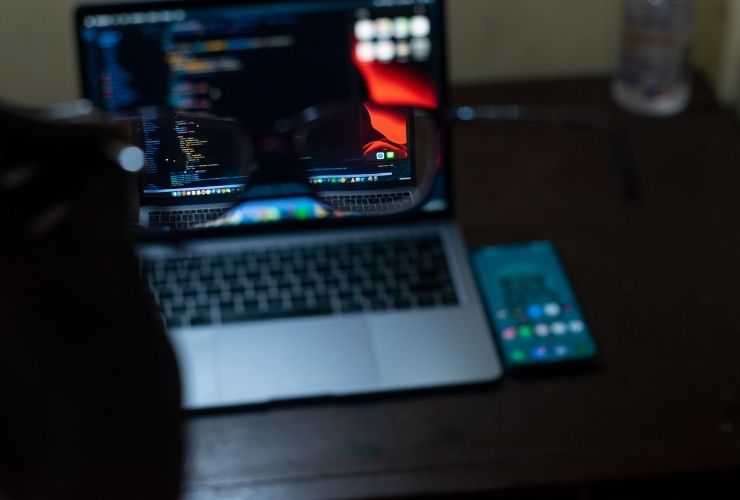 By Editors
The Network of Women in Media, India (NWMI) hosted a webinar titled "India's Deep State: Is Any Citizen Safe?" – in collaboration with Free Speech Collective and SabrangIndia – on July 26, 2021. The discussion focused on the implications of the Pegasus Project and the targeted, surreptitious surveillance of citizens by the Indian government in violation of their right to privacy.
The disclosure that thousands of journalists, lawyers, politicians, human rights activists and prominent dissidents had been spied upon by governments across the world using the spyware tool, 'Pegasus', struck at the very heart of the trust imposed by citizens on the State, especially in democracies, to safeguard their personal data and privacy.
Worldwide, the 'Pegasus Project' investigation by Forbidden Stories and Amnesty International, further examined by a consortium of media outlets, revealed that the tool was used against a range of persons deemed by their governments to be a threat. In India the tool was used to conduct surveillance of at least 300 persons, 40 of them identified as journalists, as well as human rights activists, student leaders, labour rights, health and anti-mining activists, scientists, professors, lawyers, politicians belonging to opposition parties and even ordinary citizens.
Panelists Mishi Choudhary, Legal Director of the New York based Software Freedom Law Center; Apar Gupta, Executive Director of the Internet Freedom Foundation and human rights activist; senior lawyer Mihir Desai; and MK Venu, senior journalist and a founding editor of The Wire, addressed a number of critical questions, including: What is the extent of this surveillance? At what cost in monetary terms was it ordered and where did the funds come from? Which agencies of the government were deployed to conduct it and on what grounds? How does this surveillance affect the democratic rights of citizens to function freely and without threat to their personal and professional security?
The discussion was moderated by Geeta Seshu, founding co-editor of the Free Speech Collective and NWMI member; Teesta Setalvad, founder of Sabrangindia, civil rights activist and NWMI member handled the Q&A session and made concluding remarks.