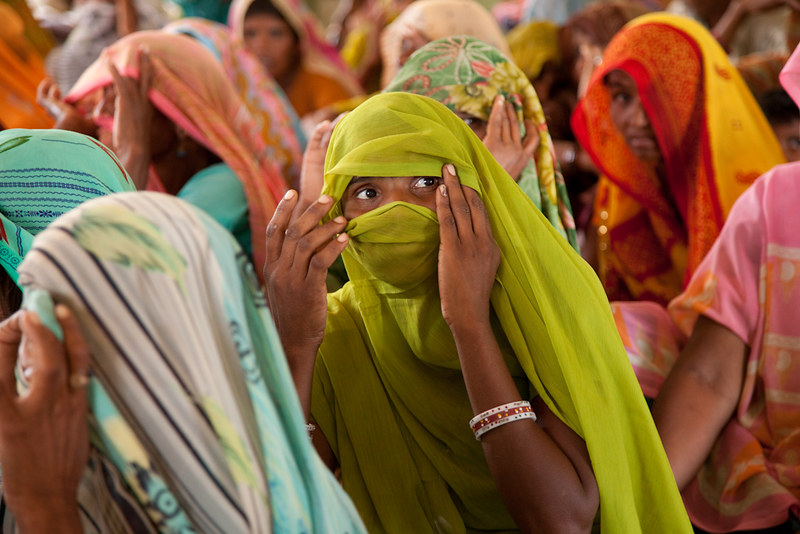 By Editors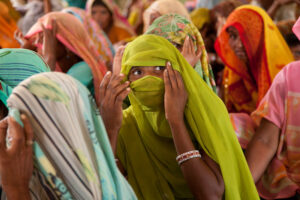 The  Network of Women in Media, India, in association with 101 Reporters, a pan-India network of grassroots reporters, organised a workshop on gender inclusivity during election coverage.
The workshop, was with a view to ensuring more gender-sensitive and balanced reporting on the political process.
Held on January 30, 2018, it  focussed on viewing politics in general and elections in particular through a gender lens. It aimed to also explore the intersection of gender, caste, class and community in recognition of the fact that women and those who identify as other genders are not homogenous and that, while they may have common concerns, they may have different perspectives on and approaches to several issues.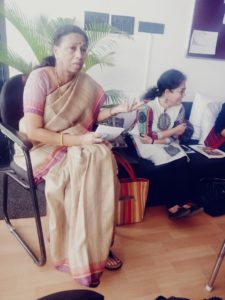 The idea was to help reporters, sub-editors and others involved with election coverage figure out how to look out for gender-related stories, how to make sure that their stories are inclusive (with women and transgenders featuring as sources, spokespersons and experts), how to get political parties and election candidates to reveal their stands on key gender-related issues and concerns and discuss their plans for tackling them if elected, how to ensure that the voices of female voters, candidates and party members are heard, and so on. The workshop also addressed the question of how to avoid gender (and other) stereotypes and gender-biased or sexist language, and how to ensure content that reflects the equal rights and roles of women, men and transgenders in society. The informal workshop was conducted by several members of the NWMI, including Anita Cheria, Vasanthi Hariprakash, Ammu Joseph, Raksha Kumar, Laxmi Murthy and R Poornima. Uma, a transgender activist, also provided insights on the advocacy efforts that went into Karnataka's Transgender Policy, and the difficulties for transgender individuals to exercise their vote.
About 20 reporters, photographers and sub-editors from different Bengaluru-based publications attended the workshop. The sessions were interactive, enabling participants and resource persons to share knowledge, experiences and ideas on how best to ensure gender-sensitive and balanced coverage of forthcoming elections.
The Invisible Women in Politics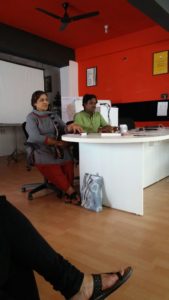 Women constitute a mere 12% of members in the 16th Lok Sabha, elected in 2014. This is the highest number of women MPs elected to the Lower House in the history of the country. The number of female candidates has doubled in ten years, from 355 in 2004 to 631 in 2014, but this has not led to better representation of women in Parliament. Yet, interestingly, women candidates were more successful than their male counterparts: while 9% of all women candidates were elected, the corresponding figure for men was about 6%. Newsrooms routinely pay little attention to women, let alone gender minorities, except in predictable contexts, such as crime and entertainment. Their voices are rarely heard, their views are rarely sought, and issues of particular concern to women and gender minorities are rarely highlighted in media coverage of events and issues of national importance, including elections. It goes without saying that the participation of women and transgender persons in politics – as contestants, voters, political party members and leaders – is crucial if they are to exercise their fundamental civil and political rights.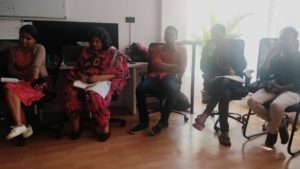 The news media have a key role to play in raising questions and shaping debates during elections. If certain sections of the population are excluded from public discussions related to elections, the democratic process is undermined. Not enabling women and gender minorities to voice their concerns and opinions and demand that those who want their votes address issues that are important to them is tantamount to denying their rights as citizens with an equal stake in the future of the country.
The idea is not just to cover "women's issues" during elections; it is also to recognise that women and transgender persons are equal citizens and have not only opinions on but also a stake in all issues, including political and economic issues. It is also to ensure that there is gender balance in all stories, and that the voices of those who are often ignored in election coverage are heard, recorded and amplified.
February 2018