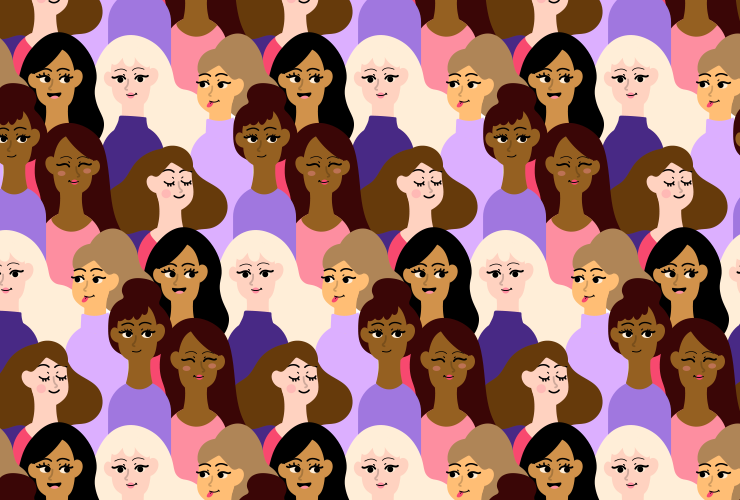 By Raksha Kumar
India Spend is publishing a three-part series on women in grassroots governance in Tamil Nadu. This is the first story, which looks at how women leaders are intimidated through violence. The article has stories of women who have been killed for being efficient administrators.
The piece takes into account important cross sections of caste and age. "Dalit women leaders are particularly prone to abuse, threats and physical attacks. This is particularly true of those with no wealth or assets and are dependent on employment on farms owned by dominant castes," it says.
A good precursor to the next piece on why women don't move up the political ladder in Tamil Nadu, this story has laid down the foundational problems women leaders face at the grassroots. 
Read the full story here: