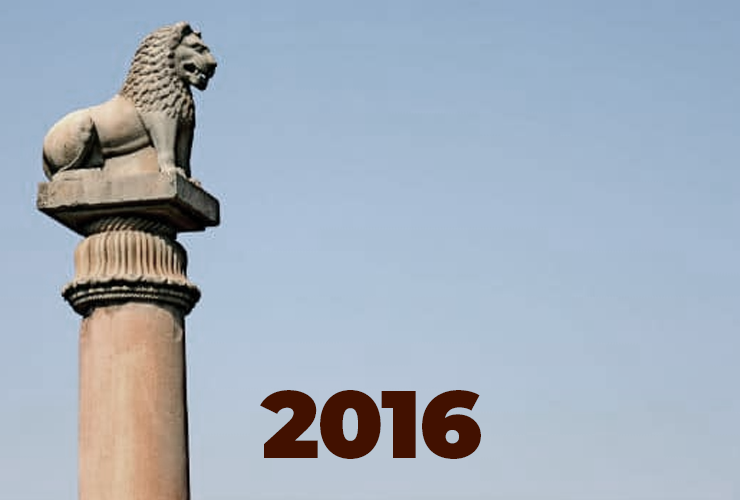 Whenever they step out, curious eyes steal a glance at them and whispers follow them. But now they are coming out with their heads held high, and confirming their gender identity. The long fight of the transgender community continues, for a life without discrimination, hatred, negligence. They demand their rights, and a life of dignity and respect for every member of the community.
In this context, the assembly election of West Bengal 2016 has a whole new angle. Transgender people will have voter identity cards on which the words 'Third gender' are written in bold. But while there are hopes there is also despair amongst the community, centering on state politics and the election.
While many from the hijra or eunuch community (which comes under the umbrella of transgender) feel that the stigma attached to them has its roots deep in the social psyche, some are hopeful that a political intervention will help to bring some change. It is a question of economic independence, social security and, above all, respect for all the different sections of society.
One indication of this change was the appointment of the first transgender poll official, Riya Sarkar. Most dailies carried prominently displayed reports on this, with visuals. The Indian Express reported on April 30: "It's 11 am and the centre is teeming with polling officers. Sarkar, like hundreds of other officials, joins the queue to collect her poll material." They all look nervous; they are all "scared about handling an entire polling booth", as Malati Saha, another polling officer, put it. Sarkar, who on May 7 will be the first transgender person in India to preside over a polling booth — Number 260 in South City International School (Rashbehari Assembly constituency) — will have the additional responsibility of creating history. "I hope everything goes well," Saha said.
Sarkar was approached by Smita Pandey, the district electoral officer, Kolkata South, for the job of polling officer. "She (Pandey) said I had to do this for my community. She felt if more transwomen like me come forward, there will be more acceptance," Sarkar said. Pandey, who shortlisted 24 other transgenders to be polling officers, said she was disappointed at not being able to involve more members of the community in the electoral process. "The Election Commission has a rule that only government employees can be polling officers. None of the transpersons who were shortlisted, apart from Riya Sarkar, were government employees," Pandey said. Of the 6.5 crore voters in West Bengal, the number of registered voters from the third gender is 758.
The Times of India reported on April 30: "On a day when West Bengal made history with a third gender managing a polling booth in the assembly polls, a prominent leader of the transgender community here has lamented the lack of sensitisation among polling officers regarding the 'other' category."
Transgender activist Ranjita Sinha has also spoken out on the lack of coordination between the state's transgender welfare board and the Election Commission.
"When I went to cast my vote in a booth in Bhabanipur constituency in Kolkata South, the presiding officer and other officials were confused as to the 'others' category I am enlisted in. They wanted me to be placed in 'general'.
"After insisting a few times, they relented and let me vote. This shows how unaware they are. Since I am an activist and I am known in the area, I was able to push but what about the others in rural pockets who are shy to come out and vote," Sinha asked, adding, "There is a huge lack of sensitisation among poll officers."
For details on the West Bengal elections and the third gender, please read:
http://www.catchnews.com/west-bengal-election/third-gender-in-bengal-polls-still-on-the-outside-looking-in-1461731400.html
Sudarshana Chakraborty, Bengal Network, May 5, 2016