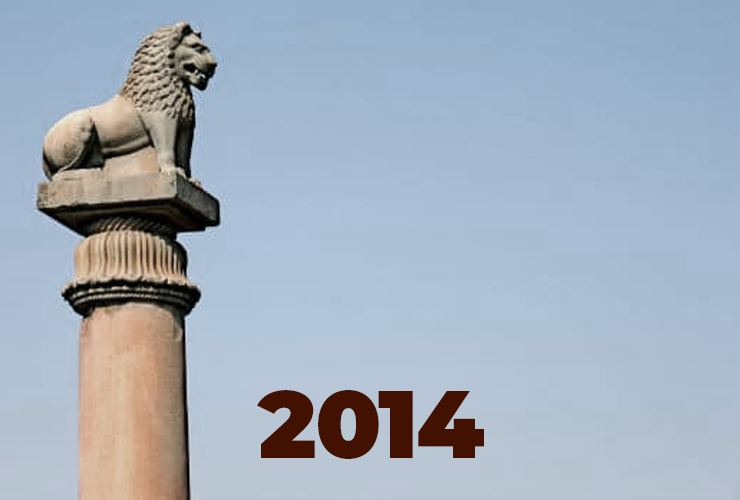 Priyanka Gandhi is canvassing for UPA's probable Prime Ministerial Candidate, Rahul Gandhi. Hema Malini, Smriti Irani and Nagma are candidates in the most watched election in Indian History. And yet when media discusses how they are doing what they are doing it is on whether they wear make up and sunscreen on the campaign trail. We want to know how, just how they manage to look oh so fresh in this scorching heat. Surely a question every voter wants an answer for.
The piece quotes Khushboo Sundar, DMK as saying she doesn't drink too much water while campaigning. "There are hardly any decent toilets on the outskirts. Hence, I keep my water intake low." But there are no further questions about that. As if lack of toilets isn't as big a news as the cucumber she uses to hydrate herself.
To give credit, the piece does close with how Rahul Gandhi and Narendra Modi manage in this heat. The piece talks about their diet and choice of clothes. But what about sunscreen? Surely the strong men who will probably lead the nation, need some protection from the Indian summer sun? We never find out.
While Rahul Gandhi and Narendra Modi have been headlined through out the this campaign for the past year and half, this piece generously lets the women take the lead. Giving the men only a passing mention at the end.
http://economictimes.indiatimes.com/news/politics-and-nation/how-leaders-like-priyanka-gandhi-smriti-irani-and-others-deal-with-hectic-campaigning-in-the-scorching-heat/articleshow/34895801.cms
Padmalatha Ravi