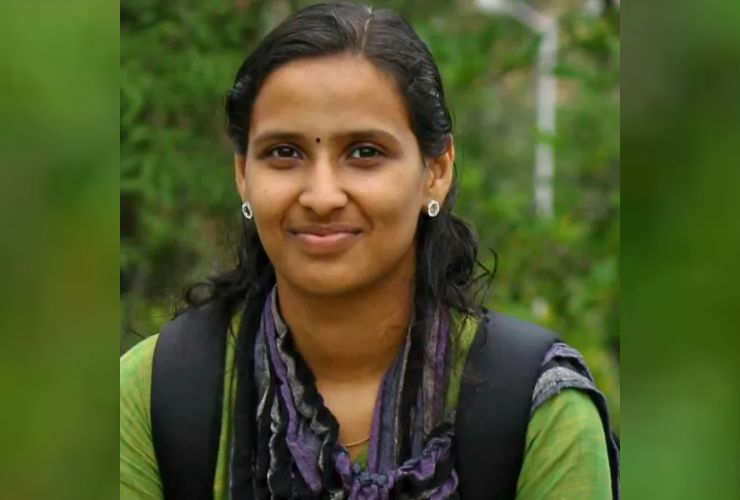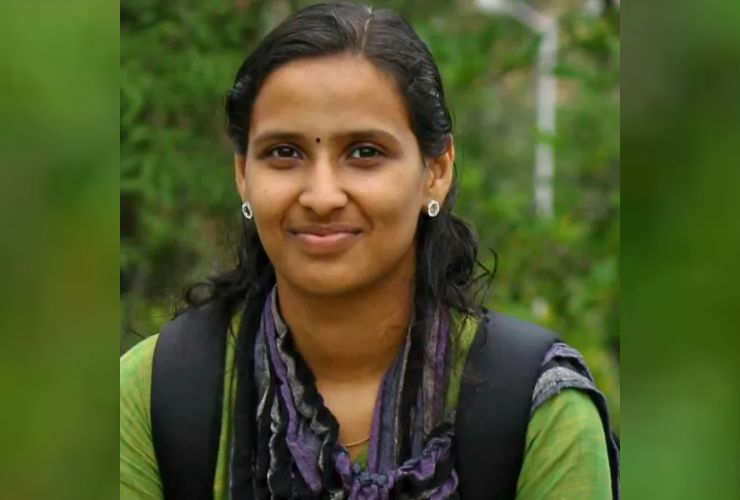 The case filed against Asianet News Chief Reporter Akhila Nandakumar by the Kerala Police is a direct affront to media freedom and the freedom of speech and expression, as guaranteed by Article 19 (1) (a) of the Indian Constitution.
The case against Akhila Nandakumar is solely based on a complaint lodged by the Left-backed Students' Federation of India (SFI) State Secretary PM Arsho. It is unfortunate that the Ernakulam Central Police, while accepting the complaint, failed to conduct a preliminary investigation resulting in the unjust booking of Akhila Nandakumar. This raises serious concerns about the due diligence exercised and the fair treatment of journalists in their pursuit of reporting the truth.
Akhila Nandakumar, along with her cameraman, was reporting from Maharaja's College, Kochi on June 6th, seeking details in the forgery case involving a former student Vidya. Her live coverage during the 11 am news included interviews with the college principal, the Malayalam section teacher, and student representatives. During this coverage, a student representative from the Congress-backed Kerala Students Union (KSU) raised PM Arsho's mark list controversy, wherein Akhila provided the details of the allegation. On 8th June, Arsho filed a complaint alleging criminal conspiracy.
We, the Network of Women in Media, Kerala are shocked at the turn of events and condemn the police action against a journalist who was doing her job, and call for the immediate withdrawal of the case against Akhila Nandakumar. It is essential to ensure that journalists can carry out their duties without intimidation or the threat of unwarranted legal action.
Additionally, it is imperative that the authorities exercise due diligence and provide a timely response regarding the filing of the First Information Report (FIR). Transparency, fairness, and impartiality in the investigative process are necessary to maintain public trust in law enforcement agencies.
The Network of Women in Media, India (Kerala chapter)
13 June 2023