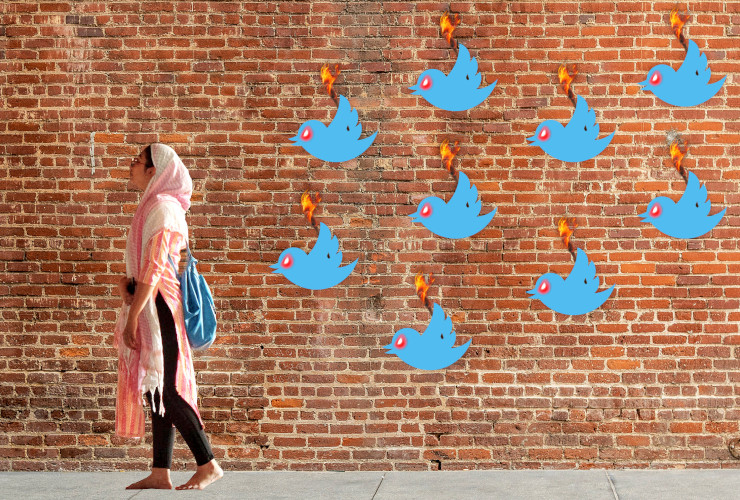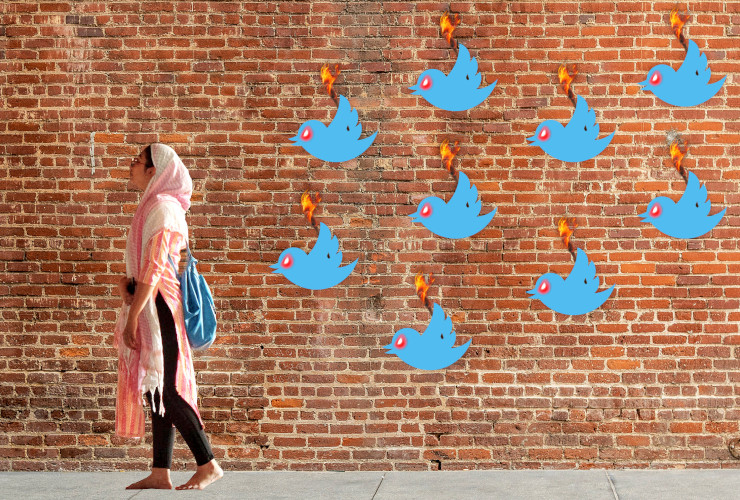 The Network of Women in Media, India (NWMI) is deeply disturbed at the rape and death threats recently received by Asianet News reporter PR Praveena.
Praveena, who works for the Thiruvananthapuram bureau of the news channel, has been on the front line of reporting on the Covid-19 pandemic. Since May 6 she has been subjected to rape and death threats on social media, along with calls to remove her from her job, which have severely affected her right to work and her professional dignity.
Preceding this spate of online abuse was a heated exchange over the office landline between Praveena and a caller who questioned the channel's coverage of the post-poll violence in West Bengal. An audio recording of the conversation soon found its way into social media, leading to the barrage of social media posts threatening her with rape and death, as well as to demands that she be sacked from her job.
According to Praveena's colleagues in the Asianet newsroom, it is an edited version of the call that is in circulation. Although there is no explicit editorial policy in the media house on how such hectoring calls are to be handled, reporters are generally expected to respond without causing offense.
Praveena's unconditional public apology for her response, posted on Facebook on 7 May, stated: "Our office has been receiving many calls claiming that we were not giving importance to the coverage of Bengal violence in our news. In the relentless reporting on Covid-19, when these continuous calls happened, I lost my control and hence the response. It wasn't meant to hurt anyone. I offer my unconditional apology."
Asianet responded to the controversy quickly, offering a public apology and promising to take action against Praveena. At the same time, Rajesh Kalra, executive chairman of Asianet News, also promised to ensure the safety of the journalist.
We understand that, as a journalist, Praveena had in the past stood firm against toxic communal tirades. Meanwhile, she has tested positive for Covid and is currently battling the virus. However, the threats against her continue unabated on social media.
NWMI believes that no matter what the rights and wrongs of a journalist's opinions or remarks – oral or written, online or offline – threats of physical and sexual violence against her are not acceptable. The vicious attempt to discredit a reporter who has proved her mettle in journalism, and coverage of health infrastructure in particular, is also worrisome.
We urge media employers to deal empathetically with reporters on the risk-ridden Covid beat, which is stress inducing and stretches journalists' limits in unprecedented ways. Any harsh penal measure at this juncture would be painfully demoralising for the entire community of journalists.
We also urge both media houses and the leaders of parties, organisations and groups to which those who issue such threats belong or are aligned to or associated with to clearly state that they do not condone such attacks and, in fact, denounce them.
NWMI condemns the concerted and vicious attack on Praveena in the strongest terms and extends its support to her at this time of professional and personal distress.
The Network of Women in Media, India
11 May 2021