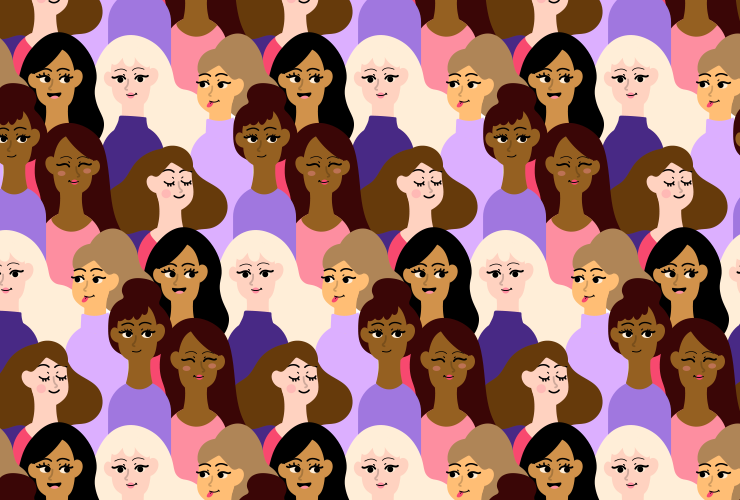 By Nisha Susan
One of the 
funniest
 and most prescient images from the last American election were the near identical photos of (then candidate) Donald Trump and son Eric Trump both peeking at their respective wives as they filled out their ballots.
Prescient because attempts to limit the freedoms of women has been a key feature of Trump's proto-tinpot administration so far. Prescient also because men are right to suspect that left to themselves, women may well vote in their own interests and not follow the diktats of the men in their families.
To read a example of this much closer home read Sowmya Aji's recent 
reportage
 from Karnataka. While men still want to control who their women relatives vote for, women in rural Karnataka seem to have other plans.
In a typically guerrilla quote from the piece, 70-year-old Virupakshamma from Moka village in Ballari confirms "that her son was not within earshot and said, "He wants me to vote for BJP. But I am boting for his (showed her uplifted palm, the symbol of Congress). For more on what women voters are thinking about in Karnataka read Aji's full 
report
.