By Divya Arya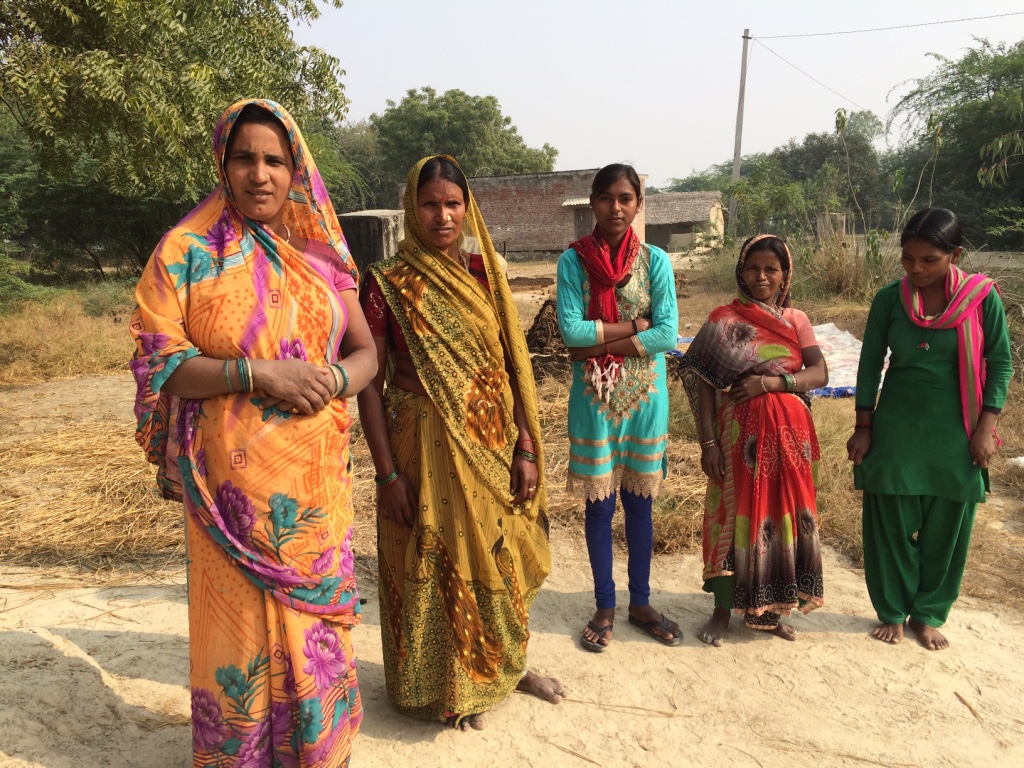 Its mostly smiles, silence, sometimes giggles and if I am able to crack a good one maybe some laughter. But rarely is it conversation. Meeting young women in Uttar Pradesh is like facing an exam. You only pass if you're able to draw them out. Thinking about our own selves from our perspective – something that we do so effortlessly; is outside their comfort zone. But once they cross that line, their clarity about what they want would put anyone to shame.
These are somethings women I spoke to told me:
"I want free education even after class Eight, so my parents continue to send me to school with my brothers." 
"My parents would never let me go out of the village to work, I want some training centre to be opened in our village itself, if we learn stitching, candle-making or some such skill, then I'd be able to work from home and earn our own money."
"I want to go to Delhi to study journalism, just like boys are allowed to go Bangalore to study Computers."
"I want dowry to be banned because that is the reason women get beaten up all the time."
"I never go to the police, its of no use, we only get harassed, now if only the Government could assure me that they would actually do their job…"
"I want an Anganwadi and Asha behen in our village, it is our right and in the absence of caring husbands, our only way to get some care taken of ourselves."
"My parents would not let me go to another city for work, I want big firms to set up their factories and offices near our town only, so then I'd be able to work and show everyone what I'm worth."
"I want to become a Sarpanch but not like the 'dummy sarpanch' woman in our village right now, instead like the man who controls and exercises real power."
It is an exam many of my colleagues have taken and I'd encourage every political leader to take. For starters, they'd be able to see the impact that generations of controlling young women has had. And if they do succeed in getting beyond the silence and 'pass', they'd be surprised to find out what generations of controlling young women has not been able to dull. It's these sparks of brilliance that make it all worth it.
Related Links:
Bundelkhand's Dalit Women Rally Against Government Negligence by Neha Dixit –
https://thewire.in/109074/bundelkhands-dalit-women-rally-against-government-negligence/
No Wells or Toilets, Adivasi Women in Bundelkhand Await Basic Needs by Aradhana Wal – http://www.news18.com/news/india/empty-holes-for-wells-and-toilets-adivasi-women-in-bundelkhand-wait-for-basic-needs-1349173.html
BBC Hindi's Zubair Ahmed speaks to women, mainly housewives, in Rampur constituency – https://www.facebook.com/bbchindi/videos/1474796269218610/?pnref=story
BBC Hindi's Nitin Srivastav speaks to men and women in a Dalit basti in Mayawati's old constituency, Ambedkar Nagar – https://www.facebook.com/bbchindi/videos/1478902148808022/?pnref=story