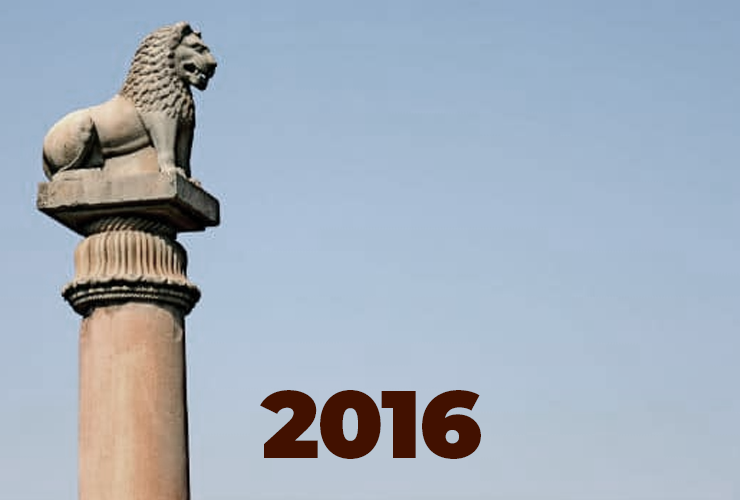 Meera Vankipuram (Courtesy: Times of India, April 15,2016)
Uma Maheswari, the PMK candidate from Srirangam, has been a member of the party since 2006. Inspired by PMK leader Anbumani Ramadoss' campaign for prohibition, she decided to apply for an assembly seat. "I want to help my leader in his mission to get rid of this scourge," said the 33-year old first-time candidate.
Uma Maheswari was fortunate to make that transition from party member to candidate. Others like Kasthuri, 42, of Sinnandivalasai in Ramanathapuram district, who has been a panchayat president for a decade and implemented several welfare measures, feel they do not have the financial wherewithal to even hope for a seat.
"Many women panchayat leaders aspire to become MLAs but they [political parties] will not give it to us. We neither have money power nor muscle power," she said.
As Tamil Nadu goes to polls, the top Dravidian parties have not fielded enough women candidates to change the situation. On its initial list, AIADMK fielded 31 women in the 227 seats it is contesting, DMK 19 (173), and PMK 8 (117 seats announced so far).
Though women are at the helm of many state governments in India, representation in Parliament and assemblies continues to be low. Successive governments at the Centre have been dragging their feet on passing the women's reservation bill, which is pending in Parliament.
Former chief election commissioner S Y Quraishi strongly believes that parties should field more women candidates, till reservation becomes a reality. "Although participation is better at the panchayat level, it is not the same in state assemblies and Parliament. Parties hand out far few tickets to women, citing low winnability. But this is not correct. In 2014, women were around 8% of total candidates, but 11.6% per cent of elected MPs," he said.  Former bureaucrat and dalit activist P Sivakami, of the Samuga Samathuva Padai, who is contesting from Perambalur (Reserved) constituency felt that women find it difficult to balance family life with active politics.
 "Women entering politics is seen as a taboo. But if she does manage to enter, for a woman to become well-known in the party circles, she has to organise meetings and take up leadership roles at union and district levels."