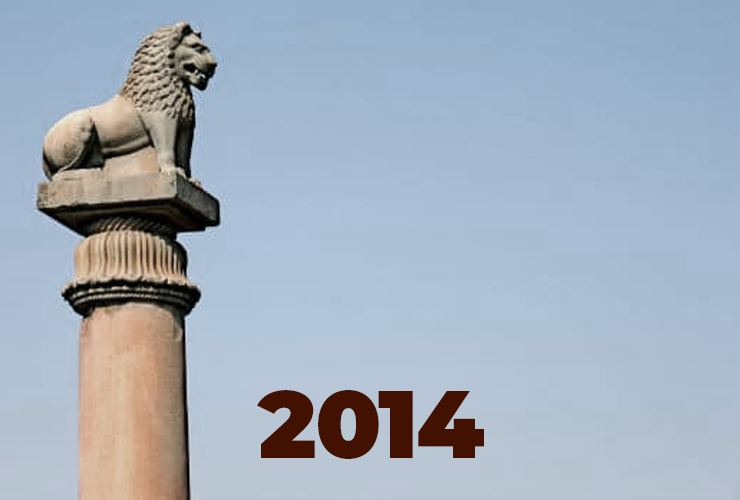 Switching on the television to follow election result coverage, I find myself searching for women panelists. Surfing channels at around 
9 a.m.
, I saw:
One on NDTV in a panel of about six people;
One on CNN-IBN in a larger panel;
Two out of eight on Headlines Today;
None I can recall on News X,
And on Times Now, four very vocal women.
Where are the women? It is hard to imagine that in New Delhi or Mumbai, TV channels could not identify and invite enough women to have panels of parity. And were that to be the case, there would be no technological reason not to have people participate from elsewhere.
The lack of representation extends to other categories–class, caste, etc. but since this has been an election where we have pretended that gender matters, it is hard to ignore the absence of women on these panels.
And tomorrow, no doubt, on the op-ed pages of major newspapers.
How then, can we expect the media to be gender-sensitive on any other issue?
Swarna Rajagopalan