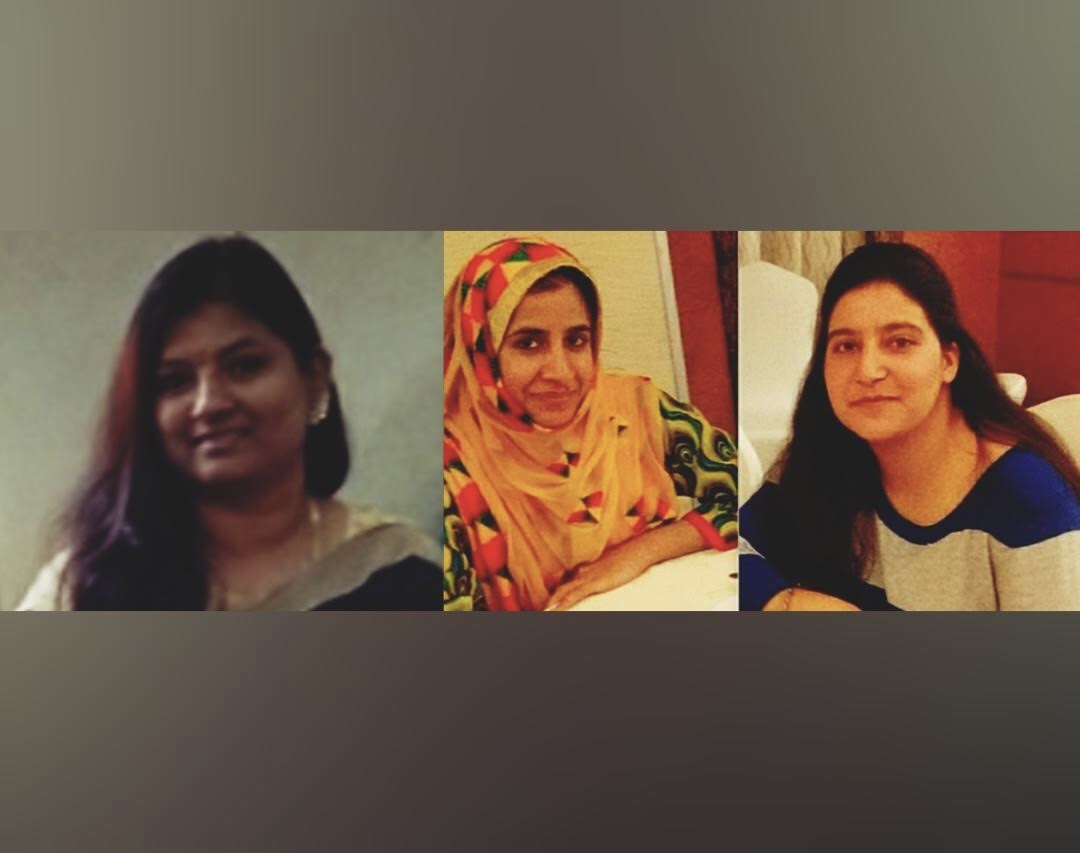 By Editors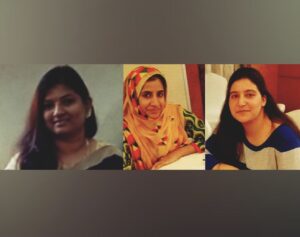 Raihana Maqbool and Baseera Rafiqi from Kashmir report on the everyday heros and heroines who don't make the headlines in this conflict zone. V Nagamani is a programmer with a rural radio network in Karnataka. The three young women journalists spoke to Jyoti Punwani at NWMI's Chennai meet on how they work despite the constraints of their environments.
You grow up seeing your house raided by security forces while you are made to stand outside. During one such raid, your mother's jewellery is taken away, but your father dare not protest. Another time, your mother disappears for a week after everyone is herded together during a raid, and you assume she has died.
Such childhood memories are the kind that are never forgotten. Do they affect whatever you do?
Talking to three young women journalists showed that their commitment to their profession has enabled them to go beyond their traumatic memories and do their jobs in the best traditions of their profession. This, despite working in environments not conducive to journalism.
Read the full article, Ploughing their own furrow, published in The Hoot on January 11, 2018.
Photographs from top: and Baseera Rafiqi (left) and Rahaina Maqbool. Photo credit: The Hoot.