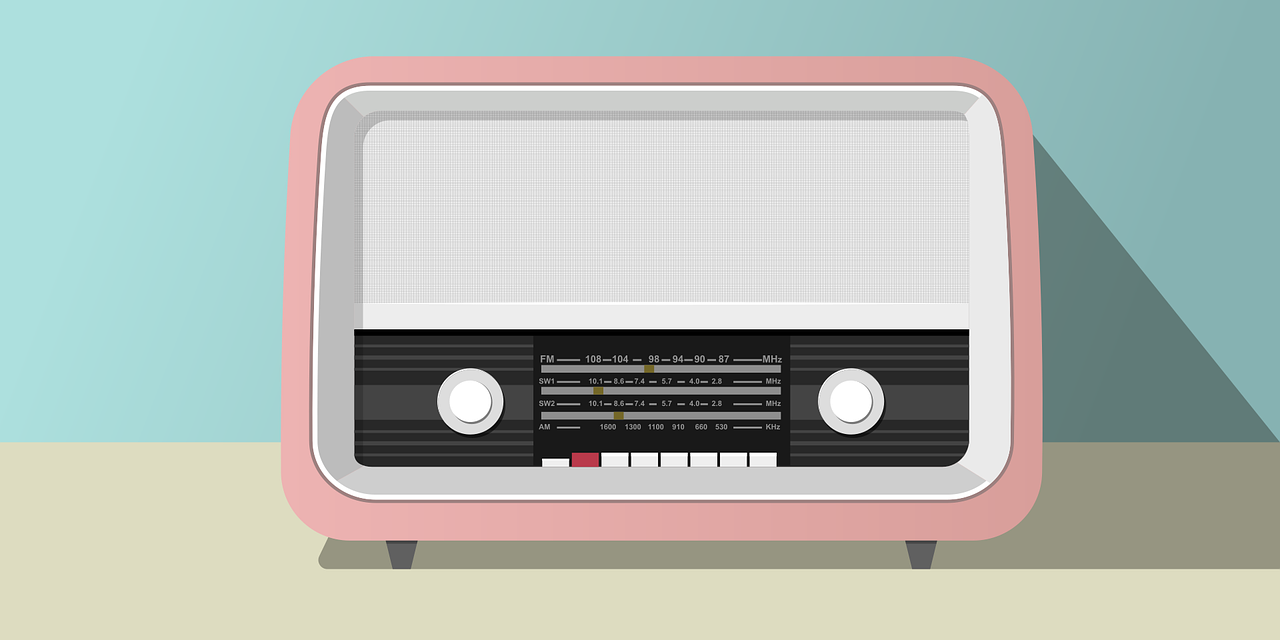 By Pinky Chandran and Ashish Sen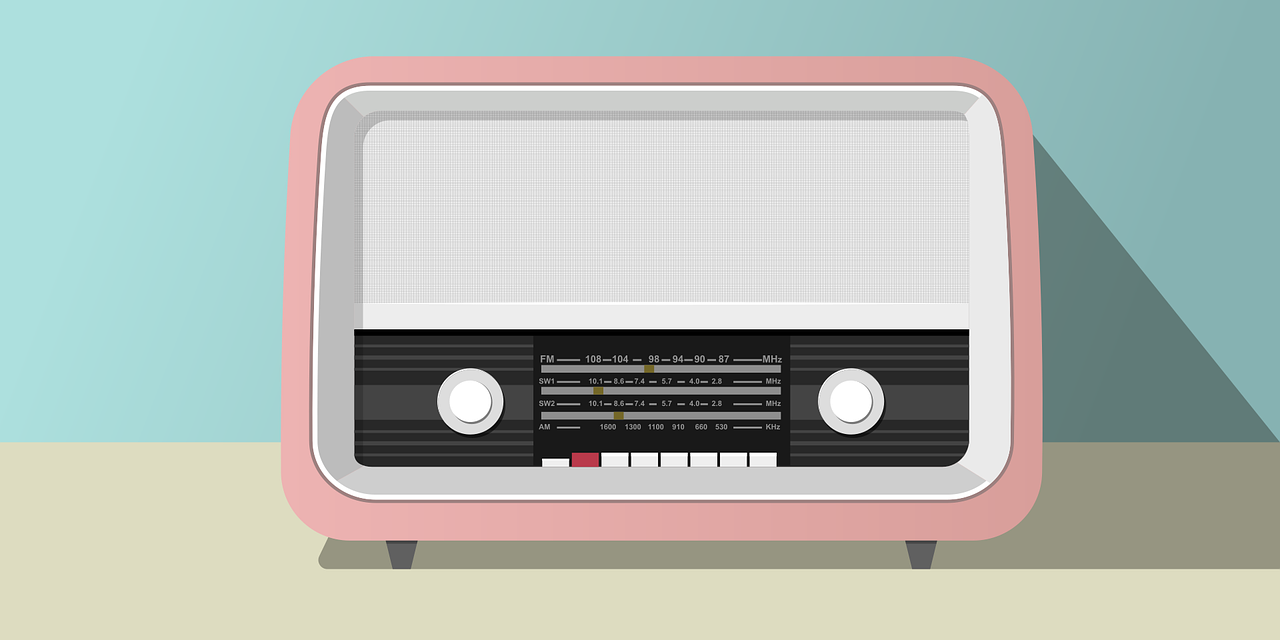 Every week newspapers report on the role and resilience of community radios during the pandemic. What is not making headlines is that community radio stations across the country are facing a severe cash crunch and the system is heading towards a collapse. The pandemic is causing disruptions whose consequences will be felt for a long period. This in turn can directly put community radio (CR) into an indefinite period of lockdown.
While the sector is largely volunteer-driven, the licensee organisation's basic needs are met through advertisements, grants and projects. With reduced funding avenues, suspension of grants and projects, limited or no advertising, non-clearance of advertising dues, and little discretionary spending, community radios desperately need a relief package, as well as support from other stakeholders, to sustain the momentum of their collective efforts.
Community radios have gone beyond the call of duty, taking on the role of not just the broadcaster, but also a safety net for communities, especially for the less privileged, and the marginalised. In many ways, CR breathes substance into Prime Minister Narendra Modi's comment: "vocal for local". Recent pronouncements by Nirmala Sitharaman, minister of finance and corporate affairs, and Prakash Javadekar, minister of information and broadcasting, show that policy makers have a healthy respect for community radios. But will they successfully redress what ails community radios in this country? The pandemic has struck at the heart of the sector's sustainability.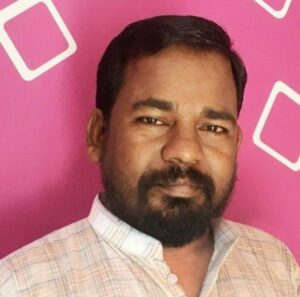 NA Shah Ansari of Radio Namaskar and the President of Community Radio Association says, "Although community radio reporters have not been provided the facilities and status of media professionals in their areas of operation, they are discharging their duties, facing personal risk during curfew and other adverse circumstances. However, community radios have been ignored by the government and the concerned authorities, and face a financial crisis. The government's bureau of communication (formerly Directorate of Advertising and Visual Publicity, also referred as DAVP) has not provided financial assistance through advertisement campaigns for the last one and half years. The outstanding dues of DAVP advertisement campaigns in community radios across the country have not been paid for many years. Due to lockdown all marketplaces are closed, which has stopped the local advertisement options of community radios. No international donor agencies have taken community radios as partners in their development projects. Consequently, the very existence of many community radios is at stake."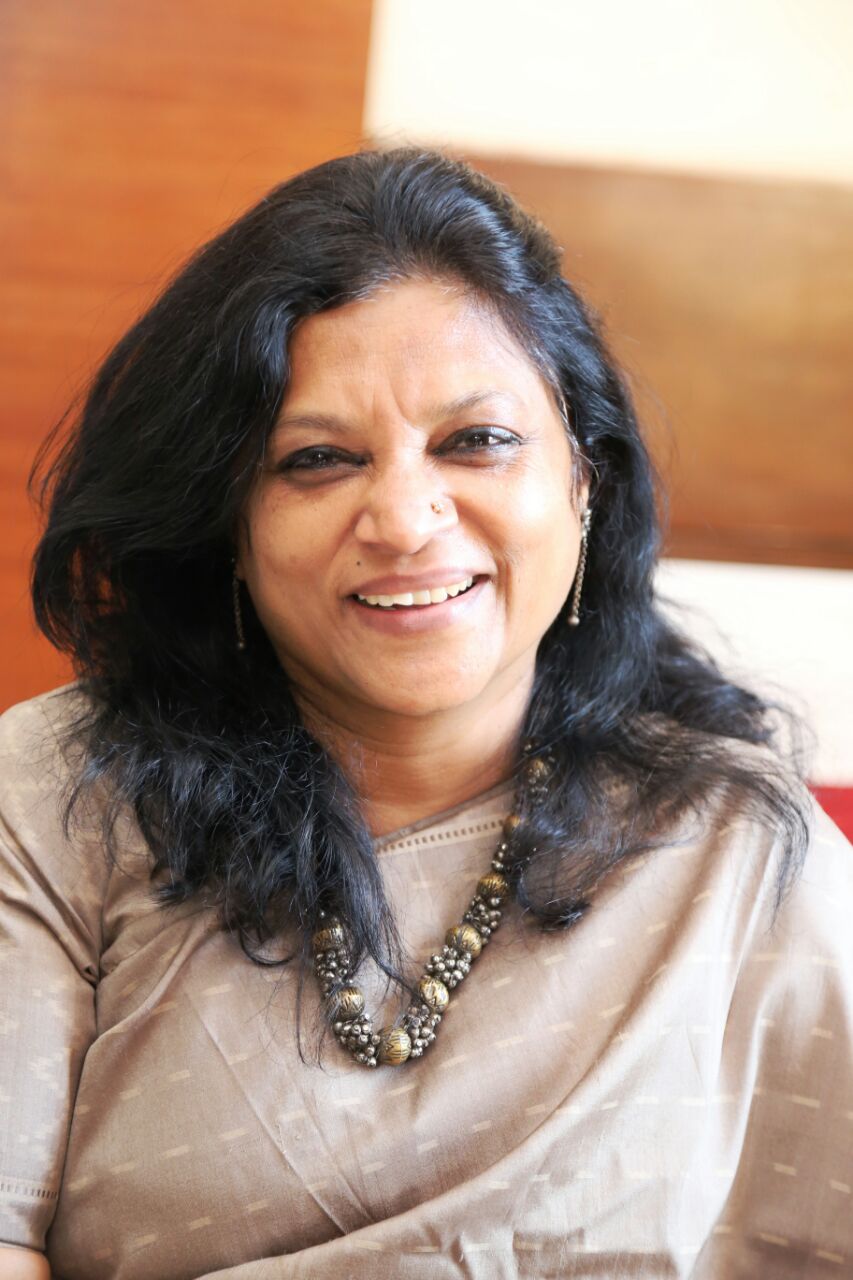 Why are community radios important?
They provide access to credible information to diverse groups and vulnerable populations in cities and in far-flung areas. The stations also allow for language diversity. A case in point is Radio Brahmaputra's role in providing information to aid the Boat Clinics in Assam. The boat clinics are a public-private partnership between the National Rural Health Mission and the Centre for North East Studies and Policy Research and a primary access to health care for almost 3 million inhabitants.
Archana Kapoorfrom Radio Mewat says, "As the world tries to battle a pandemic, correct and timely information is crucial towards controlling the spread of COVID-19. The most powerful medium for communicating to masses – to address panic, trauma, violence, hunger, health and livelihood issues – is the community radio. It is a medium that is ideal for spreading awareness and broadcasting credible content in the regional dialect, and enjoys the trust of its community. The community media is at the frontline of this fight against the virus, and thus is the most relevant in the time of this disaster."
The pandemic has brought to the spotlight the role of community radios in responding to local needs through discussions and deliberations, and even providing relief aid, says Shah Ansari. This has proved that community radios need to be seen as permanent fixture in the wider social planning and policy development, and given financial support so that they serve their communities more effectively, he adds.
Though community radios work in an uneven playing field in comparison to commercial radio or public radio and television, they have demonstrated the ability to be innovative and flexible with programming needs and reach a wider range of communities within a particular neighbourhood or geographical area. They have also adapted to newer forms of delivery through the digital media and Whatsapp groups, in addition to the traditional narrowcasting and listener clubs. Seemingly simple questions like: "Is my ration shop open?" "Where are the testing centres?" "Is the anganwadi open?" or "I am feeling depressed and anxious, what do I do?" are all localised, which a community radio is best placed to answer.
So what can be done to help keep community radios alive?
According to Ansari, the government must come out with a plan for immediate reef to meet the operation expenses of stations. Kapoor notes that funds are available but must be directed to this sector. "The community radio awareness workshops have earmarked Rs 80 lakh. We believe that there are funds reserved exclusively for the Northeast to the tune of Rs 20 lakhs, plus Rs 50 lakh for the national sammelan, Rs 50 lakh for regional sammelans, and Rs1.5 crore of subsidies under the Community Radio Support Scheme. We believe that Rs 3-5 crore, even more, can be repurposed to support CR stations that are finding it difficult to carry on. We can strategise later on how CR stations can use the funds on the lines of the department of science and technology's earlier projects like Science for Women's Health and Nutrition, and Radio Mathematics. This could also be allocated on the basis of the number of hours of broadcast and the people employed."
Government
Immediate
* The central government must as part of its stimulus plan, channelise public health advertisements through community radio stations.
* CRs must get immediate relief from spectrum fees for three years.
* The government must clear all pending advertising dues.
* A scheme must be repurposed from existing funds for the CR sector to allot Rs 10- 20 lakh per station as part of a COVID bailout.
* State governments must be directed to institute a community radio support fund for a three year period.
* The scheme for the establishment of Centers for Fostering Social Responsibility and Community Engagement, for universities/colleges that have a license for community radio stations, must be restarted. Part of the funding must be used to aid the day-to-day running of radio stations. This could also be facilitated through a cluster approach of higher education institutions in a particular geographical area.
Philanthropists and other foundations, including company-sponsored foundations
The current crisis makes it all the more important for philanthropic groups to recognise the role of community radio stations and support either individual community reporters or specific programs and help tide over the crisis. These stations help create a strong media ecosystem and can have a huge impact on civic affairs from 'the everyday' reporting from communities.
Immediate
* Consider investing in a 'COVID19 Reporting Series', as a one-time project grant for a year.
* Offer to support up to five reporters per station for a year, if not the station's entire expenses, depending on the number of hours and reporters involved.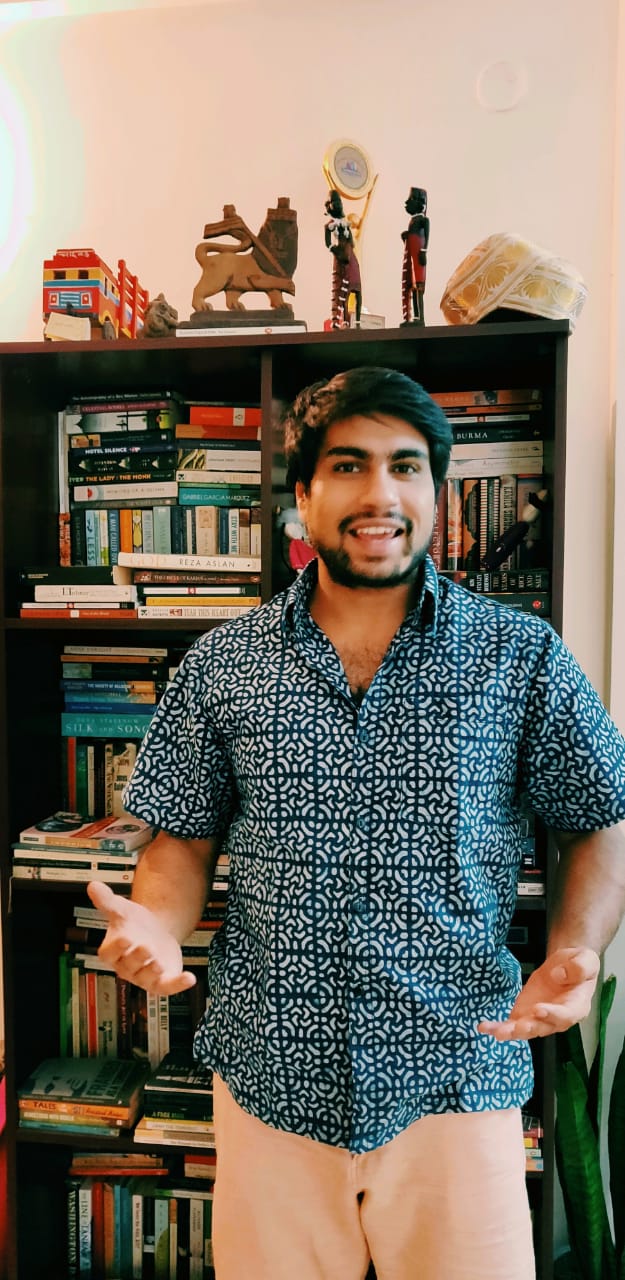 Research institutions, think tanks, non-profits and public policy institutions
According to Kabir Arora, National Coordinator of the Alliance of Indian Wastepickers, "Community radios help workers to nuance their understanding of public policy and engage them in the process of policy making. They create an audience for workers to share their stories, while keeping them informed about the wide public discourse." Community radios have demonstrated the ability to connect and engage with different communities and under-served and vulnerable populations, stimulating localism. They are meant to be inclusive of diverse voices. Another key element of CR is facilitation of a deliberative process through storytelling, which is important for civic discussion, and makes for a rich resource.
Immediate
* Consider investing in a COVID19 reporting series, as a one-time project grant for a year.
* Explore specific thematic reporting, which can add to the research work undertaken.
Universities, colleges and other autonomous and private institutions
In an article titled 'Community engagement is what universities should be for', Stuart Laing, former deputy vice-chancellor at the University of Brighton, says, "Working in our local areas is much more than charity for higher education institutions." This is true for the licensee institution as well as others in the geographical area. It is time that universities, colleges and other autonomous and private institutions think of community radios as community partners, rather than something expendable or a cost centre. Community radios can facilitate a reciprocal relationship and play an important role in fostering social responsibility and community engagement in higher education institutions in India.
Immediate
* Licence institutions must call for a meeting of partner networks of universities, institutions and colleges for a joint sponsorship of community radios (including NGO-licensed and university-licensed) in the geographical area as an immediate one-year support fund during the pandemic. This can be facilitated by the department of higher education and the local department of information and public relations.
* These institutions must offer to support two to three reporters per station for a year, if not the station's entire expenses, depending on the number of hours and reporters involved.
* They must explore joint projects in partnership with the community radio, using community-based research projects
* Station staff members from community radio stations should be invited for teaching assignments on a paid basis.
Corporate sector and CSR initiatives
Large conglomerates, and brands can benefit through innovative partnership campaigns with community radio.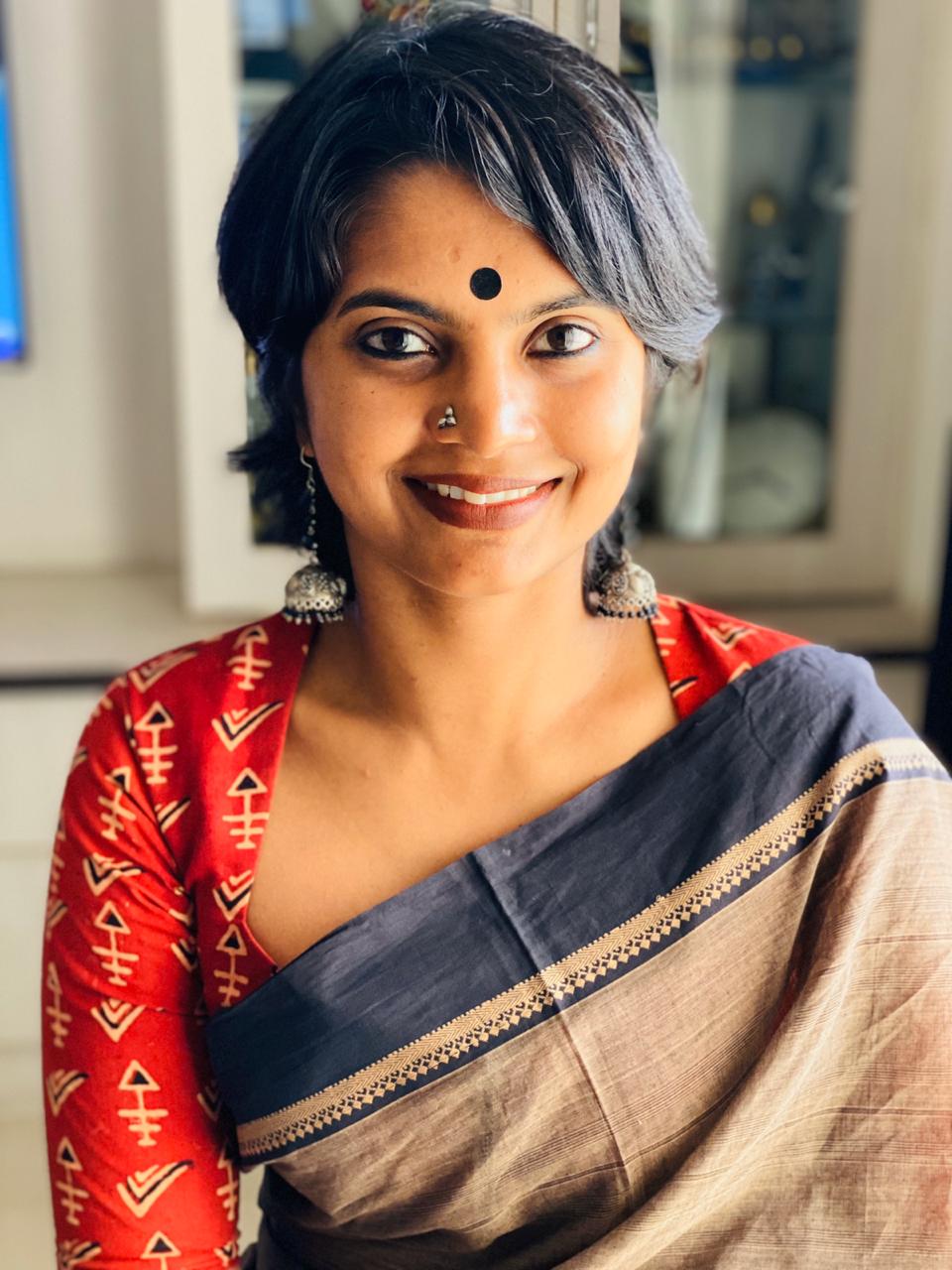 According to Shreya Krishnan, vice president- marketing and communications, Anviti Insurance Brokers, "When the world struggles with a crisis, it is community engagement that matters and conversations that bring strength and awareness. Community radio is an empowering tool that can help in so many ways to mitigate the lack of access to information in local communities. It can thrive and sustain through crisis and can be a means of expression, engagement, communication and comfort in times like this. Community radio can act as a platform to bring needs to the forefront and bridge the gaps between people and governments. It can tell powerful stories of the ground realities and work at the grassroots to empower much needed change. With their local reach and their insight into communities and their functioning, community radios can be a stabilizing factor. With the expansive work that these stations do with limited resources, it is not fair to let them struggle at a time when they need support to continue to do the work in which they invest their time and effort. There should be support measures in place to help them function, in view of their current needs and in the longer term. The corporate sector and corporate social responsibility wings of companies can create partnerships of impact and reach. From research projects to direct community impact, the return on outcomes will be far reaching. This gives a whole new angle to how brands can engage in campaigns with community radio and for CSR to be looked at with a new lens in this context."
Other organisations and individuals
* The Google Journalism Emergency Relief Fund and Facebook's Journalism Project must expand its COVID19 Relief Grants to community radios in Indian states.
* Individuals can consider supporting an RJ for one year or donating /sponsoring the station's expenses for a period of time or as a onetime donation or sponsorship.
* Newsrooms across the city/state must consider collaborations for diversification of stories.
There is no one size fits all approach to funding and this is not an exhaustive list of recommendations. Funders need to see the bigger picture and be willing to stick through the ups and downs. It is important to realise that community radios are people-driven and cannot be judged based only on listenership or through short-term evaluations. It takes years to build a radio. There is a social contract between the radio and the community which demands listening, investing in relationships, constant engagement, creating safe spaces and feedback loops, building solidarity and diverse networks, multi-stakeholder coalitions, partnerships and collaborations for a shared vision of a people-owned media landscape. The pandemic is an opportunity for us to work locally in partnerships as envisioned by the Sustainable Development Goals 2030 for a long-lasting impact in the neighbourhood.
Pinky Chandran is the co-founder of Radio Active 90.4 MHz in Bengaluru and NWMI member. Ashish Sen is an independent media consultant, community radio educator and advocate.