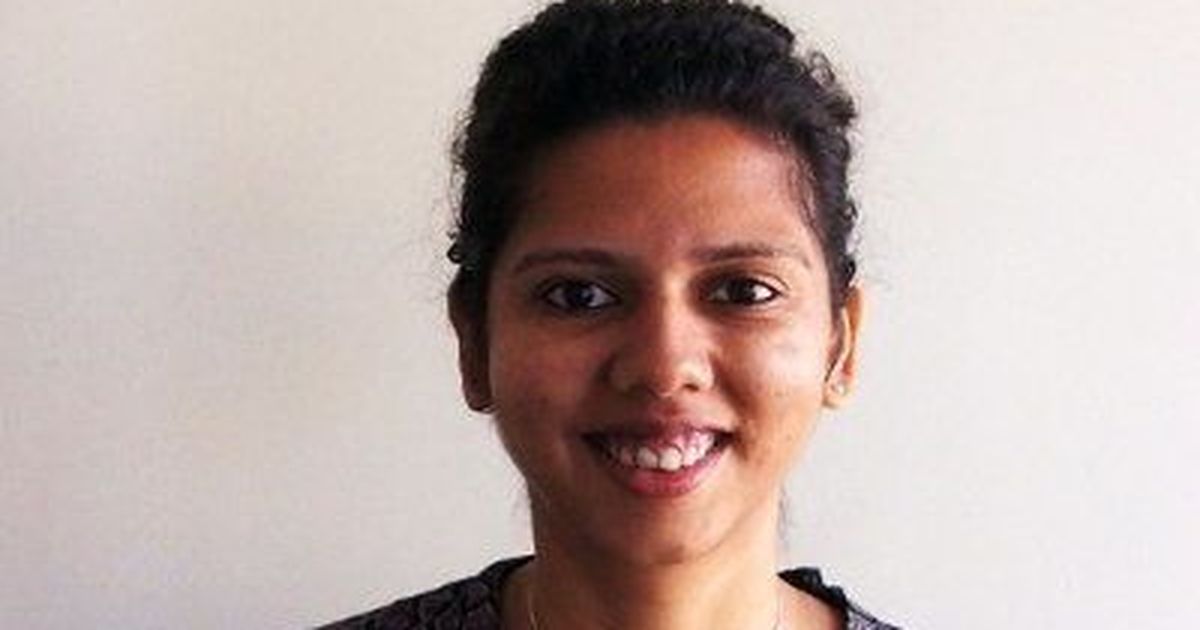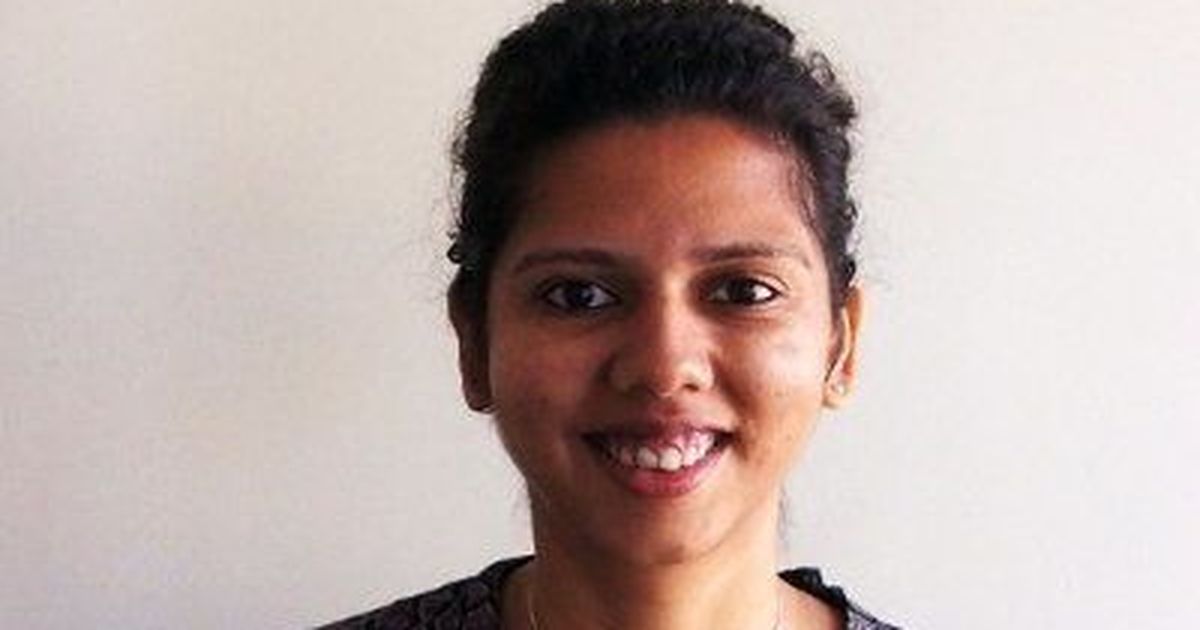 The Network of Women in Media in India (NWMI) stands in solidarity with Mumbai-based independent journalist Priyanka Borpujari, who was assaulted and detained by the Bandra-Kurla Complex police on December 26, 2017, while she was recording a slum demolition ordered by the Brihanmumbai Municipal Corporation on Hans Bhugra Marg, Santa Cruz, Mumbai.
Priyanka was released only after seven hours of detention, after her statement was recorded, and she was charged under several sections of the Indian Penal Code, including "obstructing a government action" and "unlawful assembly". Four other women, all residents of the slum, were also detained and charged under similar sections.
A former IWMF Elizabeth Neuffer Fellow and a Fulbright scholar with a decade of experience in journalism, Priyanka has been reporting on issues of human rights violations, forceful land grab, indigenous peoples' rights, environment, health, and religion from different corners of India, as well as from Germany, El Salvador, and Indonesia.
Describing her ordeal, Priyanka said, "A policewoman told me to stop recording; I stood my ground and said that I'm a journalist, only observing and documenting what was going on. When a slum dweller sat down crying by an earthmover and a policewoman began to drag her, I got closer to them. That's when they began to drag me back, and tried to snatch my phone."
Like any other journalist, Priyanka wanted to keep recording the scene, but was dragged by the hand and hair by the assembled policewomen. After making several failed attempts at snatching her phone, the cops threw her into a police vehicle. At the police station, her phone was taken away, and she wasn't allowed to contact anyone.
"When I was about to be released, one of the policemen told me: 'Only if you had had a press card, we wouldn't have bothered you.' But as a freelance journalist, I do not have a press card," Priyanka added.
In the past, the NWMI has highlighted the perils that journalists face while on the job in India (Priyanka herself has detailed her experiences here). But their situation is made more precarious by the fact that there is no unified identification or Press Card for those not permanently on the rolls of a news organisation.
Independent journalists play a vital role in filling the gaps left by institutional journalism – taking up stories and narratives that larger organisations fail to address. Besides facing physical insecurity, they work while dealing with a great deal of financial uncertainty, since they don't have the luxury of a steady paycheck.
A state-/centre-level unified identification/accreditation for freelancers, along the lines of the Press Cards issued by news organisations or Press Clubs, would go a long way in ensuring what happened to Priyanka does not happen again.
In this context, the NWMI unequivocally denounces Priyanka's detainment and the abuse she was subjected to.
In addition, the NWMI demands that:
The excessive charges against Priyanka be dropped.
The Editors' Guild of India and Press Council of India take suo moto notice of such harassment and issue a unified ID to freelancers.
Independent journalists be accorded valid status within the profession.
December 2017